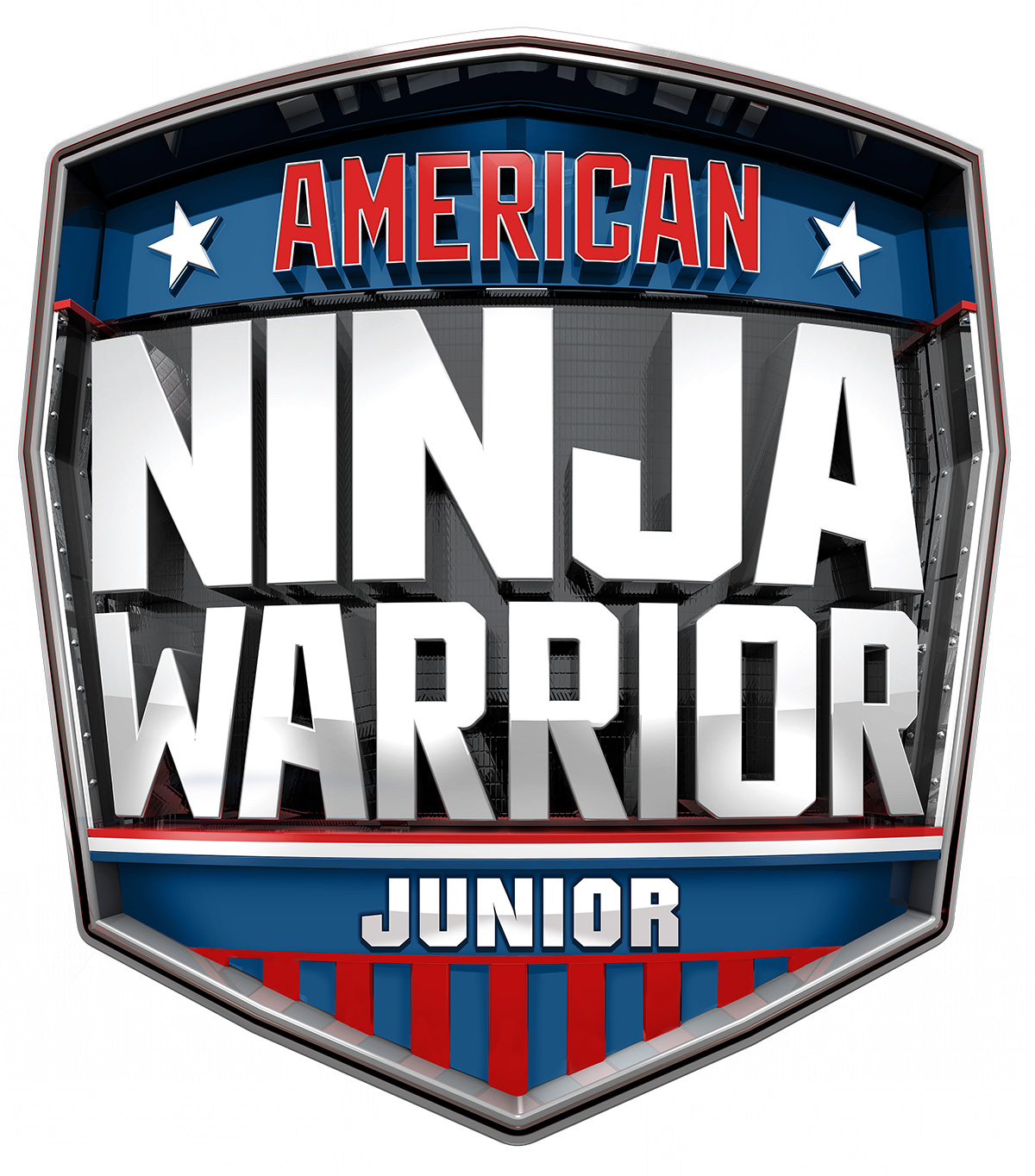 "American Ninja Warrior Jr." logo

American Ninja Warrior Junior—a spinoff of American Ninja Warrior, the US version of TBS Television's wildly successful SASUKE sports entertainment program—has been nominated for three Daytime Emmy Awards. The Emmys are America's premier awards for excellence in television programming, equivalent to the Academy Awards for film and the Grammy Awards for music. Daytime Emmys are awarded to TV series airing in the 2:00–6:00 p.m. timeslot.


The three categories in which American Ninja Warrior Junior has been nominated are:
Outstanding Children or Family Viewing Series
Outstanding Daytime Promotional Announcement - Topical
Outstanding Technical Team


Each year, five to six TV programs are nominated in each category. Other Daytime Emmy nominees this year include household names such as Sesame Street and Jeopardy! This year, the awards ceremony (Daytime Creative Arts Emmy Awards Ceremony) will be held on May 3 at the Pasadena Civic Auditorium near Los Angeles in southern California.
American Ninja Warrior Junior is a spinoff of American Ninja Warrior, which this year marks its eleventh season in the US as one of the NBC network's flagship programs. While American Ninja Warrior and an earlier spinoff, American Ninja Warrior: Ninja vs. Ninja* are limited to participants 18 years or older, American Ninja Warrior Junior features competitors ranging from 9 to 14 years of age. Two players at a time from each of three age groups compete head-to-head on identical parallel obstacle courses, with the competitor who completes the course in the shortest amount of time advancing to the next round. The show began airing regularly on the Universal Kids network in October of last year and has earned high ratings.
In the US, American Ninja Warrior is considered a family entertainment program that viewers can enjoy regardless of age and gender. The show is particularly popular with younger viewers, so much so that in surveys "ninja warrior" regularly ranks among the top things children want to be when they grow up. Target, one of America's biggest large-volume retailers, with approximately 1,800 locations in the US, has even set aside special display areas in all its stores exclusively for American Ninja Warrior children's merchandise. It was this popularity among the younger generation that has given rise to American Ninja Warrior Junior.
Since its premier twenty years ago, SASUKE programs have been broadcast in 165 countries and regions around the world, and the format has been sold to 23 countries for locally-produced versions. In the US, American Ninja Warrior first debuted on national cable TV in 2006 before being picked up by broadcast syndicate NBC, where this year the show marks its eighth year as one of NBC's flagship programs in the US. The franchise has spawned over a hundred kinds of merchandise, from apparel and sportswear to children's toys, and even a 272-page "Ultimate Insider's Guide." This, along with tie-ups with global brands like Lego and Toyota, plus Hollywood blockbusters such as The Mummy, starring Tom Cruise, and Minions, has enabled SASUKE to achieve a multi-platform reach that is unprecedented for Japanese live content IP.
For all the latest news and information about the global development of SASUKE and other TBS content, check out the TBS Global Business Facebook page.

* American Ninja Warrior: Ninja vs. Ninja is a continuation of Team Ninja Warrior, the first spinoff of American Ninja Warrior, which premiered in January 2016 and ran for two seasons. Ninja vs. Ninja currently airs on the USA Network. American Ninja Warrior Junior is a children's version of this show.


TBS Global Business Facebook page: https://www.facebook.com/tbs.global.business/
TBS Global Business Twitter feed: https://twitter.com/TBS_prosales


Inquiries: https://www.tbscontents.com/en/top/inquiry.html
Tokyo Broadcasting System Television, Inc.
International Business Center (Mayu Sunaga, Makito Sugiyama )
Tel: + 81-3-5571-3085