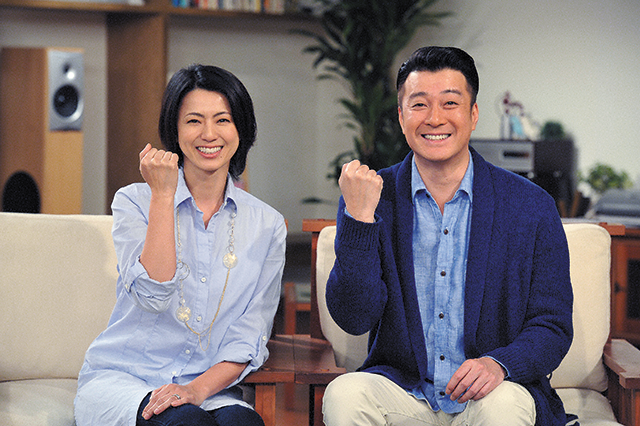 Episode / Duration
30 min series 30 min series
This program lets viewers learn about money and the economy from people who are making a bundle! From global companies to small town workshops, from corporate CEOs to grandmothers with hit wonder ideas, this program uncovers a wealth of secrets to business success, all with a comedic and entertaining touch.
---
정보프로그램은 많지만 그 장르를 특화시킨 프로그램은 그리 많지 않다. 그것은 바로 돈. 모두가 알고 싶은 정보는 돈과 경제!?
일본 각지역에서 돈을 많이 벌고 있는 사람들에게 배우자!세계적 대기업에서부터 작은 마을공장의 장인, 아이디어하나로 대히트 상품을 만들어낸 할머니등 다양한 분야에서돈을 버는 비지니스의 비밀을 재밌게 배울 수 있다.
---
說到錢,大家真的知道錢的走向和經濟常識嗎?讓我們聽聽在各處打拼的人是怎麼樣賺錢的吧?從小工廠的職人到世界級的大老闆還有將許多的小點子匯集成一個賺錢生意的點子的歐巴桑都是我們可以學習的對象。各式各樣賺錢方法和祕訣讓你大開眼界!