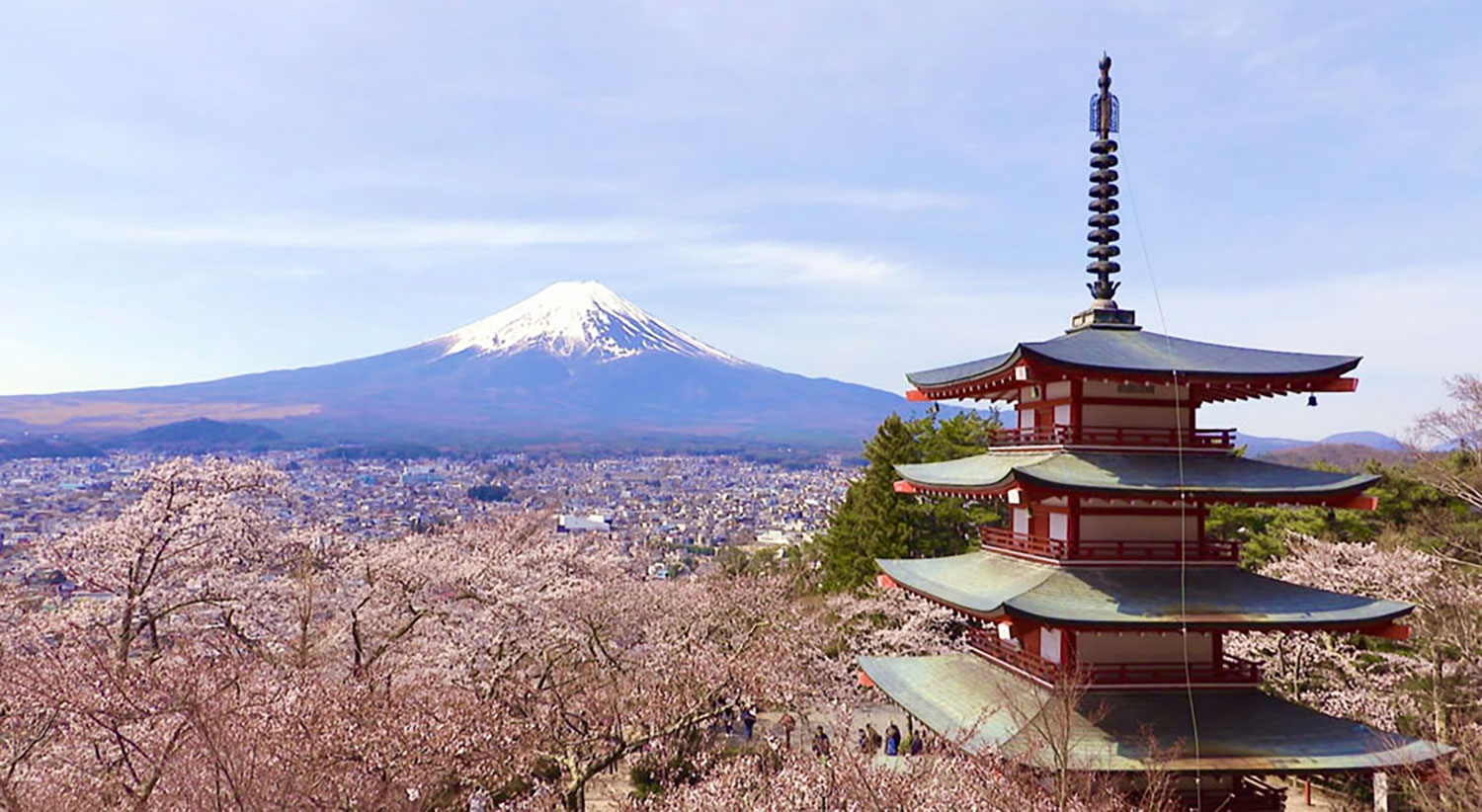 Episode / Duration
60 min series
So much of Japan's natural and traditional beauty remains largely unknown. Picturesque townscapes, rows of merchant homes. Noble mansions of the samurai. Deep bamboo forests and cobblestone roads. Tasty delicacies and handicrafts known only to locals. This program sets out along the old highways to rediscover ageless "Japanese beauty".
On long traversed-roads that multiply, there is history and romance.
There is the breath of life. Embark on a journey down numerous highways and byways in search of beautiful Japan.
---
일본에는 아직 알려지지 않은 미와 전통이 잠들고 있다. 상점이늘어선 아름다운 거리. 무사마을의 경건한 분위기. 대나무숲으로이어지는 돌다다미길. 마을 사람들만이 아는 별미와 전통공예. 거리를 따라 옛부터 이어지는 「아름다운 일본」을 재발견해가는 프로그램이다.
사람이 걸어서 만들어진 수많은 길. 그곳에는 역사와 낭만 사람의숨결이 담겨져 있다. 길을 따라 아름다운 일본을 찾으러 떠나자.
---
在日本還有許多未被人們發現的優良傳統和美麗風景。
整齊林立的商家形成的美麗街道。武士們的故居散發着思古之幽情。竹林中的石磚小徑。還有當地人口耳相傳,津津樂道的小吃和工藝品。
先人一步一腳印開創的道路,為我們留下了悠長的歷史與浪漫的氣息。沿著古色古香的街道,讓我們帶領您體驗從古至今的日本之美。