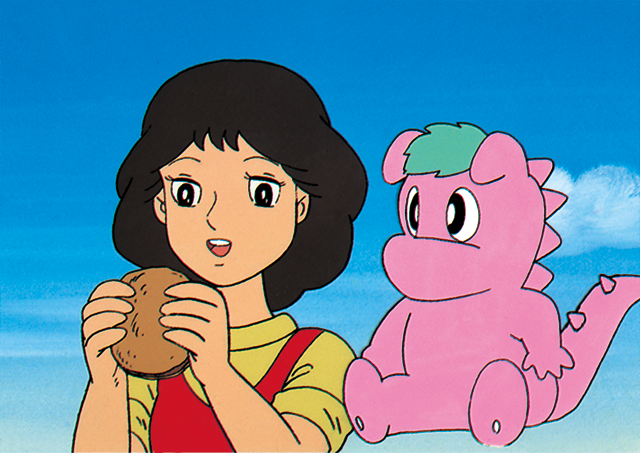 Broadcast Date
Part1: 1986.4.5 - 1988.3.26
Part2: 1988.4.2 - 1989.1.28
Episode / Duration
261 episodes Part1: 15 min. x 186 eps.
Part2: 15 min. x 75 eps.
This program focuses on things we encounter every day, including our environment, the weather, and common products and machinery we couldn't imagine living without. Why do deserts form? What causes thunder? How does an airplane fly? Why do we catch colds?