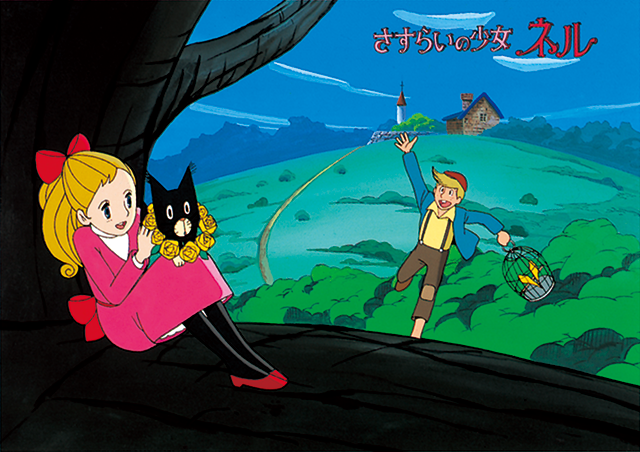 Broadcast Date
Julie in Wild Roses: 1979.1/4 - 1979.4.5
Isabelle in Paris: 1979.4.19 - 1979.7.12
Blonde Hair Jenny: 1979.7.19 - 1979.10.18
Lonely Nel: 1979/10/25-1980/5/1
Episode / Duration
65 episodes Julie in Wild Roses: 30min. x 13 eps.
Isabelle in Paris: 30min. x 13 eps.
Blonde Hair Jenny: 30min. x 13 eps.
Lonely Nel: 30min. x 26 eps.
Each of the four stories follows the journey of a young girl entering the unsettling yet promising age of adolescence, when love, friendship, trust, courage and the pursuit of one's own dreams becomes the main pursuit in life. Children will especially enjoy the music, which is drawn from classical sources such as Schubert and Chopin, as well as popular folk songs from Scotland and Ireland. In sight and sound, each story is an enthralling experience that children will treasure.