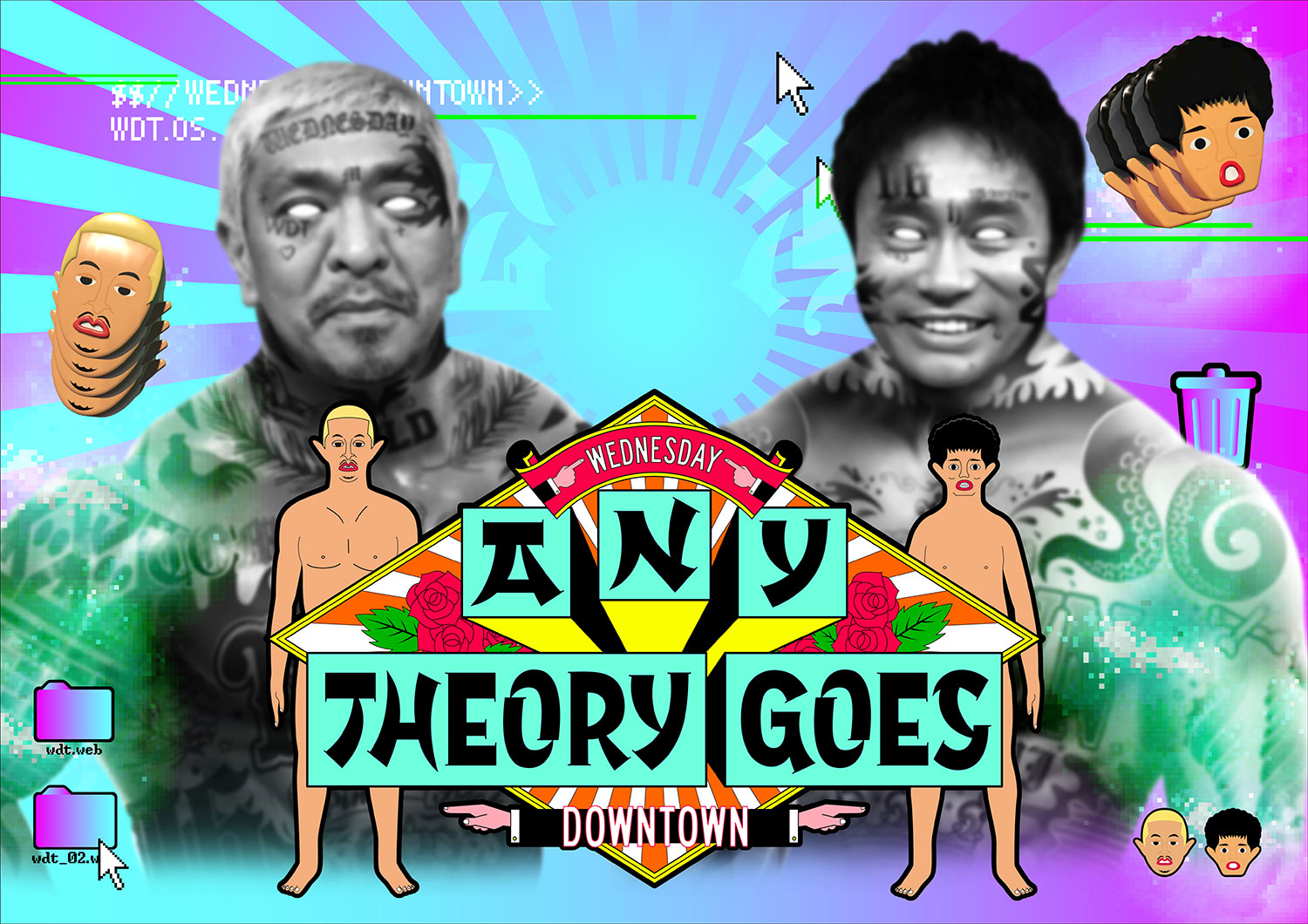 Everybody has theories that they personally cling blindly to regardless of proof or scientific validity. In this entertaining information program, a host of celebrities present their cases for pet theories to studio guests by any means be it academic argument or laughably "out there" logic. Can their theories gain acceptance? Or will they be discarded as pop science that only adds confusion to the world? Find out through exhaustive examination including on-location experiments!
---
사람은 누구나 자신만이 믿는 설 "説" 을 가지고 있을 것이다.
거기에는 확실한 증거나 과학적인 근거가 없더라도 개인이 무턱대고 믿는 설을 예능인과
유명인들이 독자적인 시선과 언변으로 설명해간다.
그 설에 대해 스튜디오 멤버와 격한 토론을 나누면서 전개해간다.
아카데믹하면서도 우스운 토크& 정보 엔터테인먼트 프로그램!
그 설은 정설인가 아니면 사람들을 혼란시키기 전에 이 세상에서 처분시켜야 할
헛소문인가? 야외 실험 촬영 등도 담아 철저히 검증했다!
---
不論是誰都有著只有自己深信不疑的"理論"。
藝人、名人們會用自己獨特的觀點及角度來闡述這種沒有考據或科學根據,自己卻盲目相信的"理論"。
接下來攝影棚的成員們會對這樣的"理論"展開激烈的爭論。
是一個既帶有學術性質,卻又充滿不正經對話&資訊的娛樂節目!
究竟理論會成為定論嗎?或只是混淆世人並應該遭受處罰的謬論呢?節目也會利用實驗外景拍攝等方法進行徹底驗證!!