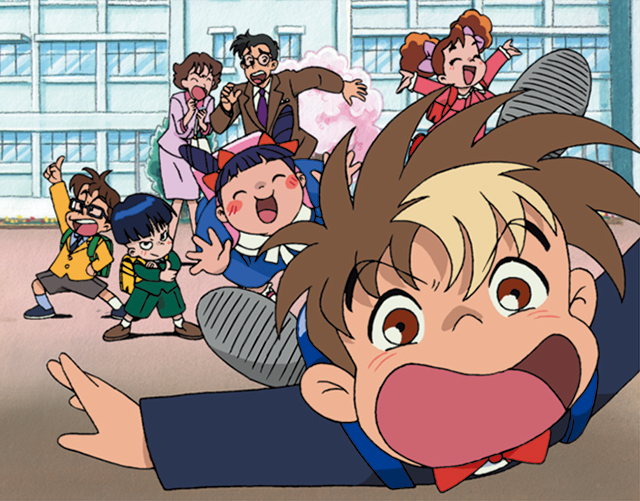 Broadcast Date
2001.4.14 - 2002.3.30
Episode / Duration
50 episodes 30 min. x 50 eps.
With appearances and personalities so different, no one can believe these kids are related, much less born on the same day! Fights and arguments are par for the course, but when they are in trouble they are sure to stick together. Mom, Dad, and even the family dog are sure to get drawn into their inevitable antics which are a guaranteed source of laughter for all.
---
언제나 건강하고 발랄한 모리노가의 다섯 쌍둥이. 생일은 같 지만 얼굴, 키, 취미, 성격도 모두 가지가지. 때로는 다투기 도 하지만 어려운 일이 있을 때에는 서로 돕는다. 다섯 쌍둥 이의 일상 생활을 그린 어린이 코미디 애니메이션.