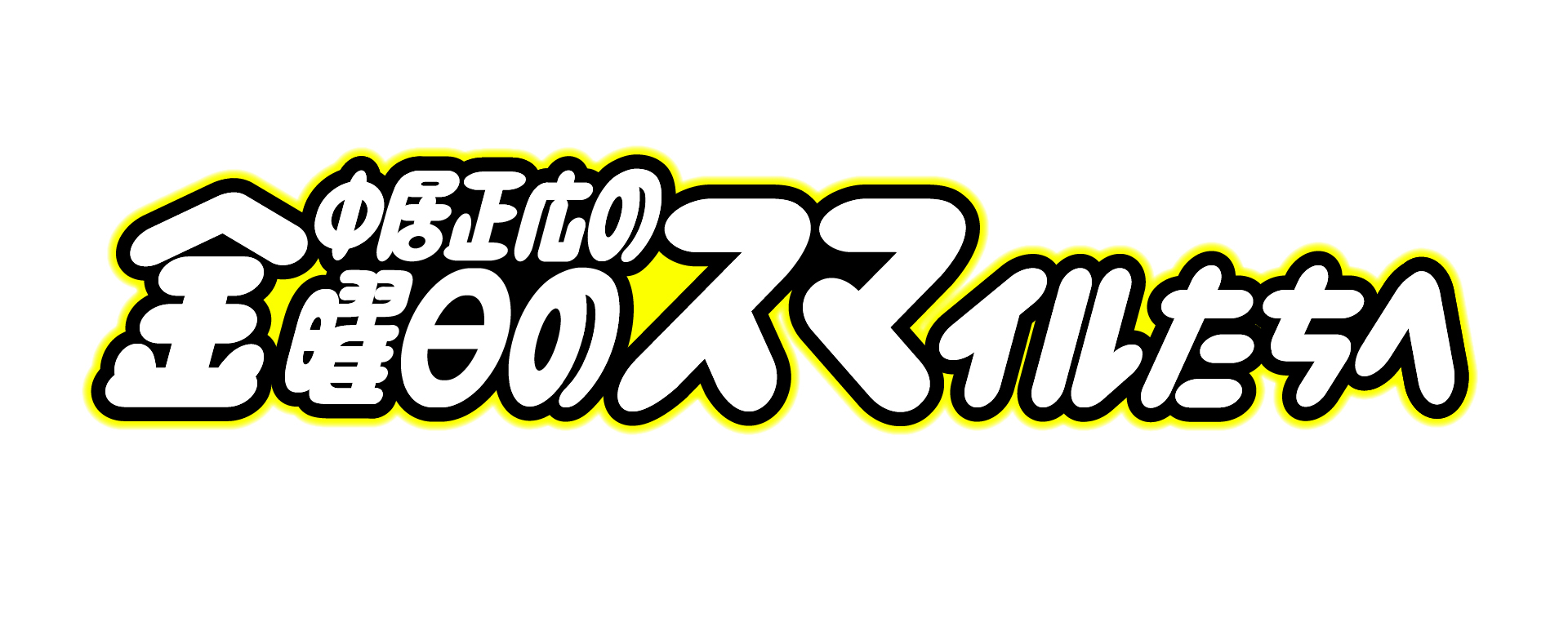 Episode / Duration
5 eps
more episodes will follow 5 eps
more episodes will follow
60 min series
A program aimed at refreshing the spirits of woman nationwide with great stress and anxiety relieving content. Women viewers are polled on their biggest desires and aspirations, perhaps "something they've always wanted to do", and then those desires are realized for them. Whether their ambitions deal with work, play or romance, here is a program to inspire, and wash away daily stress.
---
여성들의 리플레쉬를 목적으로 다양한 고민과 스트레스를 해소해가는 프로그램.
여성시청자들의 목소리를 토대로「이런 일을 해보고 싶다」라는 여성들만의 욕망을 프로그램에서는 구체화시켜 간다. 이 프로그램에서 일과 사랑, 여가생활에서 쌓인스트레스를 해소하자.
---
本節目是一部緩解現代女性壓力的談話性節目。我們收集了女性視聽者的聲音,以中居正廣那幽默又有深度的談話來解答她們的疑難雜症。讓本節目為你解答有關戀愛,工作和娛樂的秘密和煩惱,讓我們一起把壓力踢掉吧!