CROWS - Episode 0
クローズZERO   크로우즈 제로   漂泊男子漢 zero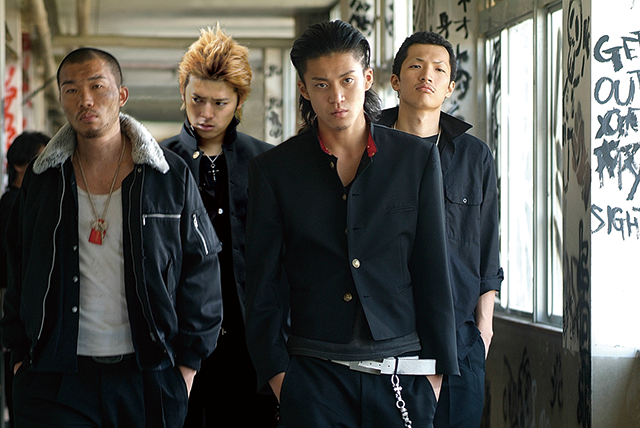 Broadcast Date
Japan Release: 2007.10.27
Episode / Duration
128 min.
Director
Scenario Writer
Cast
Shun Oguri (小栗旬)
Kyosuke Yabe (やべきょうすけ)
Meisa Kuroki (黒木メイサ)
Takayuki Yamada (山田孝之)

At the Suzuran High School for Boys- the strongest and the most heinous school - delinquent juveniles (called 'Crows') would have punch-ups on every occasion and were fighting for supremacy everyday. However, the appearance of a new transfer student dramatically remodels the political map of the school factions. This marks the beginning of the biggest rivalry conflict in the history of Suzuran High School...

With a cumulative total of 32 million copies sold "CROWS" is a legendary comic book with charismatic popularity that has finally been made into a movie!