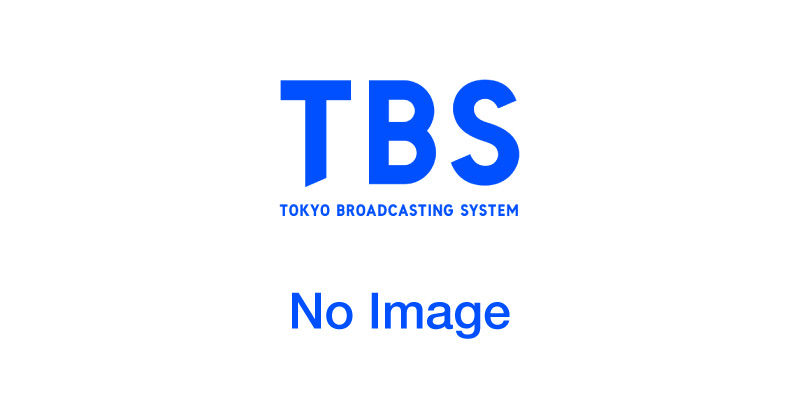 Broadcast Date
2005.3.27
Episode / Duration
1 episode 135 min. x 1 ep.
Scenario Writer
Cast
Sho Sakurai (櫻井翔)
Shota Matsuda (松田翔太)
Natsuki Kato (加藤夏希)
Shunsuke Kazama (風間俊介)
Ryo Kimura (木村了)
Kimiko Yo (余貴美子)
Sei Hiraizumi (平泉成)
Kiyoshi Nishikawa (西川きよし)
Yoshie Ichige (市毛良枝)
Yoshio Harada (原田芳雄)

Based on a true story from Hokkaido's Hokusei Yoichi High School, the first high school in Japan to accept high school dropouts nationwide and the subject of a successful documentary, this drama will follow a former gang member, dropout and graduate of the school who returns as a teacher. We will follow him as he helps graduating students out into the world. The teachers and students will, as you would expect, confront all the issues of youth and society today. At this school, there are no compromises, no lies. This drama will move you as both students and teachers face a variety of issues head on. This is a moving story that is created by people coming together and learning to believe in each other.