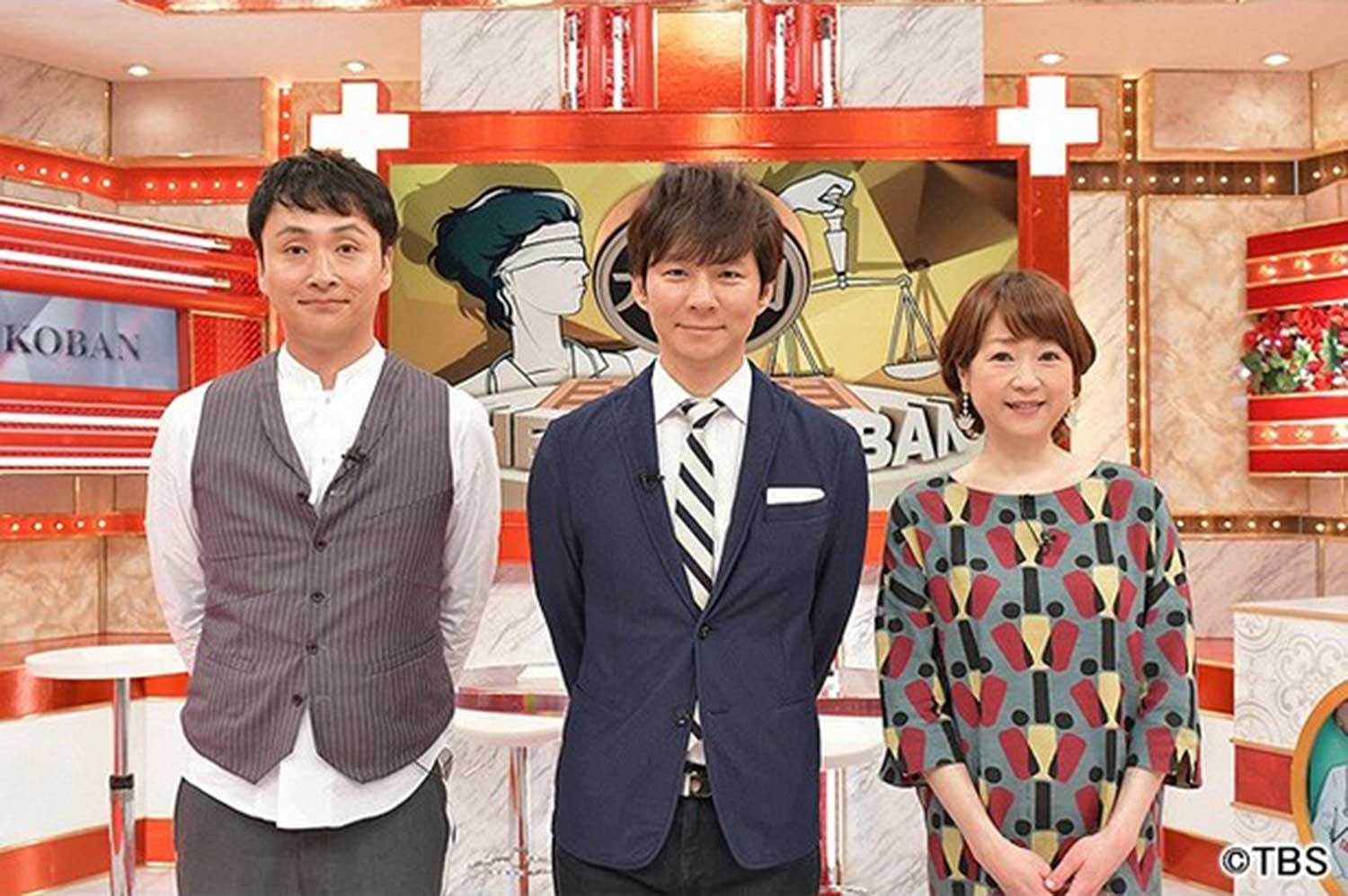 The strongest group of medical experts assembles to give a stamp of approval or categorically reject various daily practices or "beneficial" fitness regimens amid clashing views and often overturning popular, commonly accepted ideas on health and hygiene. They also put the private lives of various celebrities under a microscope, thoroughly examining such things as daily eating and sleeping habits, and ultimately passing judgment on the health risks their irregular lives are posing for them in this informative health program with a fun twist.
---
평소의 생활습관이나 「몸에 좋다」고 믿고 하고 있는 건강법을 최강 의사군단이 「확실한 보증」 혹은 「안됨」이라고 판정한다. 때로는 의견이 부딪치면서도 "항간에 떠도는 건강지식"을 뒤집는다.
또한 연예인의 일상생활에도 밀착한다. 촬영현장은 물론 평소의 식생활과 수면상태등 개인적인 부분도 철처히 조사하여 흐트러진 생활습관에서 오는 질병의 위험을 의사가 판정한다. 연예인의 사생활을 엿보는 것으로 색다른 건강정보를 소개한다.
---
在這個節目裡,有權威的最強醫生團會對每天的生活習慣和被相信「對身體好」的健康法下「可靠的保證」或是「不行」的判斷!一邊激烈的互相交換意見,一邊推翻"坊間流傳的健康常識"!
並且,貼緊藝人觀察其日常生活。不用說是工作現場,平素的伙食和睡眠的情況等個人的生活方式也要徹底地調查,讓醫生來判斷有沒有源於不合理的生活習慣而患病的危險性!
由偷看藝人的私生活來介紹別有風趣的健康情報。