Homecoming: Foreign Residents of Japan Return Home
ホムカミ〜ニッポン大好き外国人 世界の村に里帰り〜   홈 컴인 ~일본을 좋아하는 외국인 , 세계의 마을로 귀국   Home Coming 外國人回鄉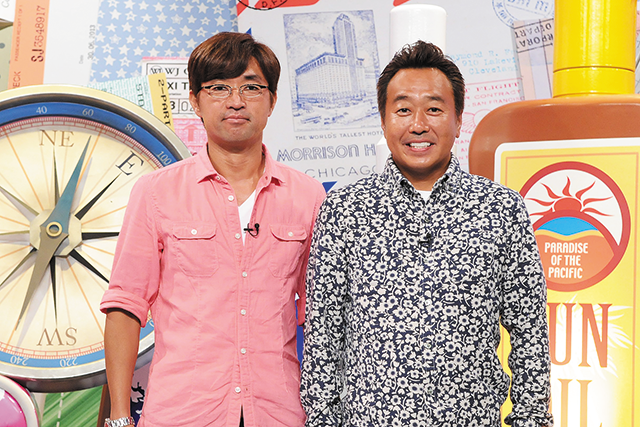 Episode / Duration
60 min. Series 60 min.
Over 2.07 million foreign nationals live in Japan today, working far away from their native homes. This variety program accompanies these expatriates on their emotional homecoming trips as they introduce loved ones and local attractions in an impassioned display of hometown pride.
---
일본에는 207만명이상(2011년 법무성통계조사)의 외국인이 살고 있다. 고향을 멀리 떠나 일본에서 열심히 생활해가는 외국인들. 이 프로그램에서는 이들의 귀국길을동행한다. 그들의 집과 가족을 소개하고 고향의 장점을열렬히 어필하는 나라 자랑 버라이어티 프로그램.
---
目前,有207萬以上的外國人(依2011年法務部統計)離鄉背井在日本打拼。本節目將跟隨這些外國人回到他們的故鄉一同共襄盛舉,請他們介紹引以自豪的家鄉菜和文化。讓我們一探究竟各國的綜藝萬花筒吧!