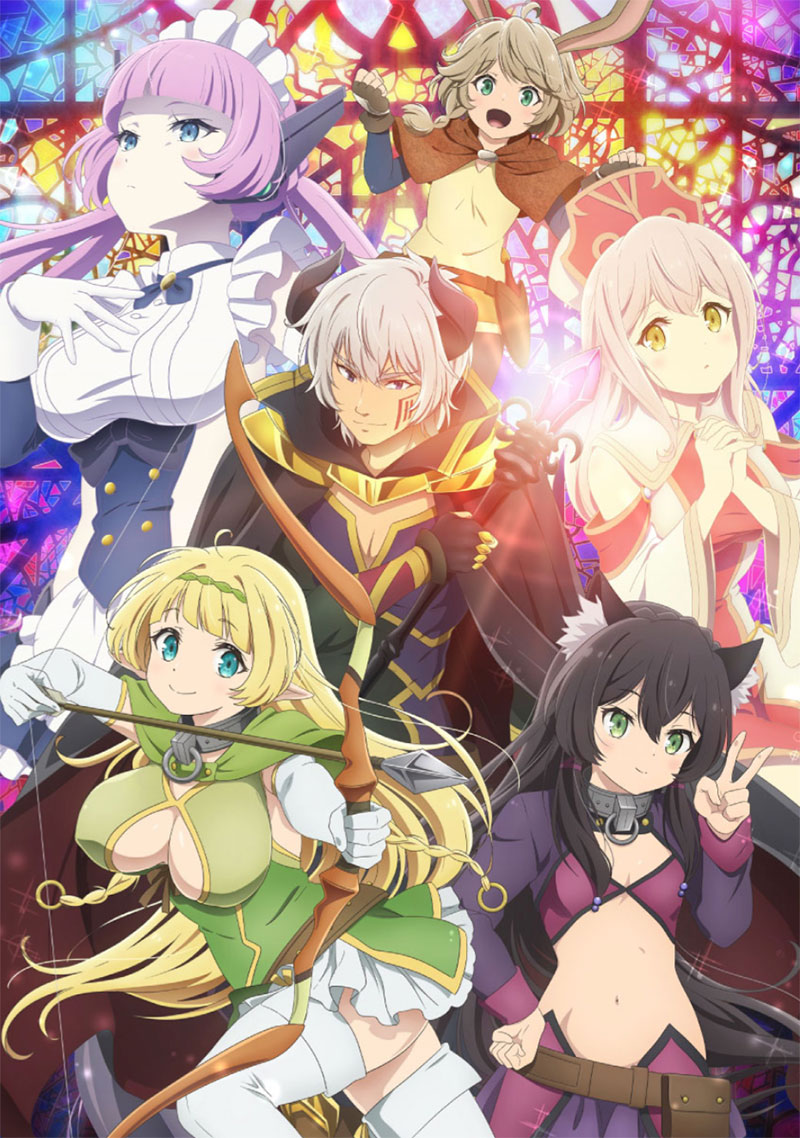 Broadcast Date
2021.4.8 -
Episode / Duration
10 episodes 30 min.
Diablo (real name: Takuma Sakamoto) is summoned to a different world as the character he controls inside a game he played. Shera and Rem both claim to be the one who summoned him, and they start to spend their days in this world that looks exactly like the game. He fights an elite force from the kingdom of elves, battles a demon tribe, and becomes the master of the resurrected Demon Lord Krebskrum. He states, "I am Diablo. I am the Demon Lord of the other world" and continues to play the role of Demon Lord and goes up against formidable enemies. Though he is at the mercy of beautiful girls from time to time, he develops a trusting relationship with them.

Then one day…
Diablo and his allies venture out to a forest when they find a lone girl in tatters. "A-are you… God?" It turns out to be Lumachina, the High Priest of the Church who was being chased by a Holy Knight!
The Demon Lord (at least he acts as one) with zero social skills marches on with overwhelming strength! It's another "other world adventure tale full of dreams" brought to you by the Demon Lord of the other world and Summoner girls!