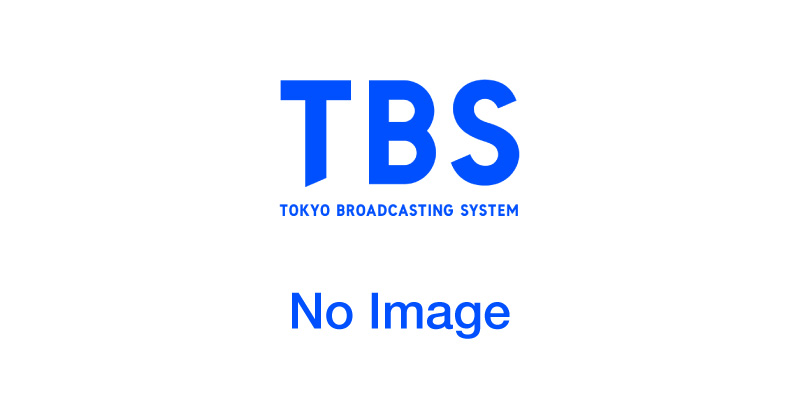 Broadcast Date
2000.7.9 - 2000.9.17
Episode / Duration
11 episodes 75 min. x 1 ep. / 60 min. x 10 eps.
Scenario Writer
Cast
Goro Inagaki (稲垣吾郎)
Asaka Seto (瀬戸朝香)
Akiko Yada (矢田亜希子)
Michiko Hada (羽田美智子)
Takaji Ukaji (宇梶剛士)
Tatsuya Fuji (藤竜也)
Sansei Shiomi (塩見三省)
Kaoru Okunuki (奥貫薫)
Nami Ichinohe (一戸奈未)

A string of mysterious deaths has occurred, leaving all of the victims with a purple butterfly-shaped bruise. According to investigators, the victims have all died from a hypnotic suggestion. The police bring in renowned psychiatrist Toshiya Saga, who specializes in hypnotic cures, to help with the investigation. He is determined to solve the mystery, but is caught off-guard when the woman he is attracted to becomes a suspect in the investigation.