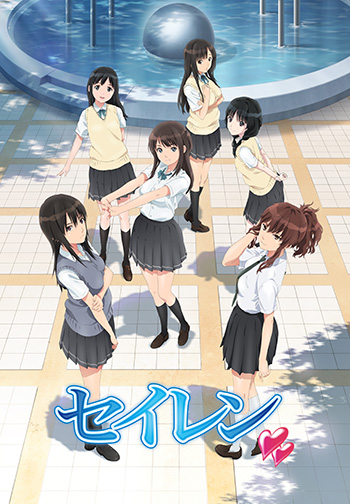 Faced with university entrance exams and worried about his future, Shoichi decides to try to concentrate on finding love while trying to better himself. In three separate story arcs, Shoichi pursues relationships with the ever-cheerful Hikari, the competitive gamer Toru, and his childhood friend Kyoko. Each of these three stories provides a light-hearted and funny commentary on teenage romance and growing as a person.
---
고교 2학년 여름.
가미타 쇼이치는 진로희망표의 내용으로 담임의 호출을 받 은 것이 계기가 되어 어른이 되는것에 불안을 느끼기 시작 한다.
그런 그가 여러 여자친구를 만나고… 그리고 어떤 장래을 꿈꾸어 갈것인가.
미래를 향해 달려나가는 현재 고교생과 청렴하고 귀여운 여 주인공들의 사랑이야기.
---
高中2年級的夏天。
「嘉味田正一」由於志願調查表的內容而被班主任叫出來, 以此為契機開始感受到對於長大成人的不安。
這樣的他,與各種各樣的女孩子相遇…他將會以怎樣的未來為目標呢。
奔向未來的等身大高中生與純潔可憐的女主角們的戀愛故事,現在開始!