Summer Love Letter
ひと夏のラブレター   한 여름의 러브레터   夏天的情書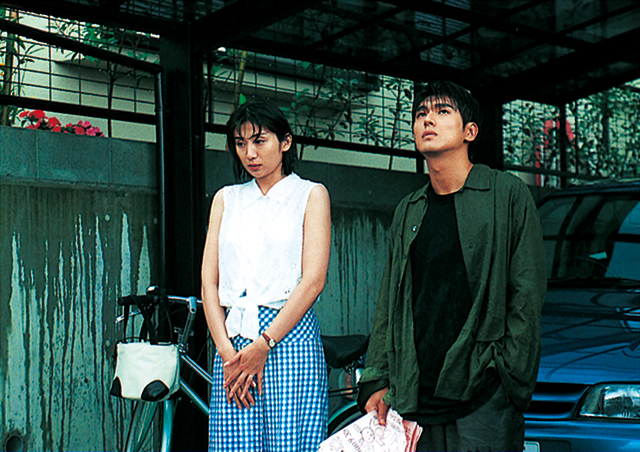 Broadcast Date
1995.7.6 - 1995.9.21
Episode / Duration
12 episodes 60 min. x 12 eps.
Scenario Writer
Cast
Yuki Matsushita (松下由樹)
Masaki Kanda (神田正輝)
Katsunori Takahashi (高橋克典)
Ikkei Watanabe (渡辺いっけい)
Izumi Inamori (稲森いずみ)
Megumi Yokoyama (横山めぐみ)
Yoko Nogiwa (野際陽子)
Hitomi Kuroki (黒木瞳)

Chance encounters on a summer's day lead two married couples into an unexpected set of parallel affairs. Hidden passions are released when one husband encounters the other's wife. Then the remaining husband and wife also find themselves swept up in the passion of the moment.