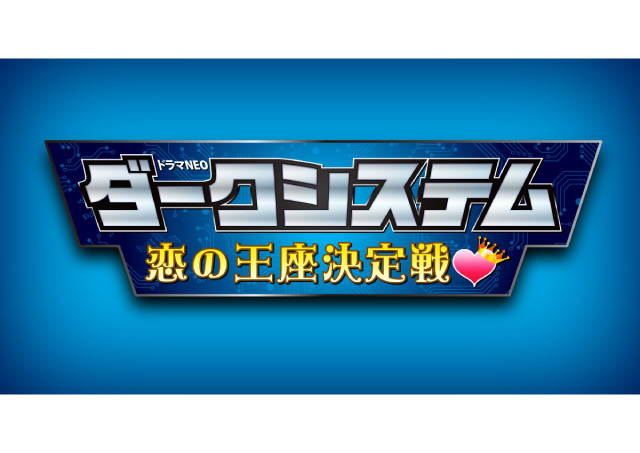 Broadcast Date
2014.1.20 - 2014.3.24
Episode / Duration
10 episodes 30 min. x 10 eps.
Scenario Writer
Cast
Hikaru Yaotome (八乙女光)
Tina Tamashiro (玉城ティナ)
Tomohisa Yuge (弓削智久)
Kei Inoo (伊野尾慧)
Itsuji Itao (板尾創路)
Ryuzo Hayashi (林隆三)

How to win the greatest love by the worst means! The world of romance is not for the timid. For Jiro Kagami, who has never been popular with the girls, the only way to win the heart of his beloved Yuri is by beating out four rivals with the use of a so-called "dark machine" that he hopes will make up for his lack of a way with women.