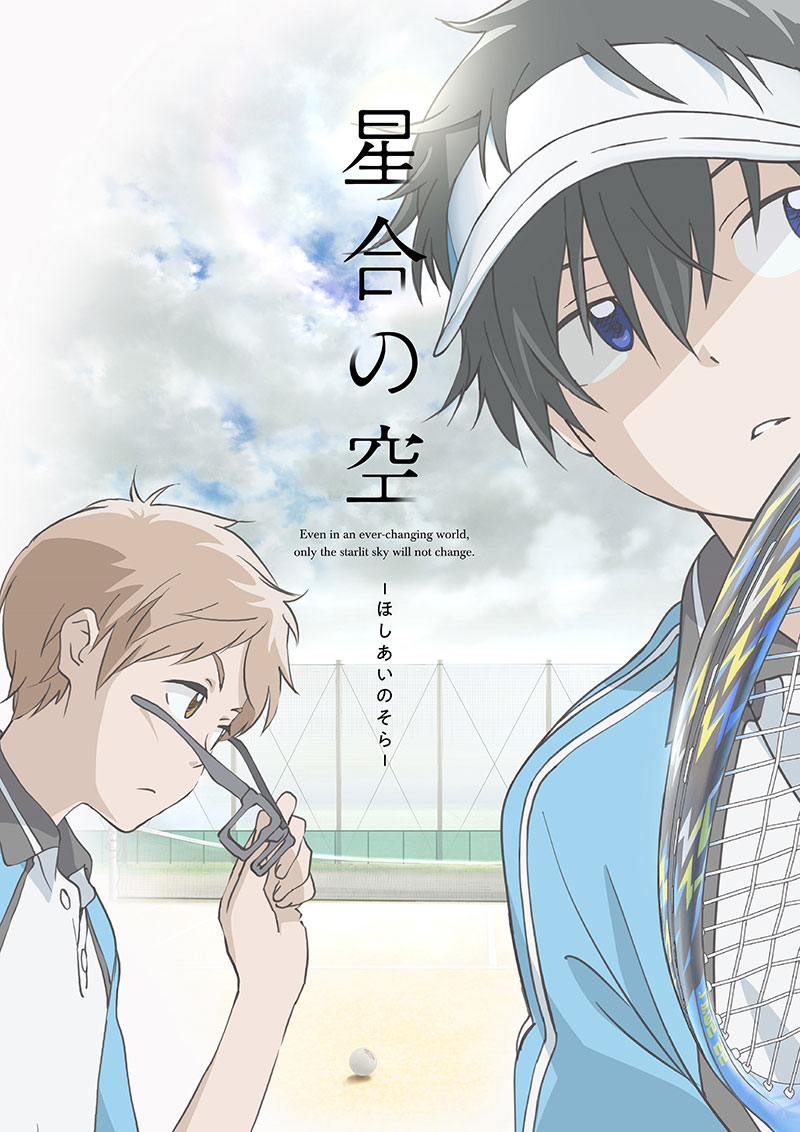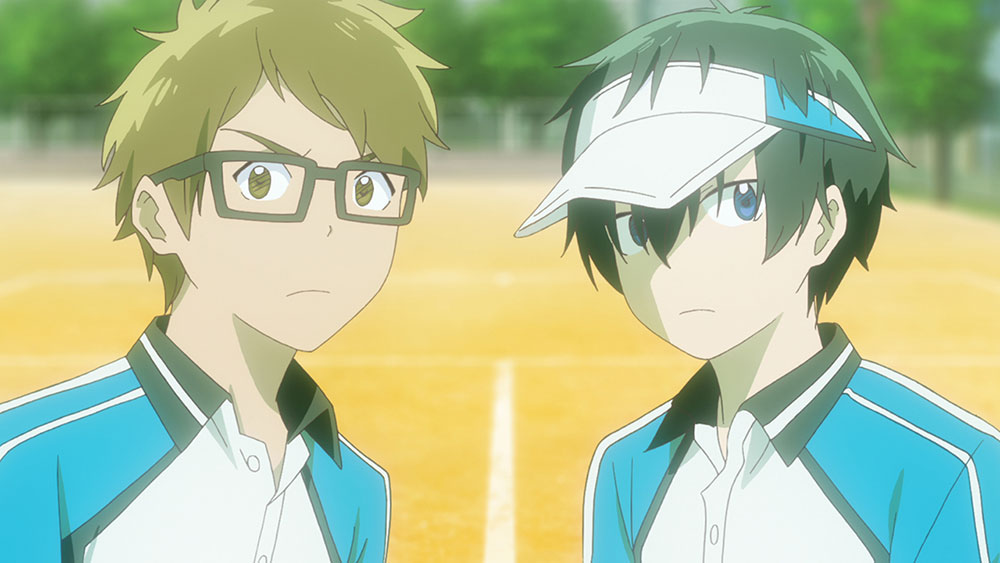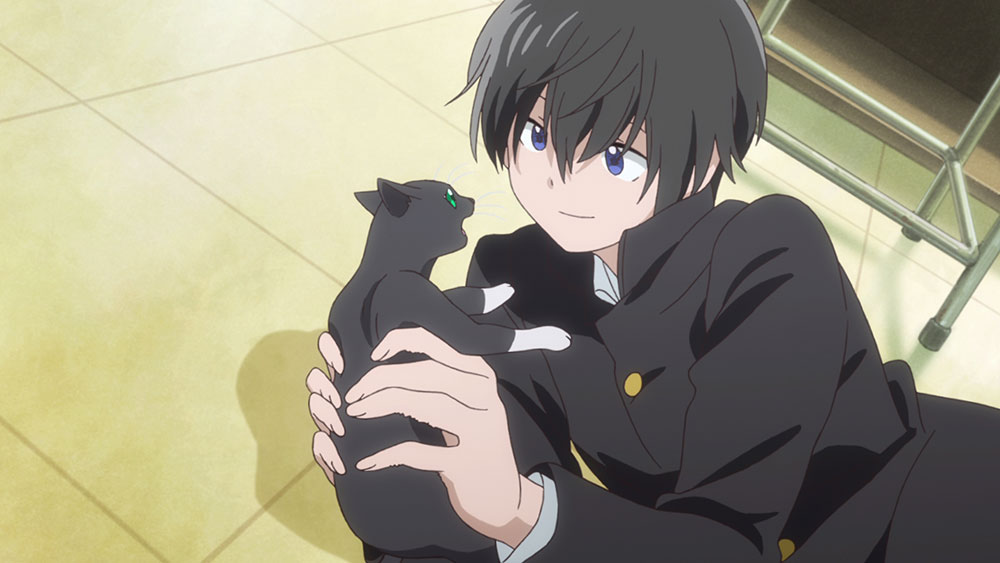 A long awaited original anime by renowned anime director Kazuki Akane. Popular illustrator Ituka's character design brings these characters to life.

The story takes place at a boy's middle school when the soft tennis club is about to be disbanded, and club captain Tooma is trying to recruit his athletic friend Maki to help save it. Centering around their club efforts, this anime tells a poignant story about coming of age that speaks to the heart.
---
아카네 카즈키 감독이 선사하는 대망의 오리지널 신작 애니메이션. 캐릭터 원안은 신진기예 인기 일러스트레이터 이쓰카를 기용하여 아카네 카즈키가 탄생시킨 스토리를 섬세하게 그려간다. 폐부 직전의 남자 중학교 소프트 테니스부. 서로 다른 생각들을 가슴에 품은 소년들은 소프트 테니스를 통해 어떻게 성장해 갈 것인가? 소년들의 청춘 러브 스토리.
---
這是由赤根和樹導演帶來的一部令人期待的原創動畫片。動畫人物的原案啟用了新生有為的人氣畫家"Itsuka",他把赤根和樹編織的這個故事細膩得描繪了出來。故事以即將被廢除的男子中學軟式網球部為舞臺,講述了一群各懷理想的少年通過軟式網球尋求自己方向的故事,一個猶如量身打造的青春故事。