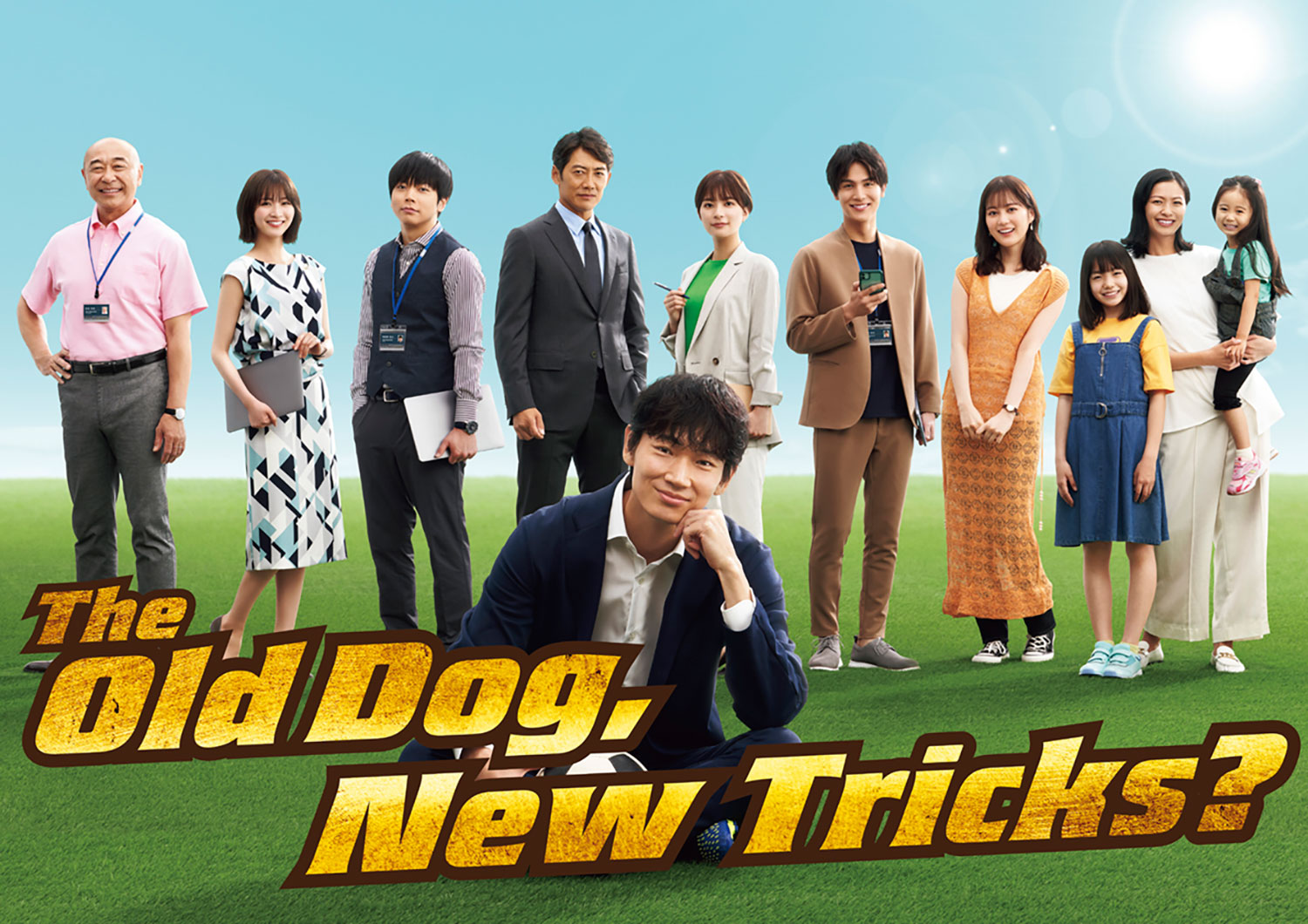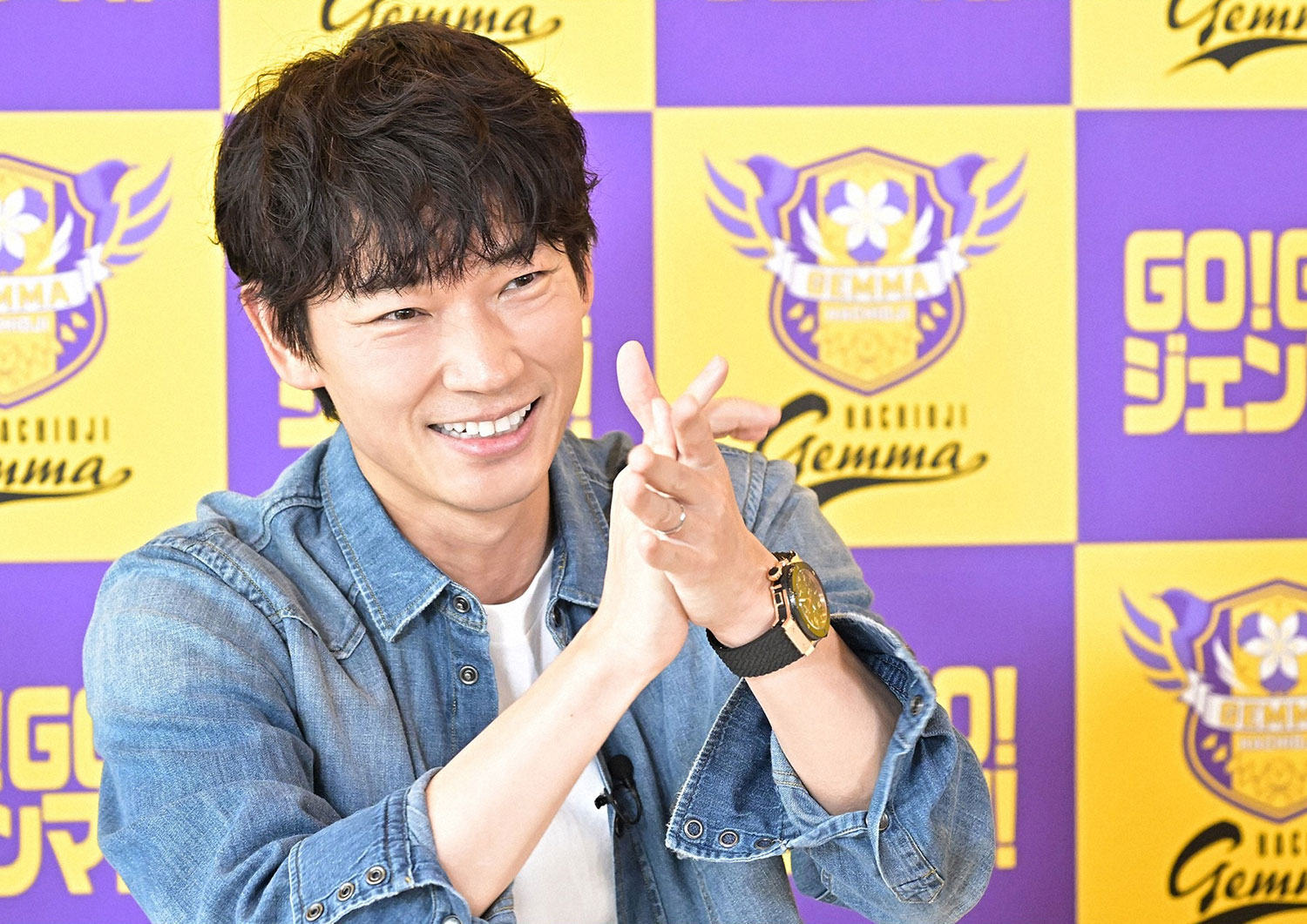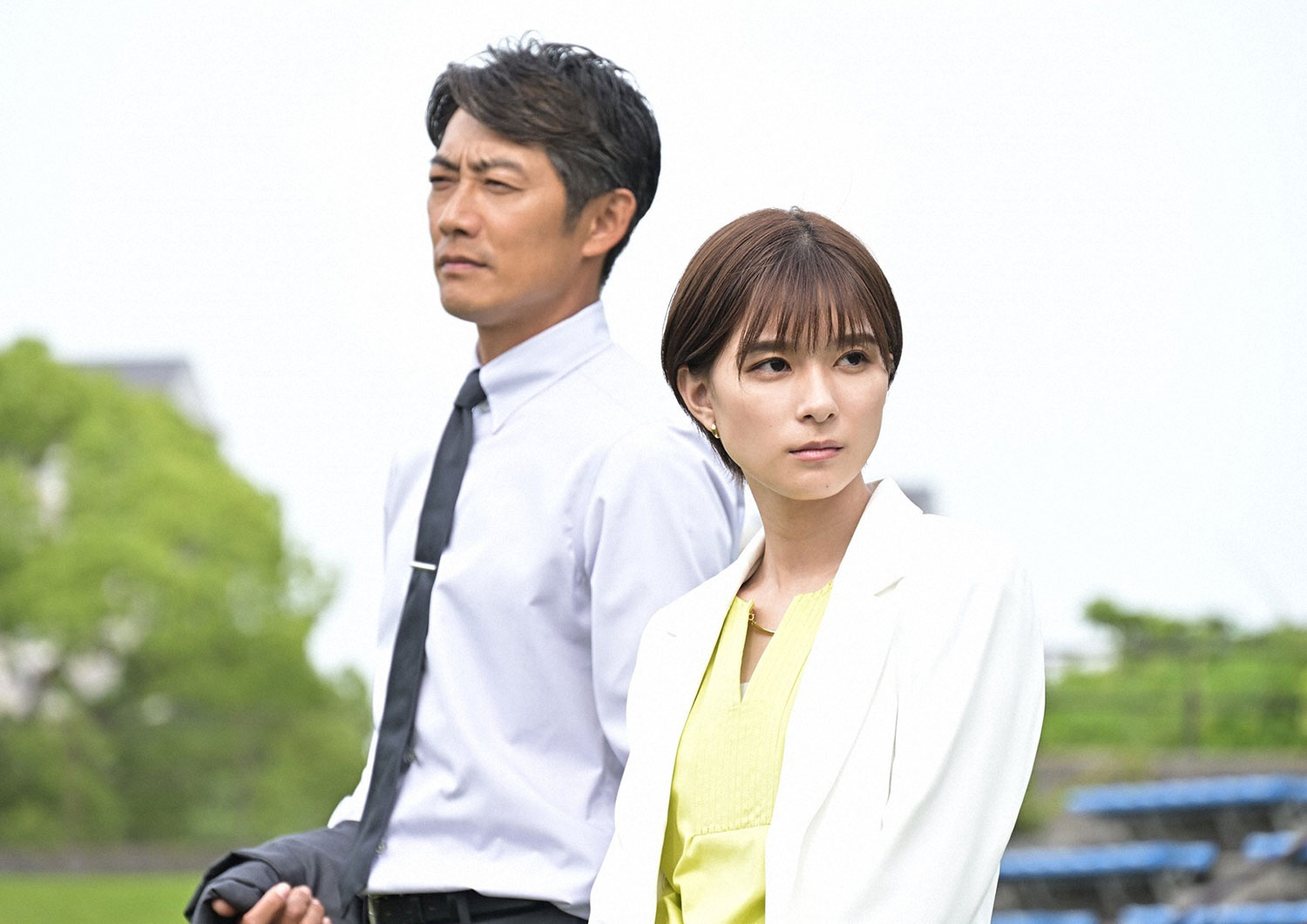 Broadcast Date
2022.6.26 - 2022.9.4
Episode / Duration
85min × 1ep / 75min × 1ep / 60min × 8eps
Scenario Writer
Cast
Go Ayano (綾野剛)
Kyoko Yoshine (芳根京子)
Taishi Nakagawa (中川大志)
Sae Okazaki (岡崎紗絵)
Takahisa Masuda (増田貴久)
Erika Ikuta (生田絵梨花)
Kurumi Inagaki (稲垣来泉)
Rana Izutani (泉谷星奈)
Katsumi Takahashi (高橋克実)
Nana Eikura (榮倉奈々)

Ryotaro is a cheerful professional soccer player devoted to the game he loves. He has risen to national team member, and come through with decisive goals when it counts… until injury begins to plague him. Facing retirement at 37, he realizes it is a little late for him to enter normal working society. Enter a sports management company called "Victory" which offers him a new lease on life. Yet somewhere in his heart, Ryotaro has not quite accepted his retirement, and he will need to reconcile with new challenges as an old rookie.
---
한없이 밝고 축구에 인생을 걸어온 프로 축구선수 신마치.
일본 대표까지 되면서 결정적인 장면에서 골도 성공시켰지만 그 후에는 부상의 영향으로 실력이 저조하다.
그야말로"기록보다 기억에 남은 남자"였지만 37살에 갑자기 현역 은퇴를 한다.
사회인으로 데뷔하기에는 너무 늦은 신마치였다.
이 최악의 시기에 스포츠 매니지먼트 회사「빅토리」를 만나게 된다.
다만 마음속 어딘가에는"은퇴"를 아직 받아들이지 못하는 자신이 있어 현실과의 사이에서 흔들린다.
그리고, 37살 사회 초년생의 길은 간단하지 않고 일에서도 큰 벽에 직면한다.
---
天生個性積極開朗,把人生奉獻在足球上的國家選手・新町。
他努力登頂成了日本的足球國家代表,也在關鍵的比賽中進球表現出色,但之後卻因受傷而陷入低谷。正所謂"比踢球記錄更令人有印象"的他,突然在37歲時決定退出足球界。
作為一社會新鮮人已太晚的新町,在低潮時遇上了"運動經紀公司「Victory」"。
但在內心深處其實尚未能接受自己已"退出足球界"的事實,而感到十分動搖不安。
然而,37歲的社會新鮮人絕不是一件容易的事,工作上亦將面臨種種困難局面。