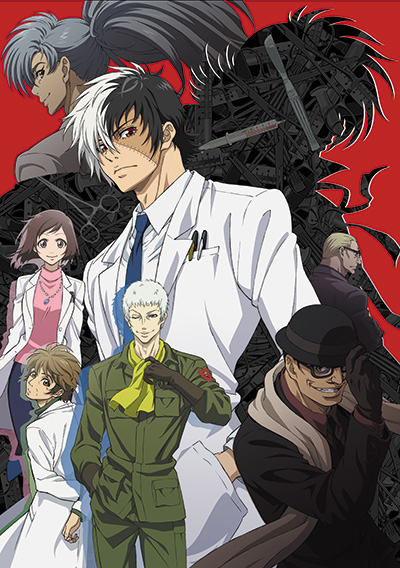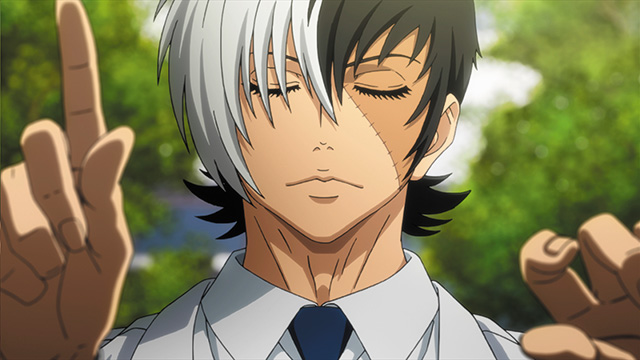 Broadcast Date
2015.10.2 - 2015.12.18
Episode / Duration
12 episodes 30 min. x 12 eps.
Scenario Writer
Cast
The year is 1968, and the world is swept up in the Vietnam War and student protests. In this time of turmoil, a mysterious young man with white and black hair and a scar on his face is enrolled in medical school. His genius skills with a surgical knife achieve many a medical miracle and are getting noticed. This hero origin story reveals how this young man earned his medical degree and the name of Black Jack.
---
1968년. 베트남전쟁이 일어나고 학생운동이 극심하던때 어느 대학 의학부에는 한명의 기이한 남자가 있었다. 반백의 머리, 전신에는 무수한 흉터자국, 상처끝을 경계로 피부색이 다른 얼굴. 의사면허를 취득하기 위해 면학에 몰두하는 청년의 이름은 하자마 쿠로오. 천재적인 실력으로 수많은 기적을 일으키는 그가 바로 후일의 블랙 잭이다.
은사인 혼마 죠타로를 동경하여 성실한 의사가 되고자 했던 쿠로오였지만 무면허 의사가 되어 막대한 의료비를 요구하게 된 이유가 여기서 밝혀진다.
---
時代是1968年,當越南戰爭爆發,興起一股學生運動風氣中, 一名奇妙的男子也身在其中。有著半黑半白的頭髮和因為全身上下無數的傷和痕疤而使得臉部顏色分成兩個顏色的他,為了要考到醫師執照而努力地讀書。 這位勤勉讀書的青年的名字是,間 黑男。他也是憑著天才的手腕,創造出無數次醫學的奇蹟。而這位青年也就是後來家喻戶曉的黑傑克。
夢想著能成為像恩師,本間丈太郎一樣優秀的醫生的間 黑男,這中間究竟是發生了什麼事情讓這位原本上進有為的青年變成要求高額醫療費的密醫呢?在這部年輕的怪醫黑傑克裡,即將揭曉這背後的秘密。