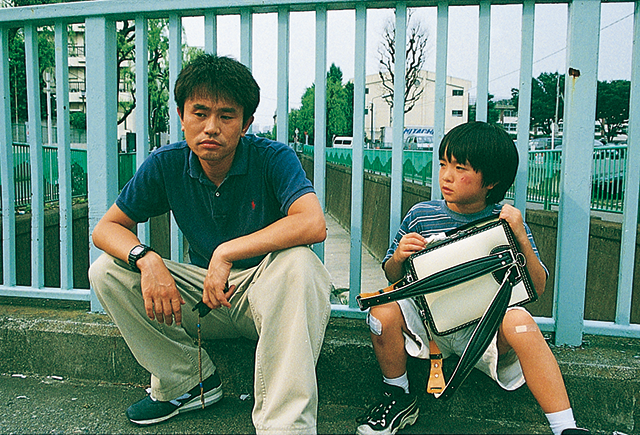 Broadcast Date
1998.7.2 - 1998.9.17
Episode / Duration
12 episodes 60 min. x 12 eps.
Scenario Writer
Cast
Masatoshi Hamada (浜田雅功)
Hiromi Nagasaki (永作博美)
Gaku Hamada (濱田岳)
Keizo Kanie (蟹江敬三)
Mariko Kaga (加賀まりこ)
Risa Junna (純名里沙)
Hatsunori Hasegawa (長谷川初範)
Takuzo Kadono (角野卓造)
Aki Maeda (前田亜季)

His mother having left him, nine year-old Yuudai is forced to live alone and steal from a local convenience store to survive. Pursuing the wily thief to get back the stolen merchandise is the first act on the job for newly-arrived Shintaro, manager of the convenience store. Shintaro soon learns of Yuudai's predicament however, and decides to take him in. Becoming his new family, Shintaro and his assistant, Satomi, soon discover that caring for a young boy who has such a troubled past and who is accustomed to fending for himself may be more than they can handle.