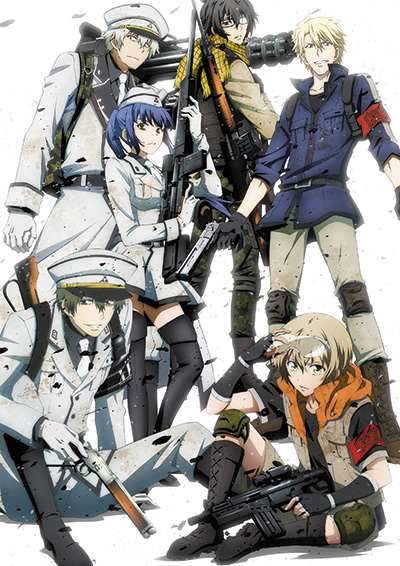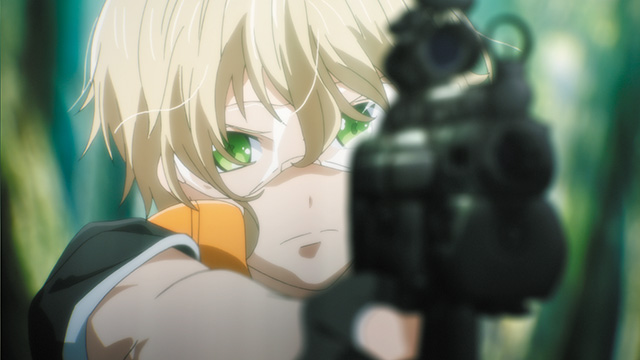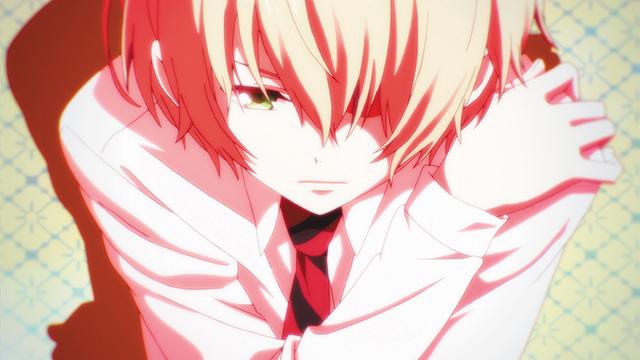 Broadcast Date
2015.7 - 2015.9
Episode / Duration
13 episodes 30 min. x 13 eps.
Hotaru is a girl disguised as a boy. Through strange circumstances she finds herself drawn into the world of survival games by club host, Masamune. The two form a team with manga artist Tohru and aim to be the be the best in Japan.
---
학교의 정의를 지키는 학생회장 다치바나 호타루.
이사 첫날 만나게 된 이웃인 호스트, 마쓰오카 마사무네의 첫인상은 최악이었다. 하지만 이 만남으로 서바이벌 게임의 세계를 알게 된다. 성인만화가 유키무라 토오루등 개성넘치는 동료들에게 둘러싸여 어쩔 수 없이 플레이에 임하지만 점점 그 놀이에 빠져들어 가는데….
---
以維護校園的正義為首的學生會長,立花 螢。在獨居生活第一天便遇到了隔壁的鄰居。雖然立花對於言語輕浮,職業又是牛郎的松崗正宗印象極差,但卻因此被帶入了生存遊戲的世界並認識了色情漫畫家-雪村透以及其他個性鮮明的夥伴們。原本在不情願的情況下參加的立花卻越來越沉迷於刺激的生存遊戲裡・・・