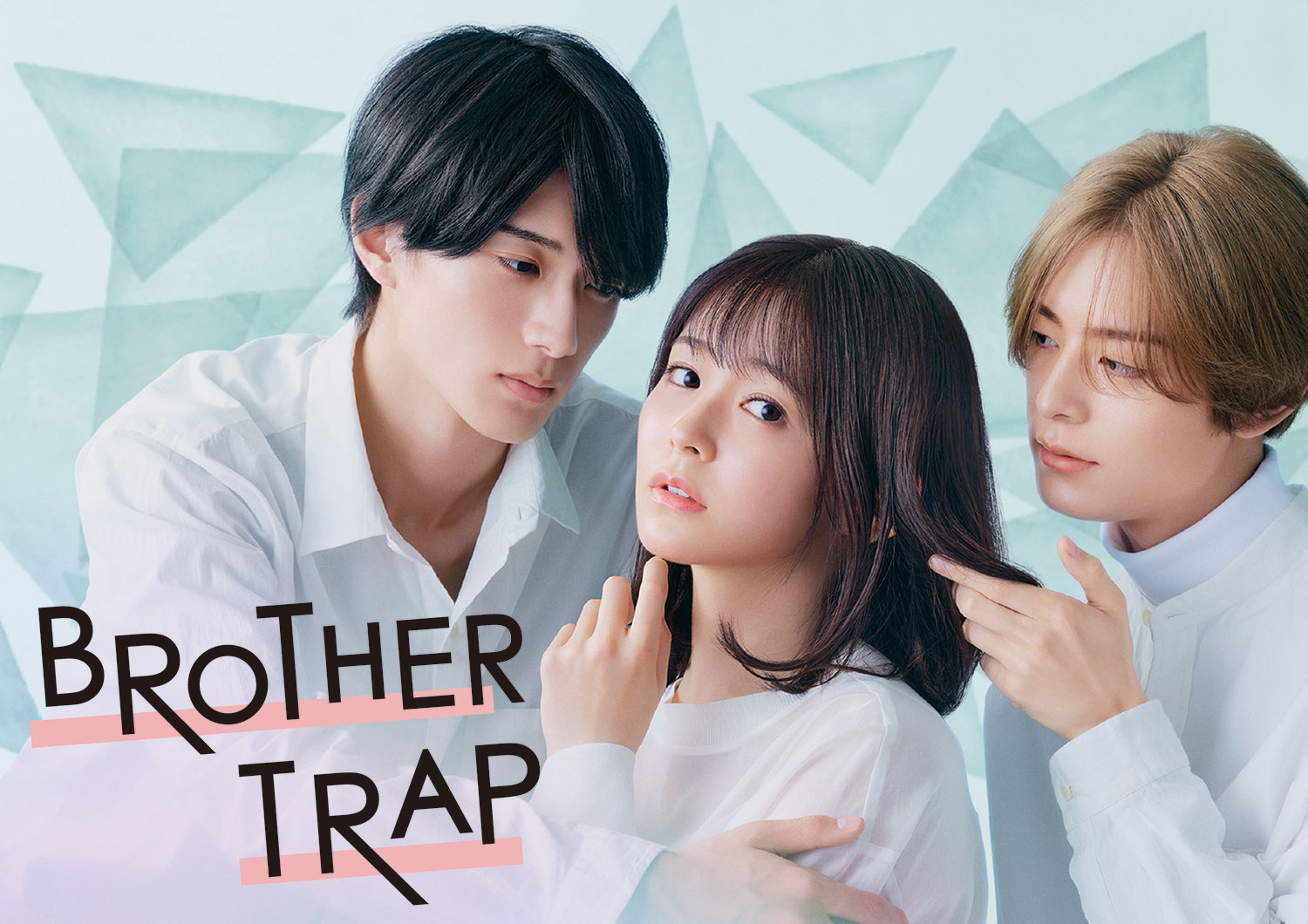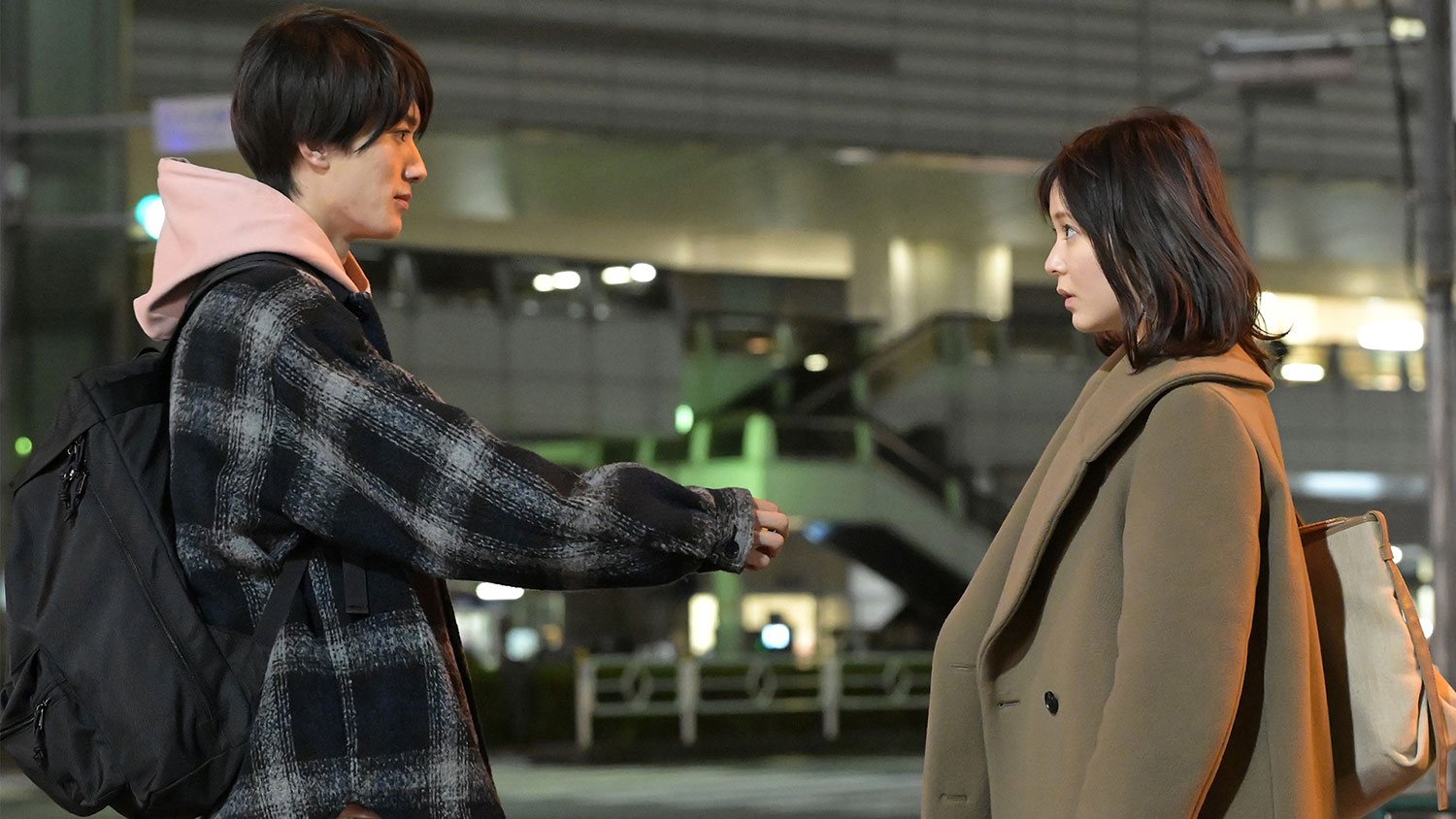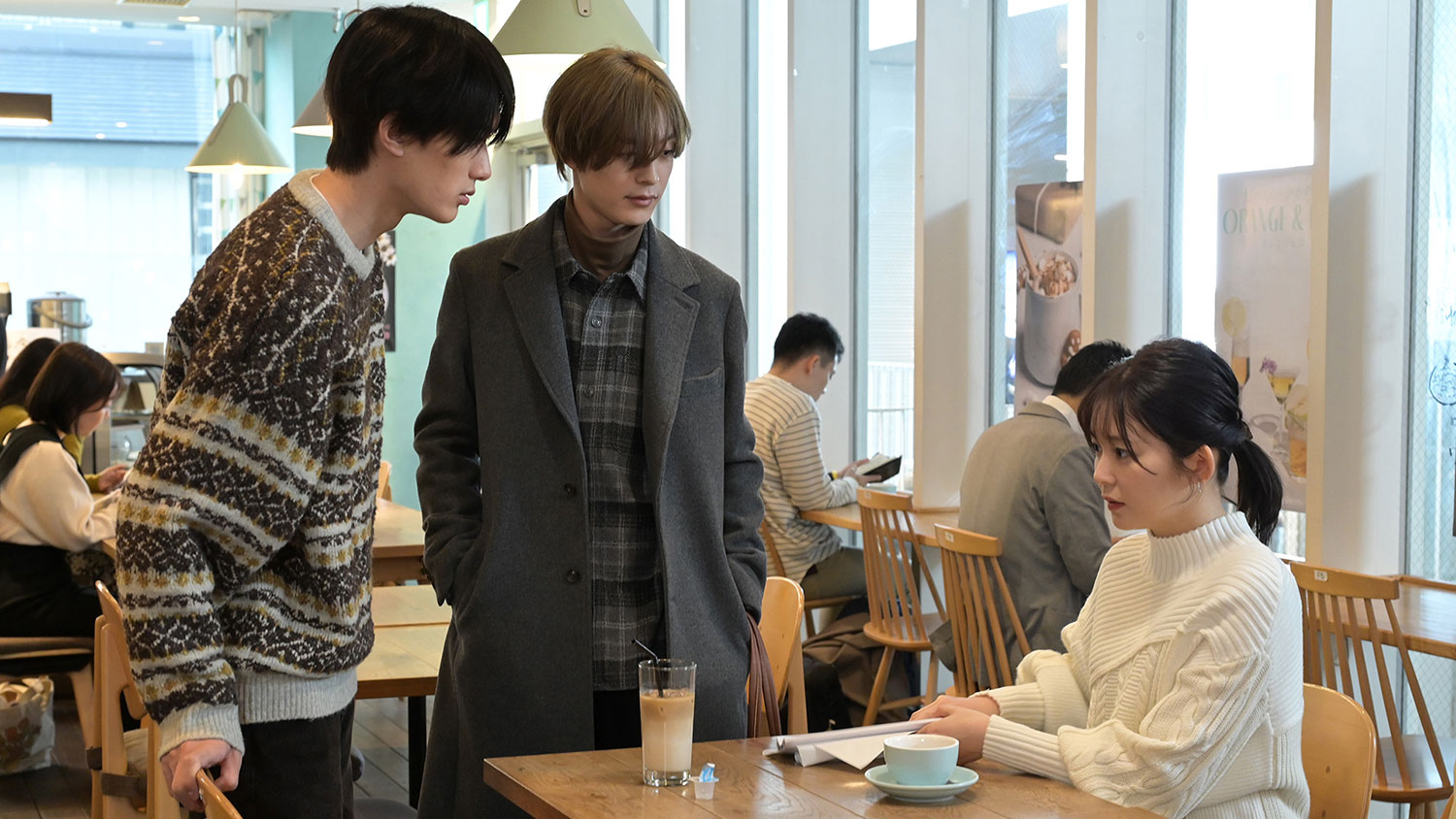 Broadcast Date
2023.1.24 - 2023.3.21
Episode / Duration
30min × 9eps
Scenario Writer
Cast
Rinka Kumada (久間田琳加)
Jyutaro Yamanaka (山中柔太朗)
Haruka Kudo (工藤遥)
Jiei Wakabayashi (若林時英)
Miho Watanabe (渡邉美穂)
Arina Sakakibara (榊原有那)
Ayami Ishii (石井礼美)
Ryu Saito (齋藤璃佑)
NANA(MAX) (NANA(MAX))
Akihisa Shiono (塩野瑛久)

Akari is a college student whose recent breakup has her afraid of taking on new relationships.
That is until love pays her an unexpected visit. She falls for Izumi who surprisingly is not only younger, but also happens to be the kid brother of her ex-boyfriend, Yamato. Akari feels drawn to Izumi for his straightforward honesty. Meanwhile, Yamato comes to realize that he still loves Akari, and sets about trying to win her back. From this love triangle comes a delightfully pure and unadulterated love story sure to set the heart palpitating.
---
전 남자친구와의 앙금이 남은 채 헤어진 것이 계기가 되어 연애에 적극적이지 못한 대학생 아카리에게 찾아온 오랜만의 사랑.
하지만, 상대인 연하 남자친구 이즈미는 바로 전 남자친구 야마토의 동생이었다!!
그 사실은 어느새 당사자들도 알게 되었는데….
아카리는 숨김없이 솔직하게 마음을 드러내는 이즈미에게 자연스럽게 끌리는 중이고 야마토는 다시 한번 아카리에게 마음이 있다는 것을 느끼게 된다.
아카리의 마음을 자신에게 되돌리려고 그녀를 동요시키려는 행동을 하고…!?
이 삼각관계를 중심으로 펼쳐지는 섬세하고 한결같은 두근두근 청순 러브스토리.
---
由於與前男友間的不愉快在未解決的狀態下就分手,讓大學生明里對於戀愛無法主動出擊。就在此時,她碰上了愛情來敲門。
但很快的,她發現這位年下的男孩・和泉,竟是前男友・大和的弟弟!!
而這件事也被兩人發現了…。
明里漸漸受到絲毫不掩飾且率直表現自身感情的和泉吸引,而大和則是再次意識到自己對明里的感情。
為了讓明里與自己修成正果,兄弟兩人開始了一連串的行動…!?
這是一部圍繞在這三角關係中,既纖細又專情,令人心跳不已的純真戀愛故事。