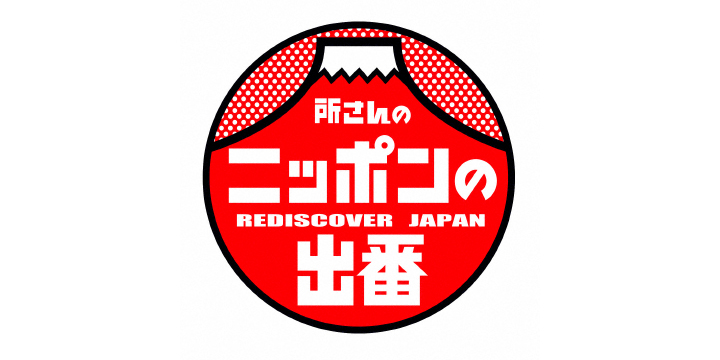 Episode / Duration
60 and 120 min. Series 60 and 120 min.
A program that seeks to cast a new spotlight on Japan from multiple angles by examining Japan's strengths and source of pride as seen from around the world.
---
세계로부터 주목받는 일본의 자랑과 저력을 다양한 각도로 검증하고 다시한번 일본에 대해 알아가는 프로그램.
---
跟著所喬治從各種不同的角度再度發現日本的優點及值得自慢之處。這是一部讓全世界重新理解日本的深度節目。