TOMICA Hyper Rescue Police DRIVE HEAD The Movie
映画ドライブヘッド~トミカハイパーレスキュー 機動救急警察~   드라이브 헤드 ~ 토미카 하이퍼 레스큐 기동구급경찰 ~   多美卡超救援 DRIVEHEAD 機動救急警察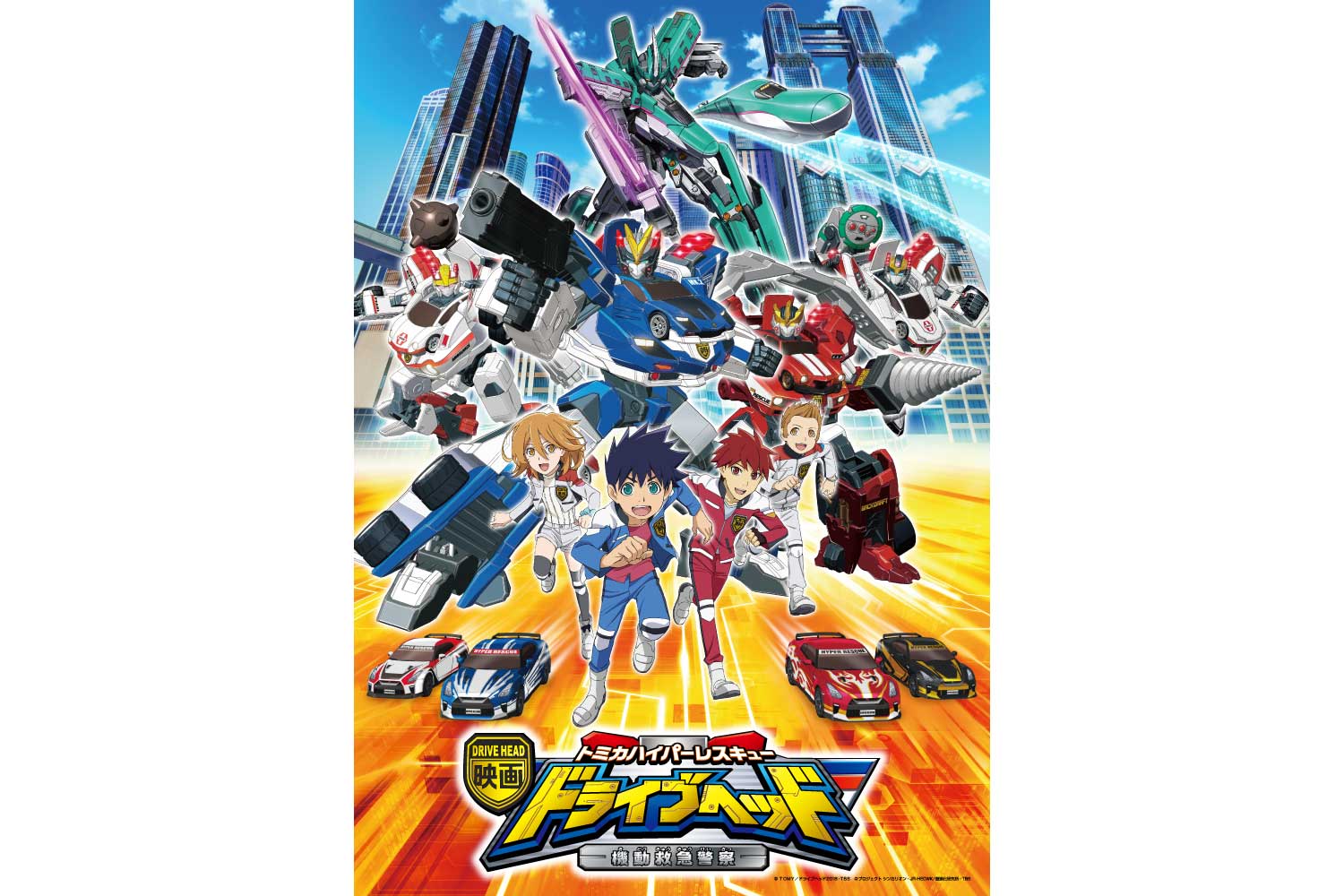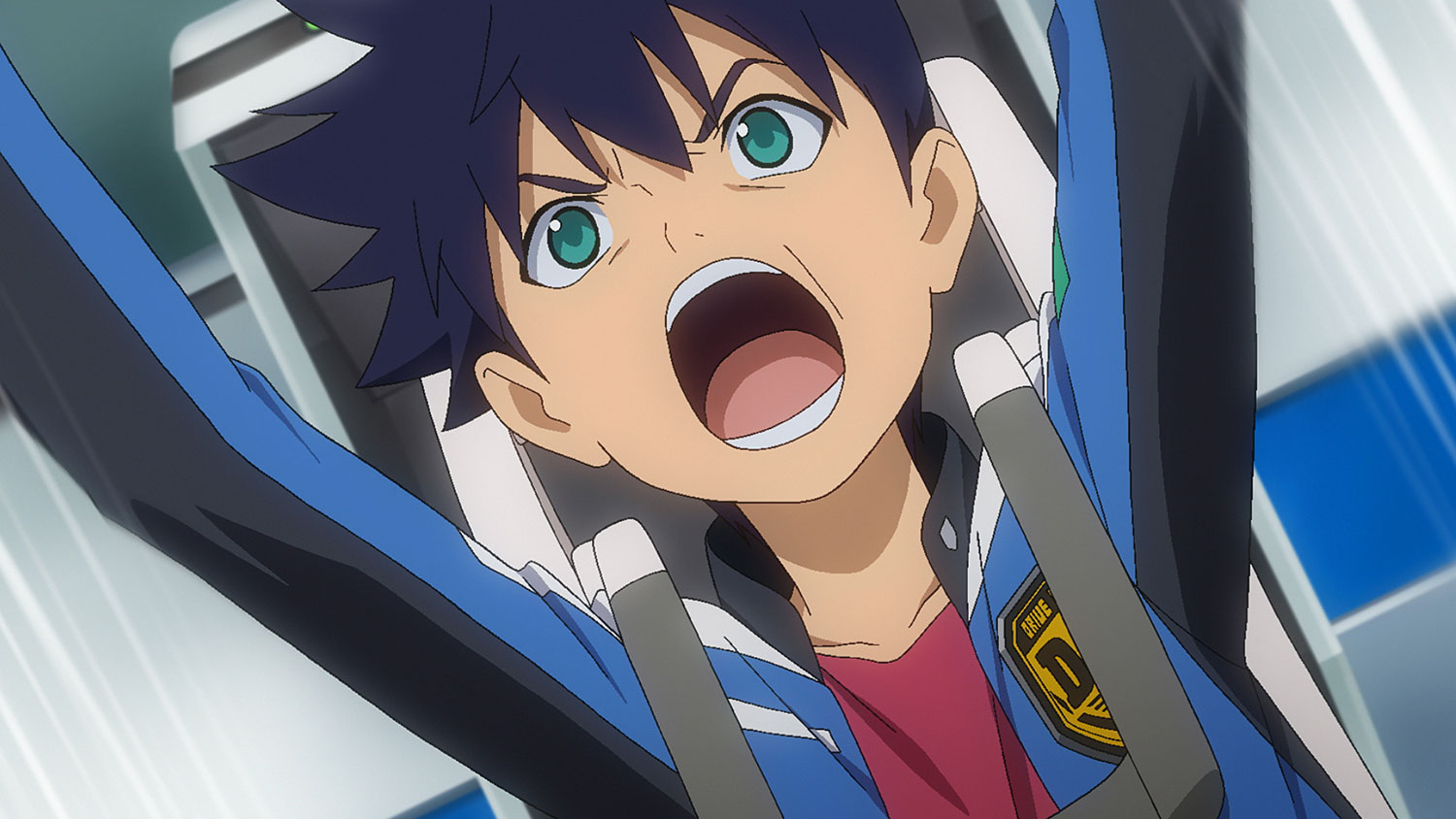 Broadcast Date
2018.8.24
Episode / Duration
57 min.
Director
Cast
Natsumi Fujiwara (藤原夏海)
Sachi Kokuryu (國立幸)
Kei Shindo (真堂圭)
Sachika Misawa (三澤紗千香)
Trendy Angel (トレンディエンジェル)
Maaya Uchida (内田真礼)
Kentaro Ito (伊藤健太郎)

The Hyper Rescue Police team are under attack by an enigmatic youth named Tera, who, as it turns out, has been possessed by an evil artificial intelligence. It is an android wielding a powerful energy force capable of rendering Drivehead inoperable by Go and his team members. Tera grows to enormous size, threatening the world by swallowing up all in its path. An emergency response team springs to action at an unprecedented level to reactivate Drivehead. Can Go and his fellow heroes save the world and loved ones from an existential threat?
---
어느날 기동구급경찰은 수수께끼의 소년 ・ 테라에게 습격을 받는다. 그 정체는 악마의 인공지능이 씌인 안드로이드였다!
테라의 강력한 에너지에 의해 고우일행은 드라이브헤드를 조종할 수 없게 된다.
더욱이 거대화된 테라가 주위를 삼키고 지구는 큰 위기에 처한다!
유례없는 응급사태에 드라이브헤드팀이 또다시 출동한다!
과연 고우일행은 소중한 이들을 지킬 수 있을까?!
---
某日,機動救急警察遭到神秘少年、體拉的襲擊。
他的原形,就是個被惡壞的人工智能奪取的機器人!
體拉的強力的能源,讓車田轟們變得不能駕駛drive head機體。
巨大化的體拉更是呑下週圍地區,招來地球最大的危機!
面對着地球最大的威脅,三台drive head機體再次開始發動!
到底車田轟們是不是能維護人類的和平與安全?!