HANAMIZUKI ~May your love bloom for a hundred years~
ハナミズキ   하나미즈키   花水木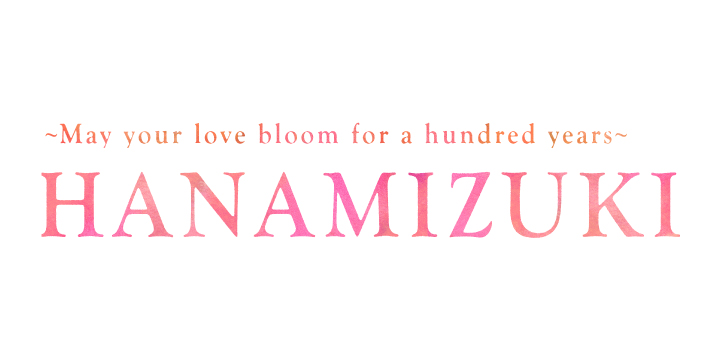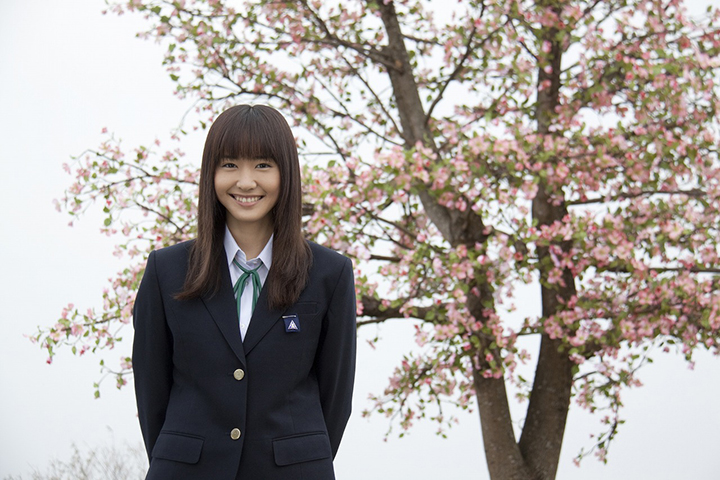 Broadcast Date
Japan Release: 2010.8.21

Episode / Duration
128 min.
Director
Scenario Writer
Cast
Yui Aragaki (新垣結衣)
Toma Ikuta (生田斗真)
Misako Renbutsu (蓮佛美沙子)
Arata Iura (井浦新)
Yuichi Kimura (木村祐一)
Yutaka Matsushige (松重豊)
Osamu Mukai (向井理)
Hiroko Yakushimaru (薬師丸ひろ子)

High school student Sae Hirasawa lives a simple life with her mother in a peaceful northern fishing town but dreams of a life overseas. She has grown up in the shade of a dogwood tree planted for her as a young child by her itinerant and chronically-ill father, who knew he'd never see his daughter to adulthood. Sae is determined to make it into a top university and increase her chances of landing a job overseas when she meets Kohei Kinouchi, a boy from another high school. The two fall in love and together encourage each other to pursue their dreams, even as it pulls them apart: Sae to a prestigious university in Tokyo and Kohei to the open seas as a fisherman. Inevitably, the physical separation and the widening gap between their ambitions begin to strain their long-distance relationship. As Kohei misses, and increasingly regrets, not seeing Sae grow into a beautiful woman, Sae finds herself inching ever closer to her goal when she meets Kitami, an upperclassman who shares her same dream.
---
해외에서 일하기를 꿈꾸는 히라사와 사에는 어릴적 아버지를 여의고 홋가이도에서 어머니와 단둘이 살고 있다. 사에의 집 정원에는 생전 아버지가 딸의 성장을 보지 못할것을 안타까워하며 심은 하나미즈키(산딸나무)가 훌쩍 자라 있었다.
고교생이 되어 도쿄에 있는 대학을 목표로 공부중인 사에는 다른 고교에 다니는 키노우치 코헤이와 우연히 만나 사랑에 빠진다. 사에는 코헤이의 응원을 받으며 한때는 포기하려고 했던 대학시험에 합격한다. 사에는 도쿄로, 쿄헤이는 홋가 이도에 남아 원거리 연애가 시작된다. 꿈에 한발짝 다가서며 화려한 도시생활을 하며 점점 아름다워지는 사에의 모습은 고향에 남은 쿄헤이의 마음을 어둡게 만든다. 서로를 생각하는 마음은 그대로인데 점점 멀어져가는 두사람. 그리고 어 느날 사에와 같은 꿈을 가진 대학선배 키타미가 사에앞에 나타난다.
---
夢想著有一天可以到國外工作而埋頭於學業的主人公-平澤 纱枝,自幼喪父和母親兩個人住在北海道。庭園種著一株高大卻又內斂的「花水木」,這是當年知道自己的病情明白無法看著女兒成長的父親,為了還年幼的女兒所種下的。已是高中生的纱枝,為了考取東京的大學日夜繁忙於課業; 在一個偶然的機緣下認識了別所高中同學年的木內 康平,不久兩人便開始相戀。在康平的鼓勵之下,纱枝如願考取曾經一時放棄過的第一志願而決定前往東京。與留在北海道的康平因此變成了遠距離戀愛。追逐夢想,生活在繁華都市也日漸嫵媚成熟的纱枝,在康平的心裡還時時激起漣漪。原本相愛的兩個人卻因環境相形漸遠。不料,跟纱枝抱著同樣夢想的學長北見在此時出現...。