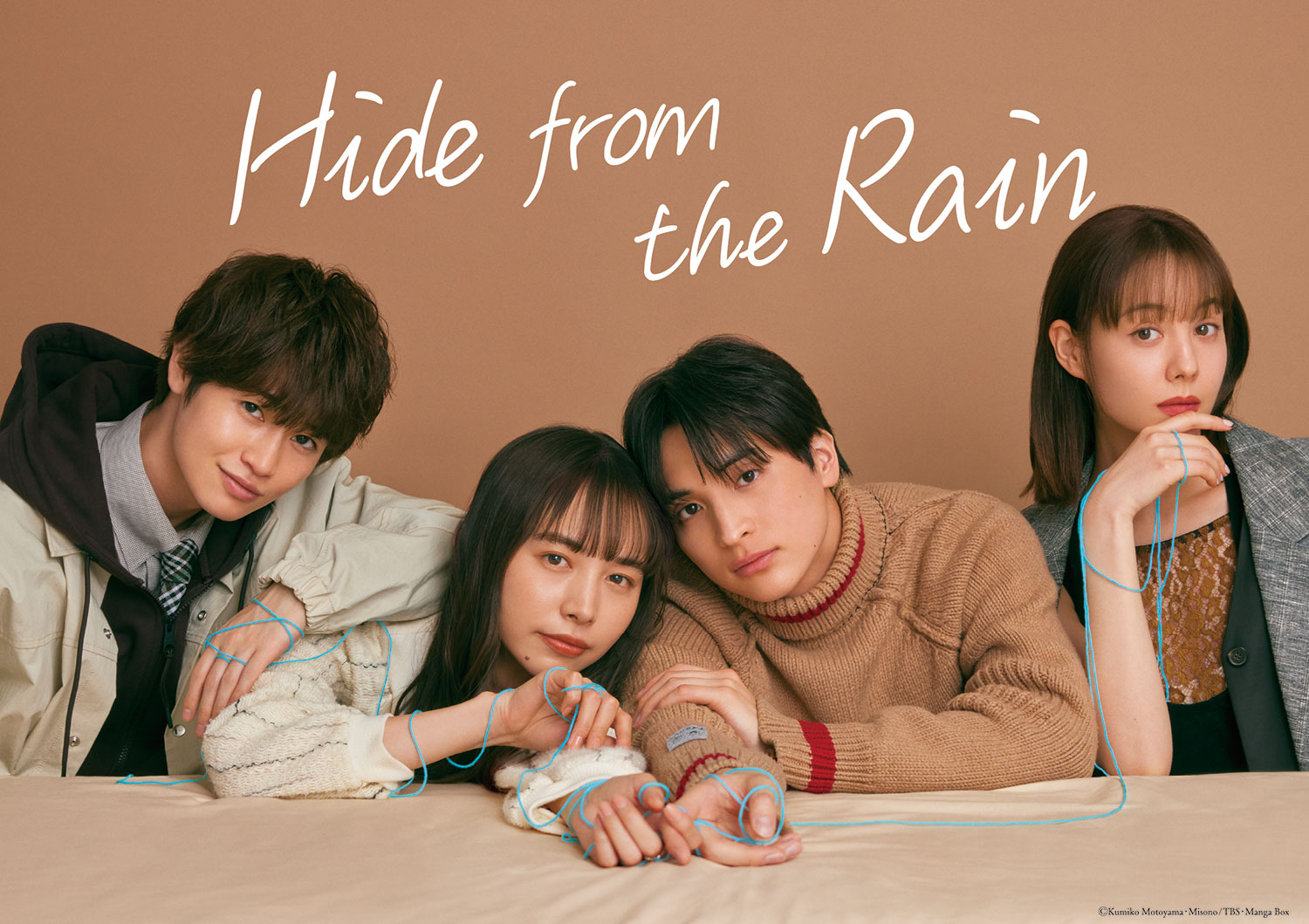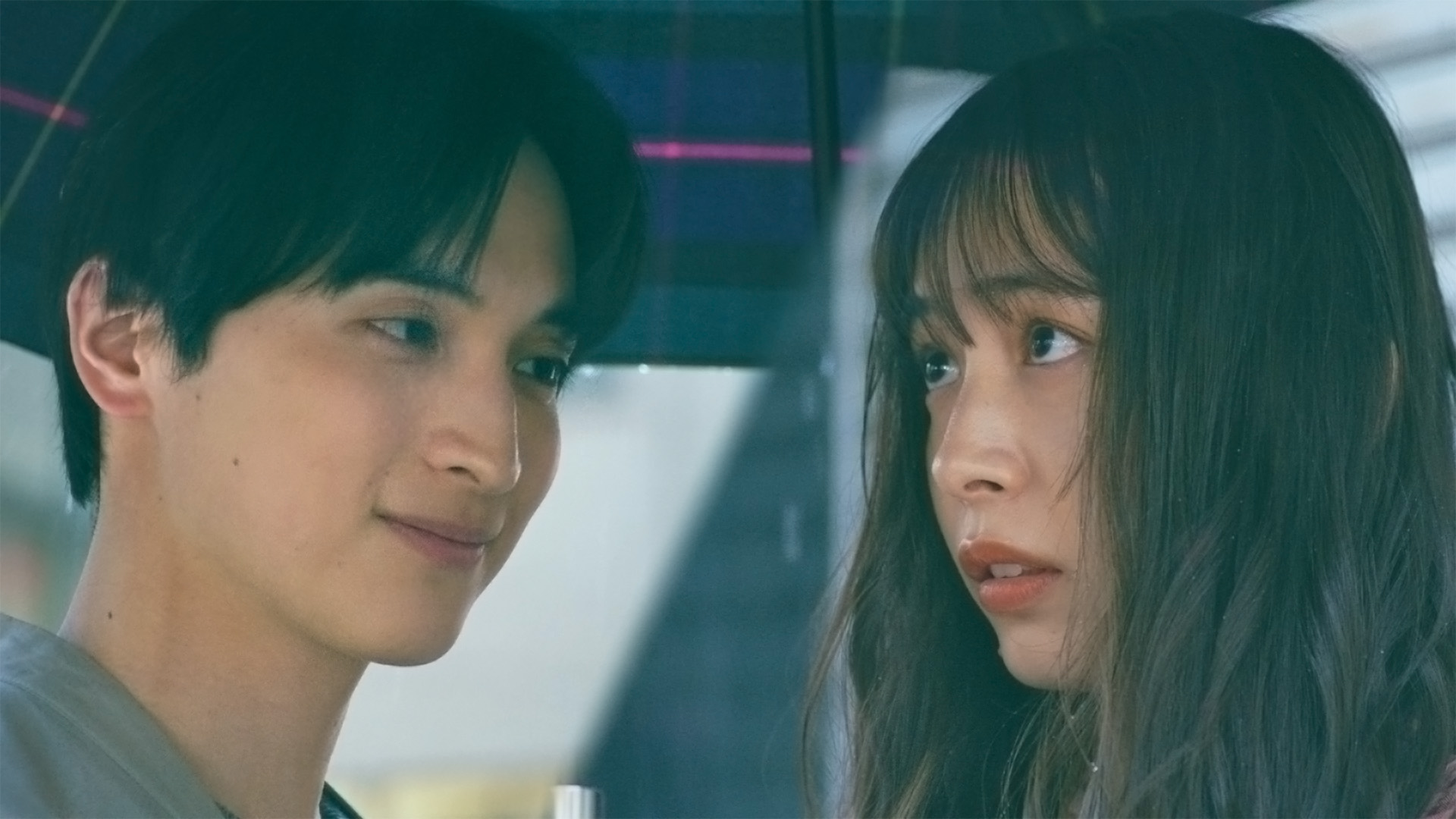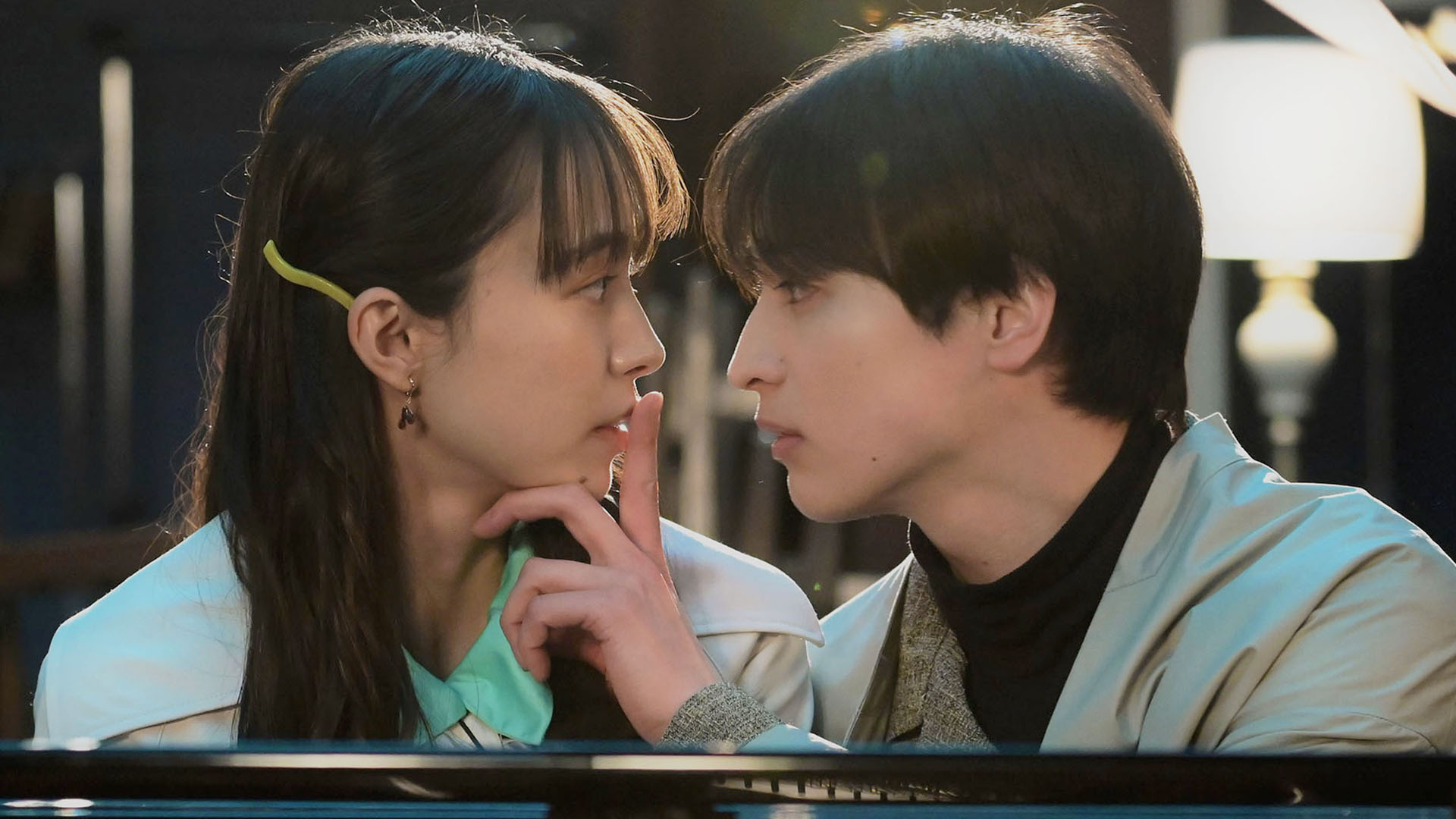 Broadcast Date
2023.3.28 - 2023.5.16
Episode / Duration
30 min × 8eps
Scenario Writer
Mari Okada (岡田真理)
Nana Yamamoto (山本奈奈)

Cast
Hiroe Igeta (井桁弘恵)
Hayate Ichinose (一ノ瀬颯)
Sho Nishigaki (西垣匠)
Kohaku Shida (志田こはく)
Ui Mihara (三原羽衣)
Kenta Izuka (猪塚健太)
Reina Triendl (トリンドル玲奈)

Sumire is a 26-year-old dress pattern maker who just got dumped by her boyfriend. She responds by joining a lingerie maker run by a female boss, Yuri. When Sumire is again smitten by a captivatingly young man, Soichi, he turns out to not only be a "himo," a professional mooch, but the very guy who has been living off of Yuri! Enter Morio, a chef who also pines for Sumire, to complicate matters further in this modern love spectacle full of intrigue and tangled romance.
---
연애에 헌신하는 성격으로 실연을 반복해온 패턴 메이커 스미레.
디자이너인 남자 친구를 뒷바라지하며 최선을 다하지만 결국 냉정하게 차이고 사랑도 꿈도 잃어버리고 만다.
그런 그녀에게 힘이 되어준 것은『안 리스』라는 란제리였다.
란제리 디자이너라는 새로운 꿈을 찾게 된 스미레는 채용면접을 가는 도중에 미스터리한 청년 소이치를 만난다.
소이치의 다정한 미소에 끌리는 스미레였지만 그의 정체는 터무니없는 기둥서방이었다!
눈치챘을 땐 이미 돌아갈 수 없을 만큼 와 버렸는데….
다정한 꽃미남 "기둥서방"과의 사랑에 미래는 행복할 것인가?
---
由於太過全心全意奉獻而在戀情上屢次失敗的打版師小菫。
她全力支持服裝設計師男友,卻被冷淡拋棄,失去了戀情與夢想。
此時,帶給她勇氣的是女性內衣。
就在她找到了成為內衣珠寶設計師的夢想,並前往公司面試的途中,邂逅了名為宗一的神秘青年。宗一溫柔的笑容深深吸引了小菫,但他居然是一個…「小白臉」!
在發現這點時小菫已經來不及踩煞車,完全淪陷了...。
究竟小菫能否跟這溫柔又美麗的「小白臉」一起迎接幸福的未來!?