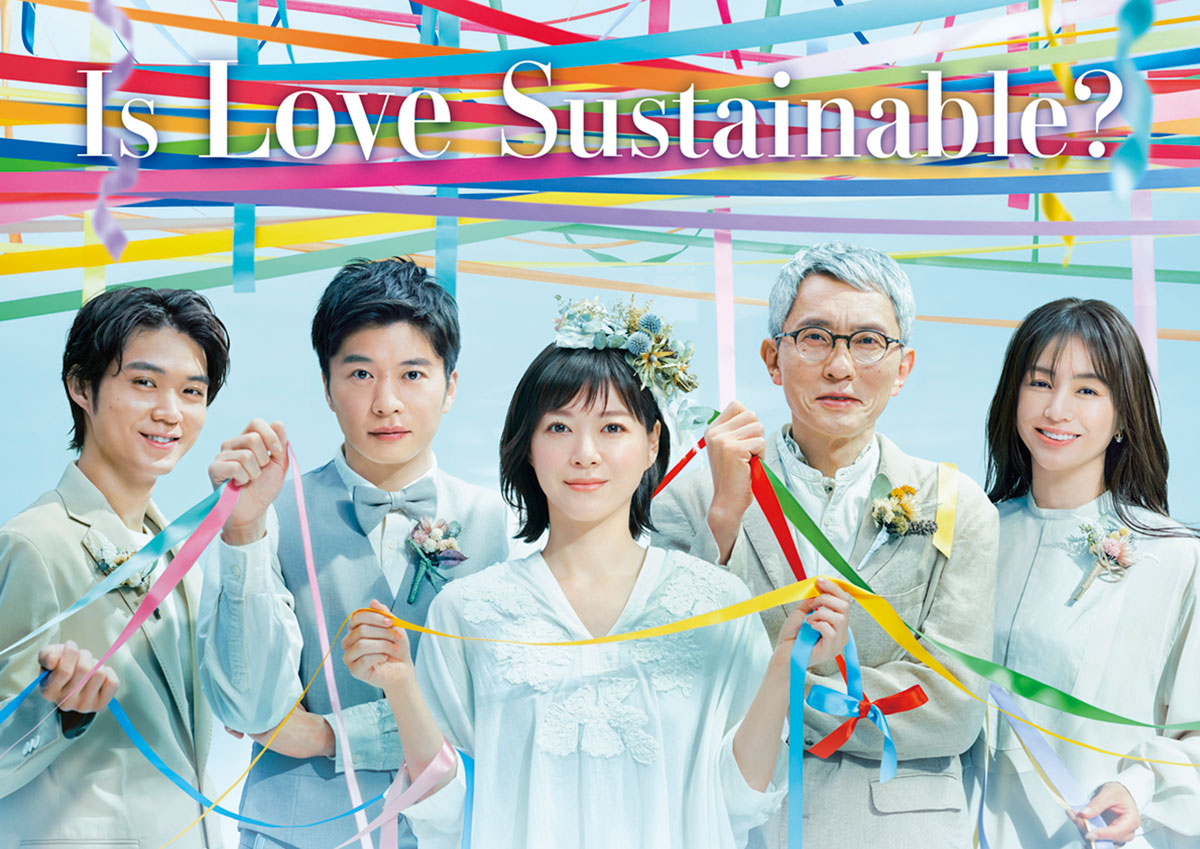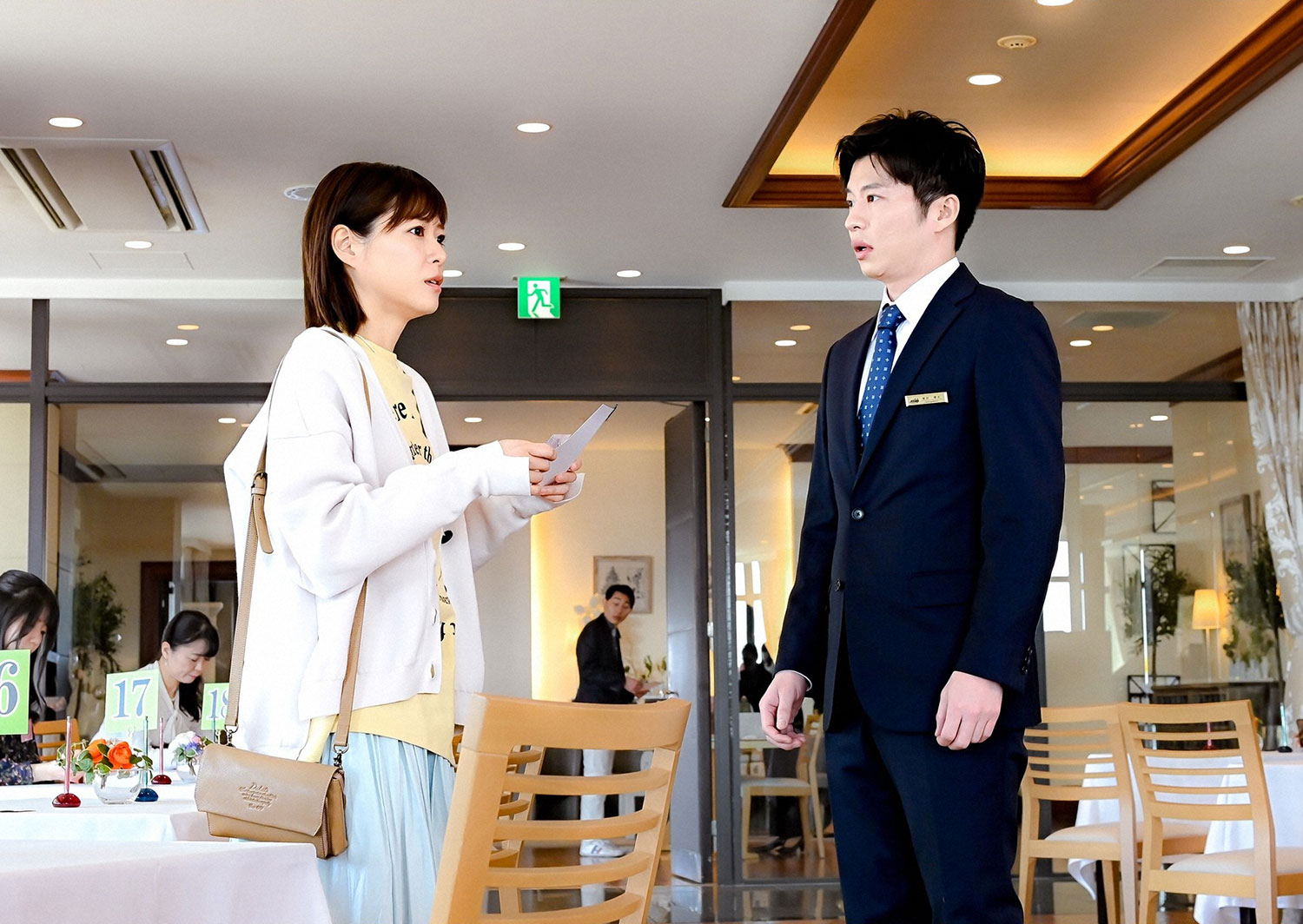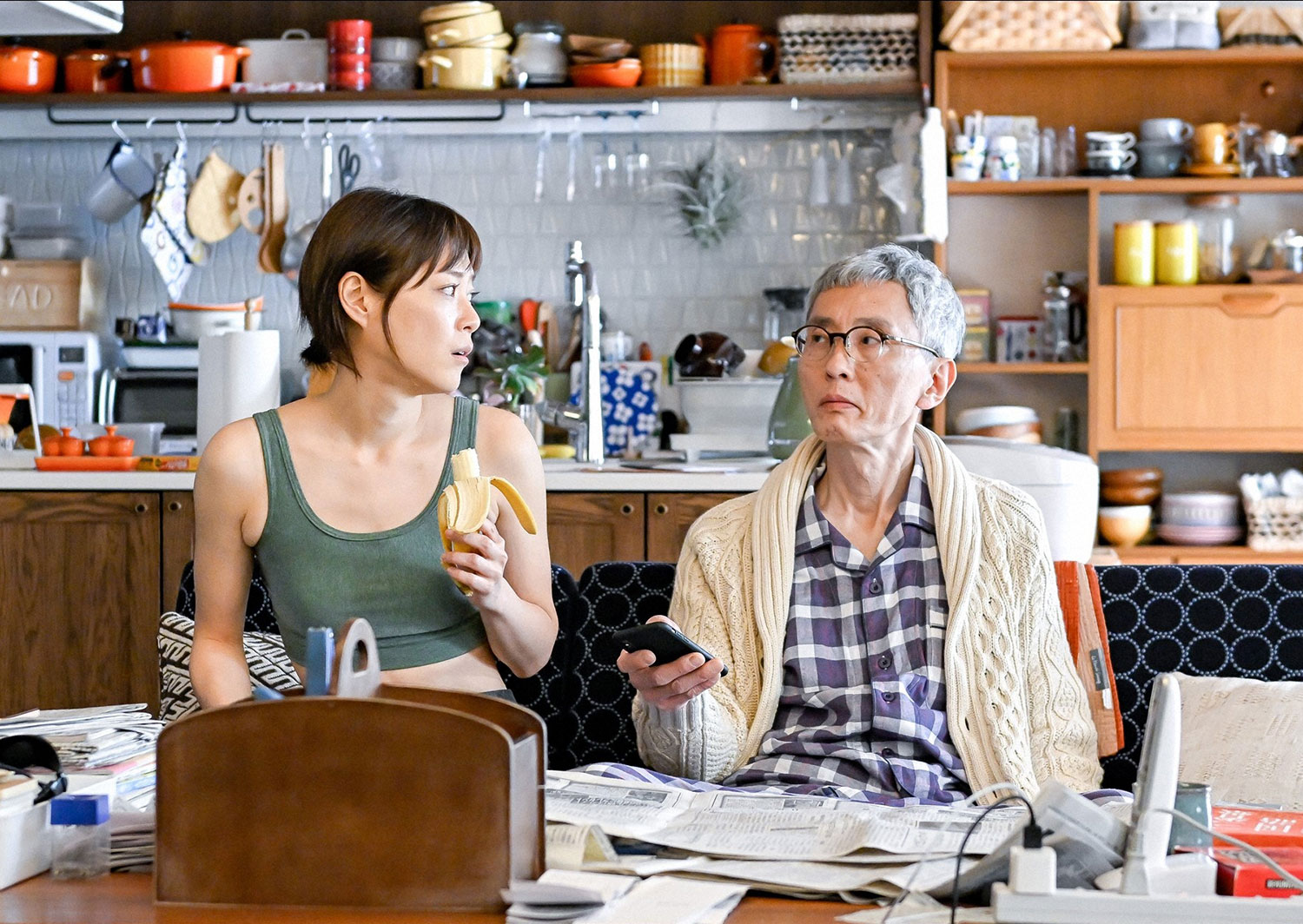 Broadcast Date
2022.4.19 - 2022.6.21
Episode / Duration
75min × 1ep / 60min × 9eps

Scenario Writer
Cast
Juri Ueno (上野樹里)
Kei Tanaka (田中圭)
Hayato Isomura (磯村勇斗)
Haruka Igawa (井川遥)
Ayame Misaki (水崎綾女)
Kurumi Shimizu (清水くるみ)
Rena Takeda (武田玲奈)
Kosuke Suzuki (鈴木康介)
Tano Suzuki (鈴木楽)
Reon Yuzuki (柚希礼音)

Kyoka is perfectly happy being single as is her father, Rintaro, a forlorn widower who lost his beloved wife, Yoko, to cancer. One day as the two clean house, they stumble upon a divorce form signed by Yoko. Shocked and reflecting on this revelation, Rintaro at age 63 decides it's time to start over and find himself a life partner. And he challenges Kyoka to do the same. The race for wedding bells is on! In this love story, it is about a modern family growth and rebirth.
---
"혼자라도 행복하게 살면 돼"라며 결혼 생각이 없는 요가 강사 쿄카.
쿄카의 아버지 린타로는 오랜 결혼생활을 함께 한 아내 요코의 갑작스러운 사망으로 완전히 의기소침한 상태였다.
두 사람은 어느 날 유품정리를 하다 사망한 엄마 요코의 이름이 적힌 이혼서류를 발견한다.
죽은 아내로부터의"이혼서류"라는 인생 최대의 충격을 받은 린타로는 63세에 제2의 인생 파트너 찾기를 도전하기로 결심한다!
「현대 가족의 성장과 재도전」을 그린 러브스토리!
---
結婚意願薄弱的瑜珈老師杏花,總覺得"即使一個人也能幸福過日子就很滿足了"。
杏花的父親・林太郎則因為長年相伴的妻子・陽子突然過世,而完全是意氣消沉的狀態。
這樣的兩個人某天在家裡整理東西時,發現居然有張寫著已過世母親・陽子名字的"離婚申請書"。
沒想到已過世的妻子準備了"離婚申請書",簡直像是遭受了人生最大打擊的林太郎,毅然決定在63歲挑戰尋找第二人生的最佳伴侶!
以「現代一家人的成長及重新挑戰」為主題的愛情故事!