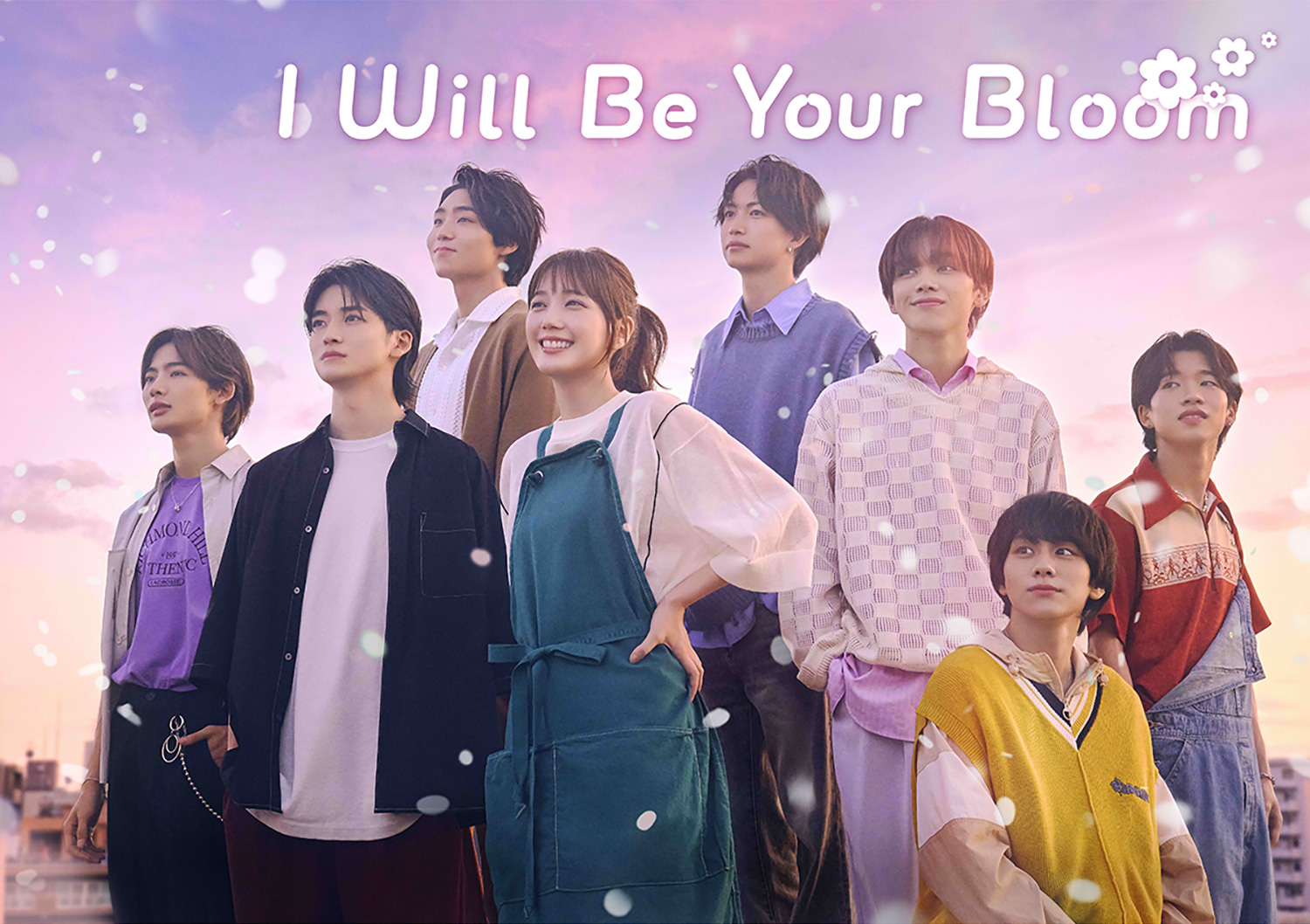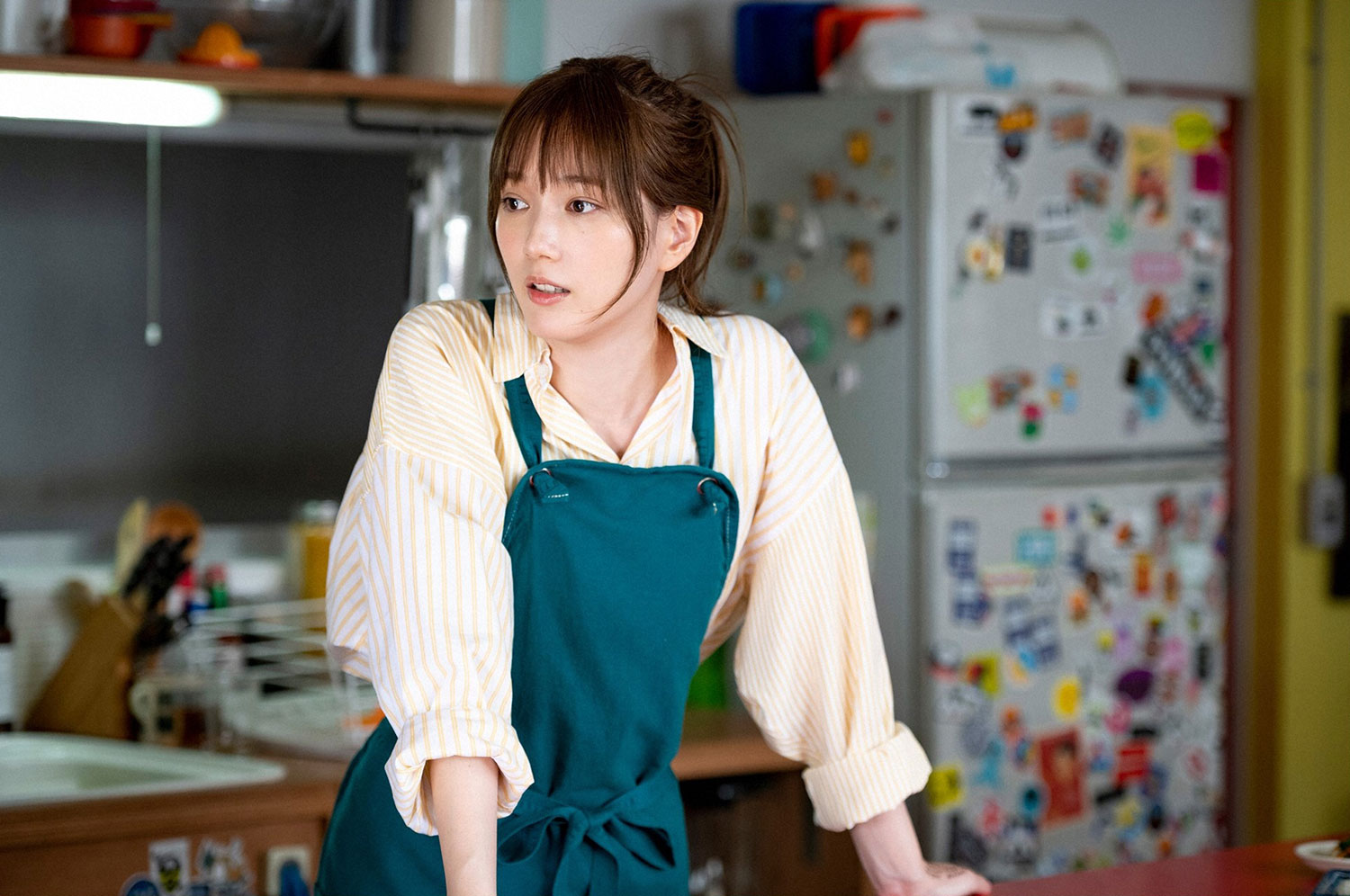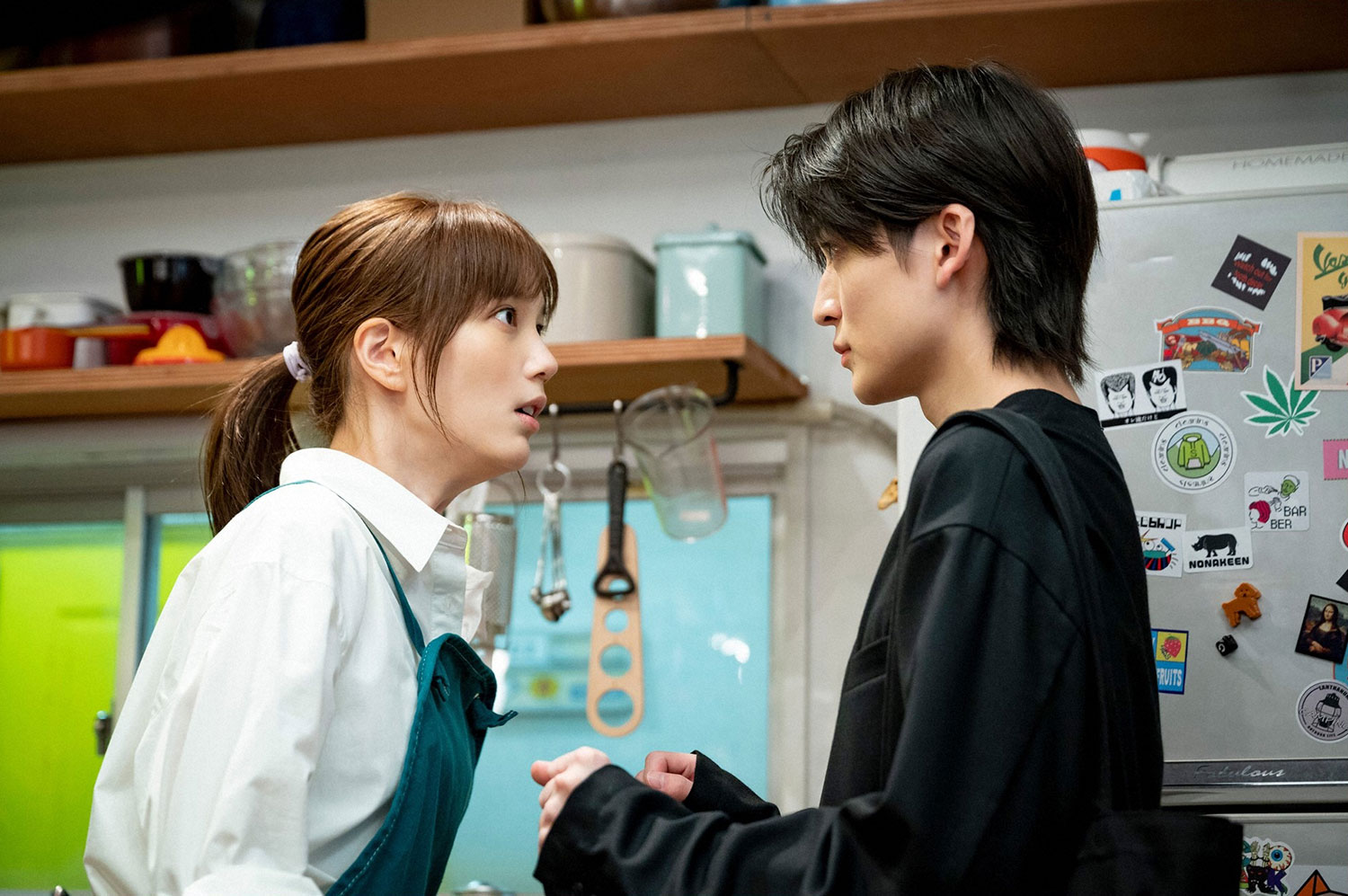 Broadcast Date
2022.10.18 - 2022.12.20
Episode / Duration
75min × 1ep / 60min × 9eps
Scenario Writer
Cast
Tsubasa Honda (本田翼)
Fumiya Takahashi (高橋文哉)
Ryubi Miyase (宮世琉弥)
Keito Tsuna (綱啓永)
Rintaro Hachimura (八村倫太郎)
Shoot Mori (森愁斗)
NOA (NOA)
Koki Yamashita (山下幸輝)

Asuka had once realized her goal to become a teacher, but after a gutting failure, she gives up her dream profession and becomes extremely withdrawn. After a series of events, she finds herself becoming a live-in housemother for a dorm... where the boy band septet 8LOOM live together!
At the dorm, she is reunited with her former student Dan—as a teacher, Asuka used to encourage him to go for his dreams. Inspired by Dan's leadership in the band and his passion for making his dream come true, Asuka, too, regains the passion she had in her teaching days and comes to terms with her own failure.
Don't miss this adorable story about a woman's journey to new heights in work, friendship, and romance!
---
교사가 되는 꿈을 이루지만 상처를 입고 마음의 문을 닫아버린 전직 고등학교 교사 아스카.
어떤 이유로 7명의 보이그룹 8LOOM이 공동생활을 하는 기숙사 사감으로 일하게 된다. 그곳에서 교사로서 꿈을 응원했었던 제자 단과 재회를 하게 되는데!
그룹의 리더로 꿈을 향해 열심히 도전하는 단의 모습에 아스카는 크게 감동하고, 어느덧 교사 시절의 정열을 되찾아 자신의 좌절과도 마주하게 된다.
사랑과 일, 우정도 새로운 무대로 향해가는 여성의 성장 & 심쿵 스토리.
---
前高中老師,明日花由於教師夢碎而封閉了自己的內心。
她陰錯陽差的成為了宿舍管理人,但這棟宿舍…居然是7人男子團體「8LOOM」的共用宿舍!
而且,她還與曾支持過對方夢想、自己教過的學生,彈再次重逢!被身為團長的彈努力前進夢想的樣子所感動,漸漸的找回了對教職的熱情,也願意正視自己的挫折。
這是一部描寫戀愛、工作、友情都將進入全新階段的女性,成長與心動的故事!