KUNOICHI
쿠노이치
誰是女忍者?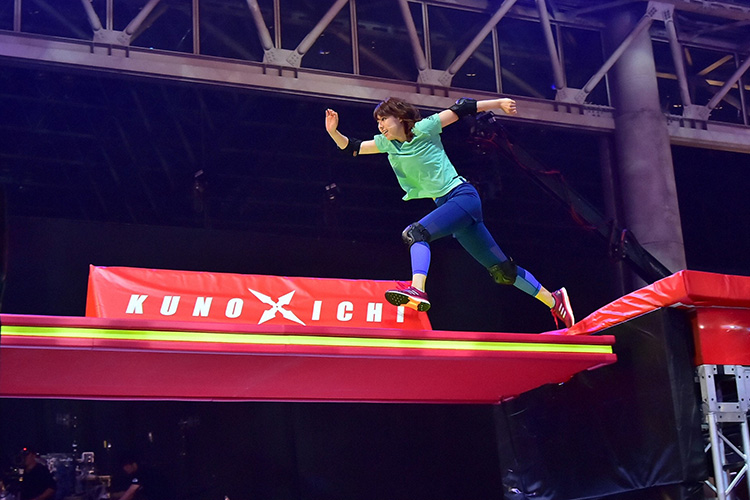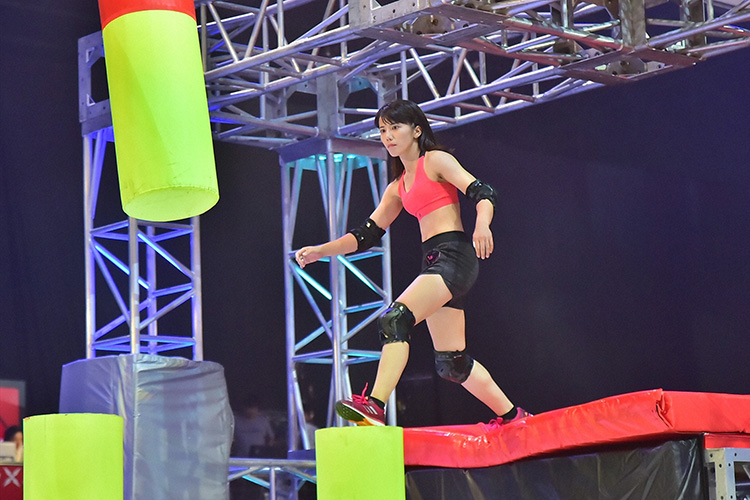 Synopsis
A spin-off program from SASUKE. KUNOICHI (a word for a female ninja) puts professional and amateur athletes, celebrities and general participants on a challenging obstacle course. Who among these women has the skills and stamina to clear all areas and be crowned champion?
사스케의 스핀오프 프로그램. 쿠노이치는 프로와 아마추어 선수, 탤런트, 일반인등의 여성선수들이 도전한다. 그녀들 중에 전 구역을 돌파하고 완전제패하는 자가 나타날 것인 가!?
SASUKE(佐助)的衍生節目。KUNOICHI(女忍者)是,職業選手和業餘選手,女明星,普通人等女性選手們挑戰的節目。在她們之中,有誰能突破全區域,完全稱霸!?
Episode
90 min. x 1 ep. / 180 min. x 1 ep.