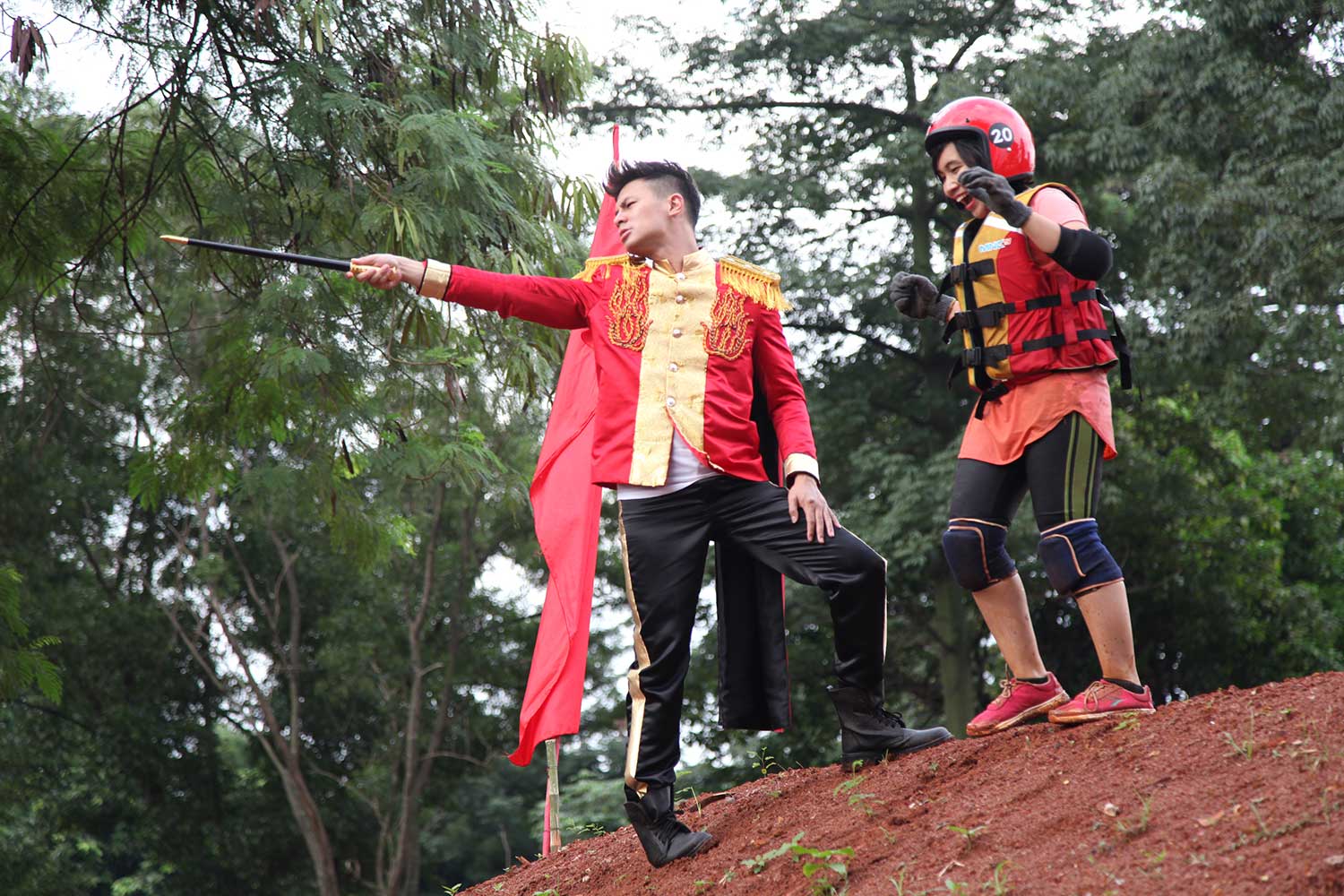 Episode / Duration
Eps 60 Season 1: 90 min × 20 eps
Season 2: 90 min × 20 eps
Season 3: 90 min × 20 eps
The adventure revived! Takeshi's Castle is back in a new Indonesia version! The hugely-popular and legendary game show returns as a brand new reboot with contestants taking on ever more rigorously chosen challenges sure to generate plenty of laughs and seat-of-your-pants excitement.
---
「풍운 ! 타케시성」이 인도네시아에서 최신버젼으로 부활했다 !
기존의 인기 어트랙션부터 더욱 엄선된 어트렉션까지 새로운 도전자가 도전하고 큰웃음을 선사한다.
---
風雲!Takeshi's Castle的最新版本在印度尼西亞復活!
從以前受歡迎的娛樂項目裏嚴選更有趣的娛樂項目讓新的挑戰者挑戰,搞得大家笑翻天。