Men Who Want to Get Married
結婚したい男たち   결혼하고픈 남자들   敗犬男人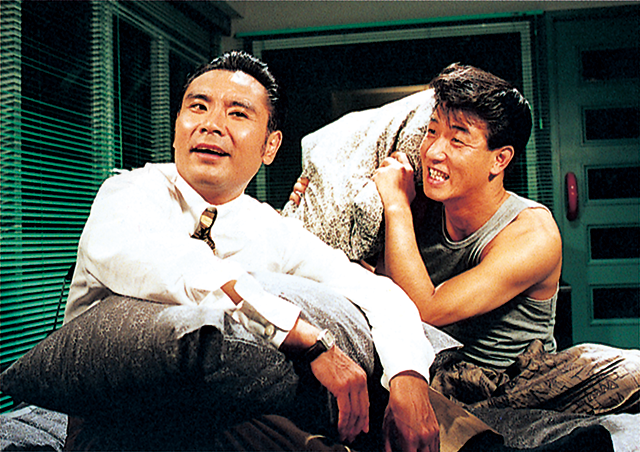 Broadcast Date
1991.7.5 - 1991.9.20
Episode / Duration
12 episodes 60 min. x 12 eps.
Scenario Writer
Cast
Tsurutaro Kataoka (片岡鶴太郎)
Hiroshi Fuse (布施博)
Toru Kazama (風間トオル)
Kaho Minami (南果歩)
Tomoko Yamaguchi (山口智子)
Maho Toyota (とよた真帆)
Emi Wakui (和久井映見)
Toru Masuoka (益岡徹)
Reiko Takashima (高島礼子)
Isao Hashizume (橋爪功)

Three eligible bachelors meet three single women at a match-making party. The three men are doing everything they can to find the "right" partners. However, the three women feel that there is much more to life than just getting married, although they don't want to be lonely. The series explores the meaning of marriage and raises questions about our old beliefs.