My Teacher
先生!、、、好きになってもいいですか?   선생님!   老師!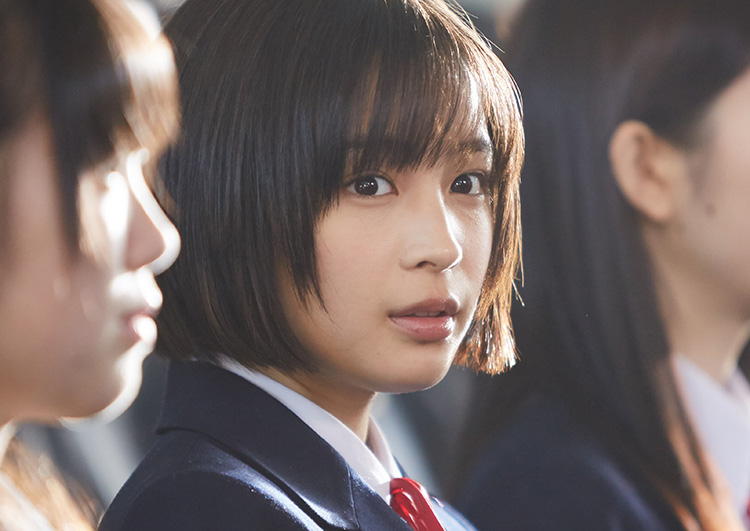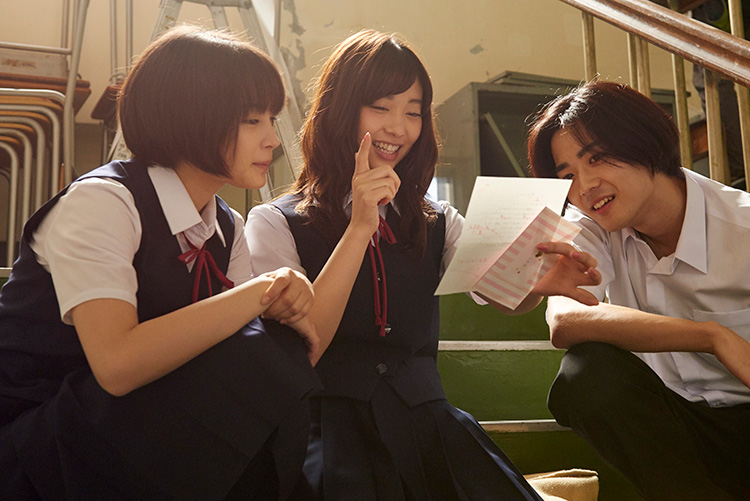 Broadcast Date
Japan Release: 2017.10.28
Episode / Duration
113 min.
Director
Cast
Toma Ikuta (生田斗真)
Suzu Hirose (広瀬すず)
Ryo Ryusei (竜星涼)
Aoi Morikawa (森川葵)
Kentaro (健太郎)
Tomoya Nakamura (中村倫也)
Manami Higa (比嘉愛未)
Akiko Yagi (八木亜希子)
Reo Morimoto (森本レオ)

Hibiki is an awkward, 17-year-old high school sophomore who hasn't known romance.
But she's about to fall in love for the very first time. With whom?
A man who isn't great with words, but compassionate about his students.
It's her history teacher, Mr. Ito.
"Is it okay if I fall for you?" Hibiki asks.
"I'm afraid I can't return those feelings," is Ito's reply.
Hibiki's first love crashes before takeoff. But it doesn't matter.
"Still I want to cherish my crush anyway."
A teacher's heart begins to turn by a student's pure love.
---
고교2학년 히비키는 조금은 서투르고 아직 사랑을 모르는 17살.
그런 히비키가 태어나 처음으로 진짜 사랑을 한다.
그 상대는 말주변이 없지만 학생들을 소중히 생각하는 세계사 선생님 이토였다.
「좋아해도 돼요?」
「너의 그 마음에는 답할 수 없어」
첫사랑은 간단하게 막을 내렸다. 하지만….
「지금은 가장 좋아하는 사람을 좋아하고 싶어!」
히비키의 순수한 마음은 조금씩 이토의 마음을 움직이게 한다.
---
高中2年級的響,是稍微拙笨而還不知道戀愛的17歲。
這樣的響,第一次經驗真正的戀愛。
她愛上的是個雖然笨嘴笨舌,但很挂念學生的世界史的老師,伊藤。
「我可不可以喜歡你?」
「我不能接受你的感情」
響的初戀像玻璃一樣地破碎了。但是……。
「我要喜歡現在最喜歡的人!」
響的太純潔的感情,漸漸地打動了伊藤的心――。