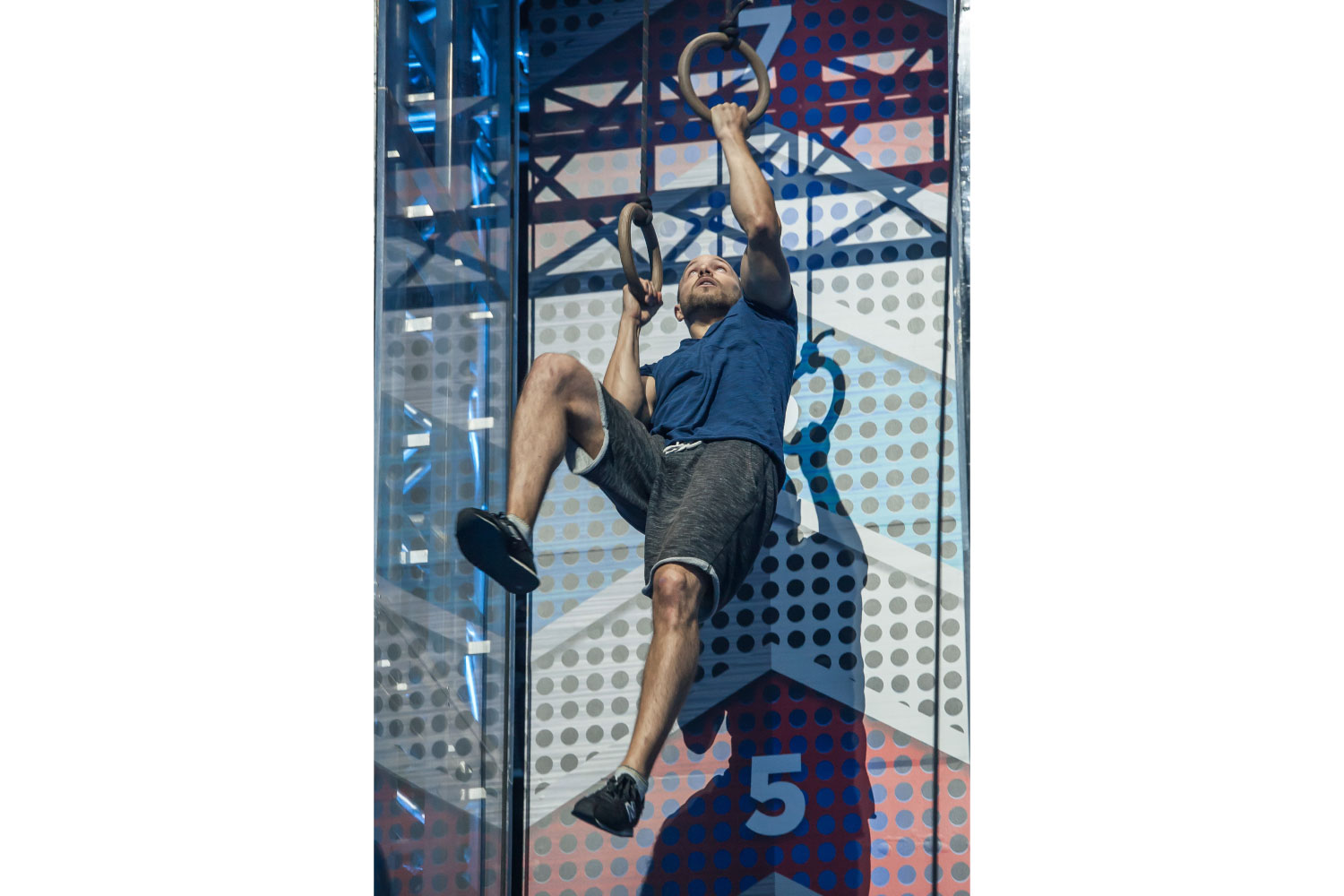 Episode / Duration
10 episodes 120 min.
Thousands of people have come forward to prove that they are able to overcome the monumental obstacle course that only a few could achieve in the world so far. Amazing excitement, a stunning track and super-power is promised by the world-famous show. After Japan, America and many other countries in Europe, Ninja Warrior arrived in Hungary. Do not miss anything, pleasing to the greatest fighters!
---
수천명의 사람들이 자신의 실력을 증명하기 위해 도전하는 장애물 코스. 하지만 완전제패를 이루는 것은 세계에서 몇명밖에 되지 않는다. 멋진 흥분, 화려한 코스, 그리고 슈퍼파워가 약속된 세계에서도 유명한 프로그램 「닌자 워리어」가 드디어 일본, 북미, 그리고 수많은 유럽국가를 거쳐 헝가리에 상륙했다. 화아터에게 있어서 최고의 기회를 놓치지 마라!
---
超過數千的男女,為了證明他們的實力而挑戰障礙路線。但是,能完成完全稱霸的人在世界却只有幾個人。充有超高的興奮、華麗的路線,被認爲最有力量的世界有名節目「Ninja Warrior」,經過了日本、北美和很多的歐洲各國,終於來到了匈牙利。請別放過這對戰士來說的最高機會!