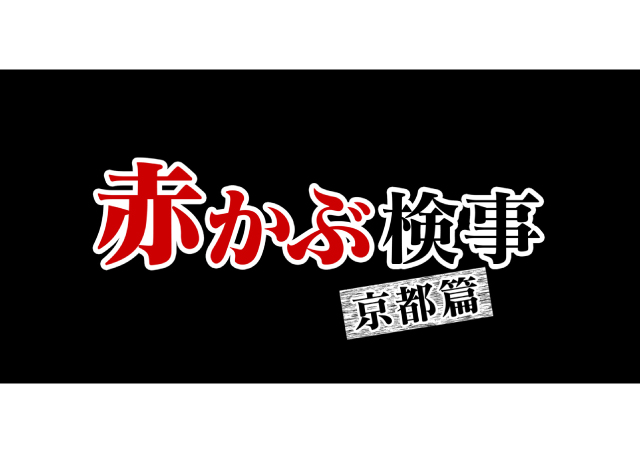 Broadcast Date
2010.01.13 - 2010.03.10
Episode / Duration
9 episodes 120 min. x 1ep. / 60 min. x 8 eps.
Scenario Writer
Cast
Baijaku Nakamura (中村梅雀)
Rei Kikukawa (菊川怜)
Sachie Hara (原沙知絵)
Kuniko Asagi (麻木久仁子)
Takehiko Ono (小野武彦)
Yuko Kotegawa (古手川祐子)
Ryota Nakanishi (中西良太)
Shinobu Kawamata (川俣しのぶ)
Shinnosuke Abe (阿部進之介)
Kenichiro Yasui (安居剣一郎)

After many long, hard work as a prosecutor's assistant, Shigeru Hiiragi has finally been promoted to public prosecutor. Known as "The Red Turnip Prosecutor" for his love of pickled turnip and his ability to stir a little humor into the usual staid and tense court, Hiiragi brings a breath of fresh air to the legal trade with his humanism, while also wielding years of legal knowledge and hard-wrought experience, much to the chagrin of elite defense lawyers. Set against the tradition and history of Kyoto, here is a legal mystery with a little extra flavor.