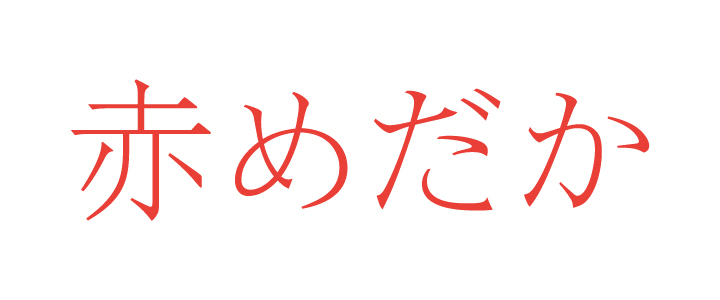 One of the hottest selling tickets in town is to see the hugely popular "rakugoka", or comic storyteller, Danshun. Danshun himself was inspired as a little boy to become a rakugoka after seeing the legendary Danshi. He had found his calling. After his resistant parents relented to their son's pleas, Danshun at age 17 became an apprentice of Danshi, the man dubbed a "wunderkind" and "genius" of the rakugo world. He soon realized however how hard the training was, and embarked upon a rigorous existence in which he had to deliver newspapers to earn a living. Living with hardship and joys, Danshun and his fellow apprentices would eventually rise in the rakugo world. A resplendent cast comes together to depict the rough and tumble world of a man who loved rakugo above all else and was destined to fulfill a dream.
---
요즘 티켓구하기가 가장 힘들다는 라쿠고(일본전통 만담)가, 다테카와 단슌.
그는 소년시절 다테가와 단시의 라쿠고를 본것을 계기로 라쿠고가가 되기를 결심한다.
단시로부터「부모의 허락을 받아오면 제자로 삼겠다」라는 말을 듣지만 예상대로 단슌의 부모는 맹렬히 반대한다. 하지만,단슌은 여러방법으로 부모님을 설득해 드디어 단시의 제자가 된다. 그러나, 라쿠고의 길은 생각보다 간단하지 않았다.
17살이라는 어린 나이의 다테카와 단슌이「천재」,「풍운아」라 불리며 고(故)다테가와 단시의 제자가 되어 신문배달로 생계를 잇고 동료들과 고락을 함께하며 성장해가는 모습을 그렸다. 그 누구보다 라쿠고를 사랑하고 도전해온 다테카와 단시의 파란만장한 인생을 중심으로 초호화 배우들의 연기로 그려졌다.
---
做為現今最火紅的喜劇談話家(日文稱為落語家)來說,立川談春的表演可是一票難求。
他在少年時看了立川談志的落語後,為他的魅力感到著迷而決心朝落語界發展。
談志答應如果有父母的同意便願意收談春為弟子。當然一開始不同意的父母經由談春一而再再而三的說服終於答應後,談春順利成為談志的弟子。
等著談春的當然是成為弟子後的艱難的日子。觀眾們將觀賞在17歲出道被譽為是天才的落語家的談志下當弟子的談春,因沒有收入而送報紙為生的他和其他的弟子們一同分享喜怒哀樂而成長的樣子; 還有比誰都還要熱愛的落語的談志如何持續挑戰落語的極限而努力的姿態。破天荒的豪華卡司將毫不保留地將落語世界的有趣之處呈現給觀眾們。