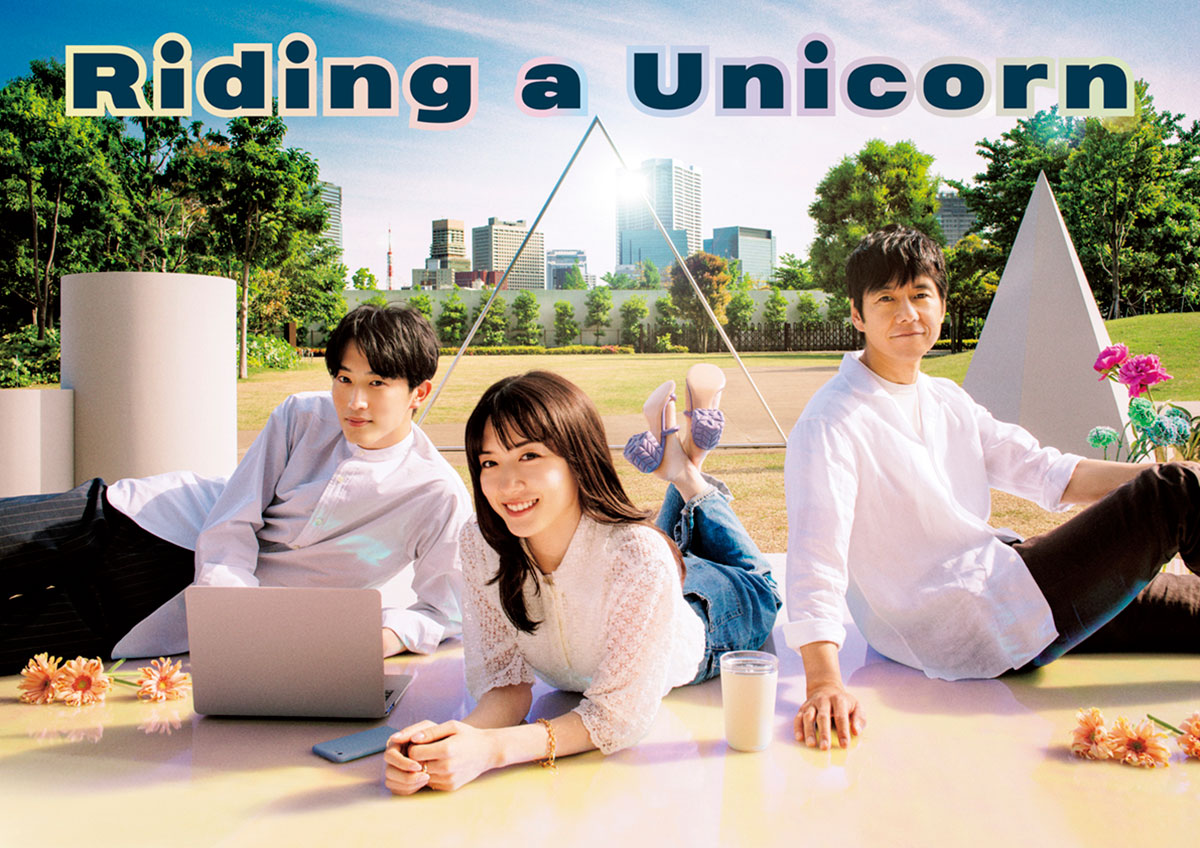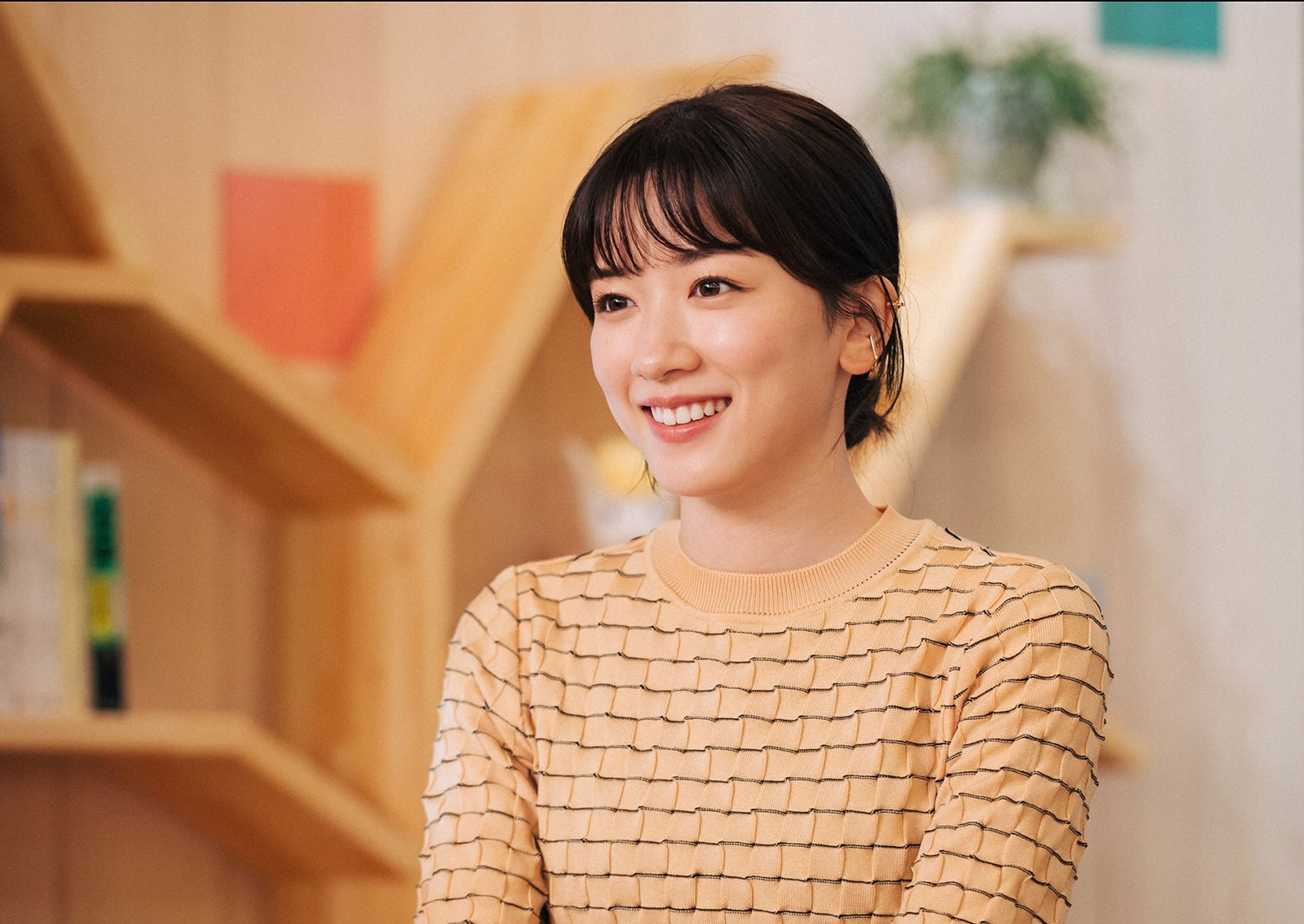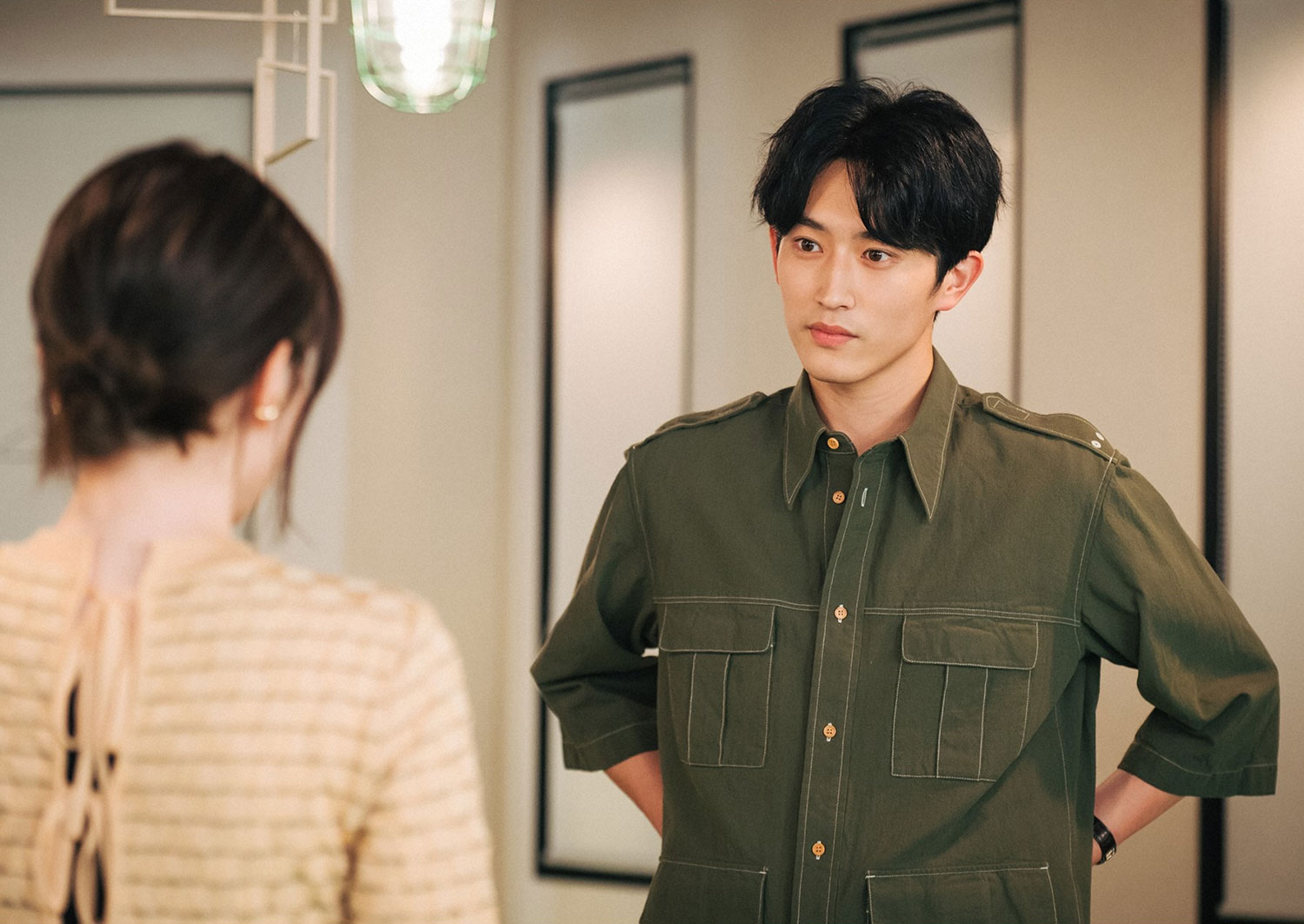 Broadcast Date
2022.7.5 - 2022.9.6
Episode / Duration
75min × 1ep / 60min × 9eps
Scenario Writer
Cast
Mei Nagano (永野芽郁)
Hidetoshi Nishijima (西島秀俊)
Yosuke Sugino (杉野遥亮)
Ryota Bando (坂東龍汰)
Ko Maehara (前原滉)
Ren Ishikawa (石川恋)
Thelma Aoyama (青山テルマ)
Takaya Yamaguchi (山口貴也)
Ruka Takeyama (武山瑠香)
Maholo Terajima (寺嶋眞秀)

Sana is a 23-year-old is an entrepreneur whose educational app "Dream Pony" catapulted her to CEO of a unicorn firm less than ten years old. Determined to create a brand used by people all over the world, she is disinterested in romance and unaware that her partner, Ko, is secretly in love with her. That is until Sana's world is thrown into turmoil with the arrival of a midcareer corporate transfer named Satoshi lacking in basic startup instincts but setting into motion a love and romance triangle. Can Sana achieve both love and career dreams?
---
사나는 23살에 창업한 교육용 앱을 개발하는「드림 포니」의 대표이다.
10년 이내에 유니콘 기업이 되어 세계 모든 사람들이 이용할 수 있는 비즈니스를 하는 것을 목표로 매일 분투하고 있다.
연애에 무관심하여 공동창업자인 코우가 자신에게 마음을 두고 있다는 것도 전혀 눈치채지 못하고 있다.
그런 그녀의 회사에 스타트업 기업 분위기와는 전혀 다른 중년의 샐러리맨 사토시가 전직해 오면서 사나의 환경은 크게 변해간다.
갑자기 일과 사랑의 삼각관계에 휘말리며 애틋한 어른들의 청춘이야기가 시작된다!
사나는 꿈도 사랑도 손에 넣을 수 있을까!
---
佐奈在23歲創業,為教育APP開發公司「Dream Pony」的CEO。
計畫在10年內將公司發展成為獨角獸企業,以讓全世界的人都能使用其服務為目標的她,
每天都努力奮鬥在工作上。
不擅長於戀愛的佐奈,完全沒發現到和她一起創業的功,其實一直偷偷暗戀著她…
就在此時,和新創企業的氛圍完全相反的中年上班族・智志轉職到佐奈的公司來,也讓佐奈的周遭環境開始產生了很大的變化。
突然被捲入工作和戀愛的三角關係,苦澀的成人青春物語即將展開!
佐奈是否能將夢想和愛情同時入手呢?