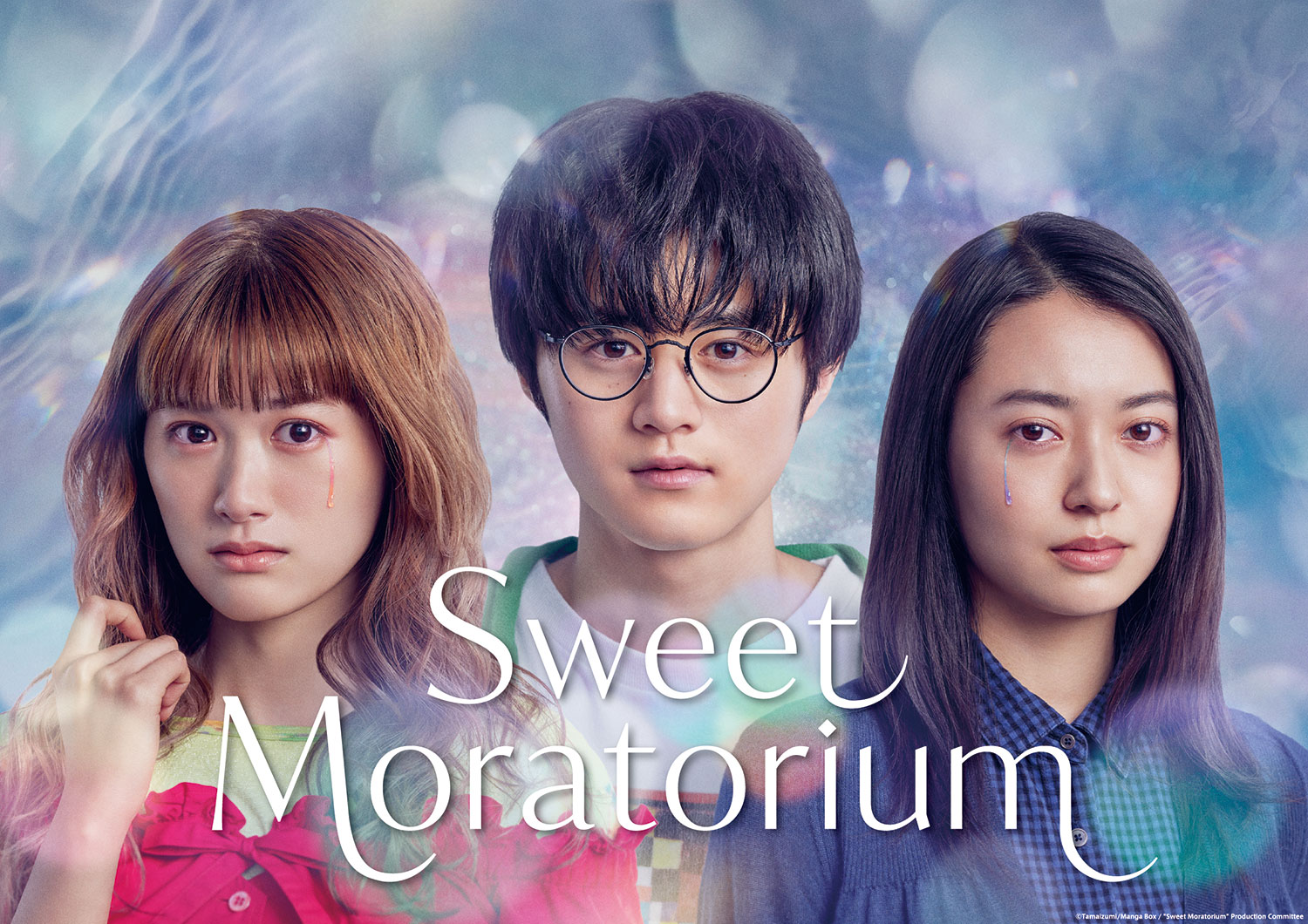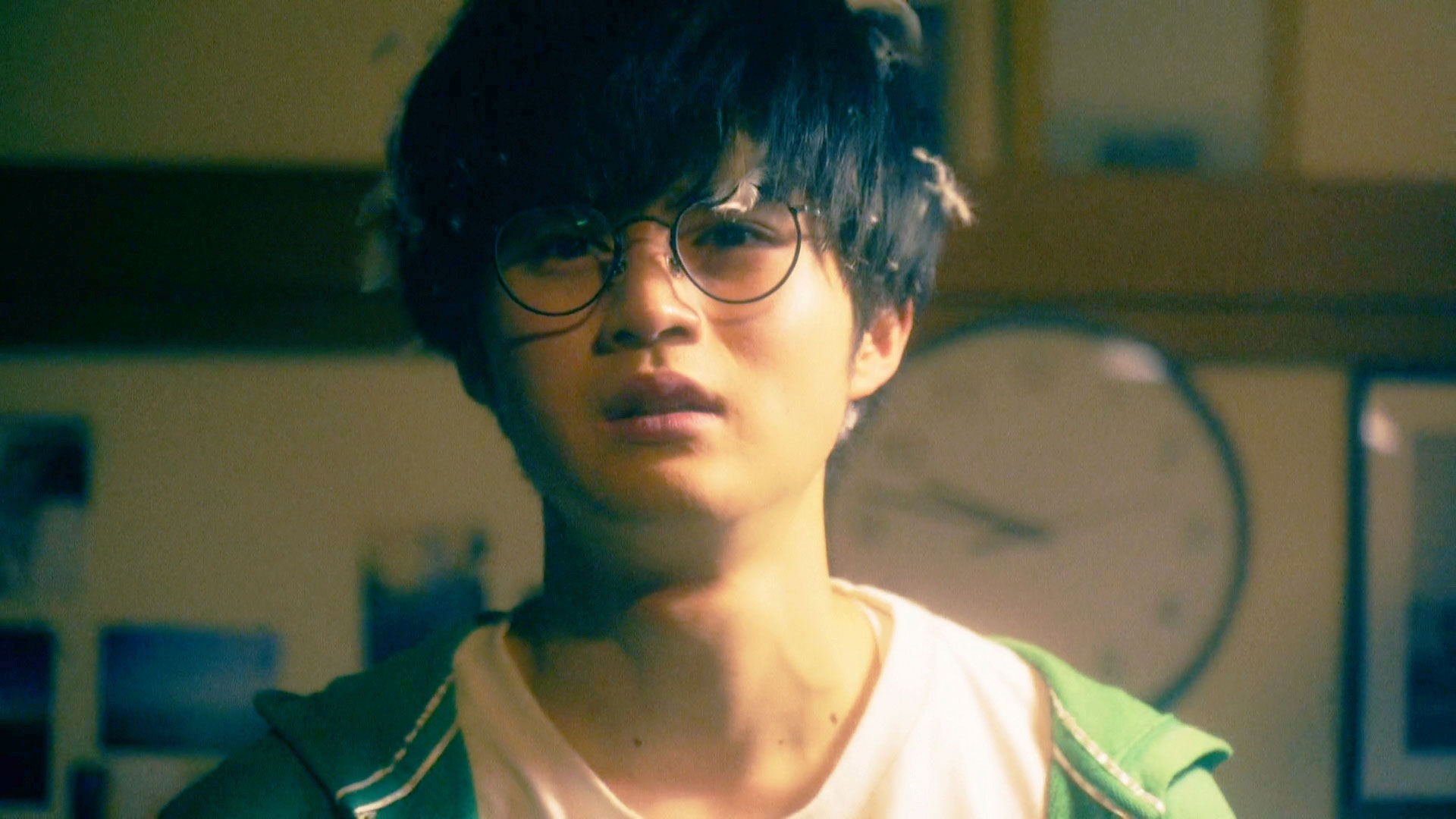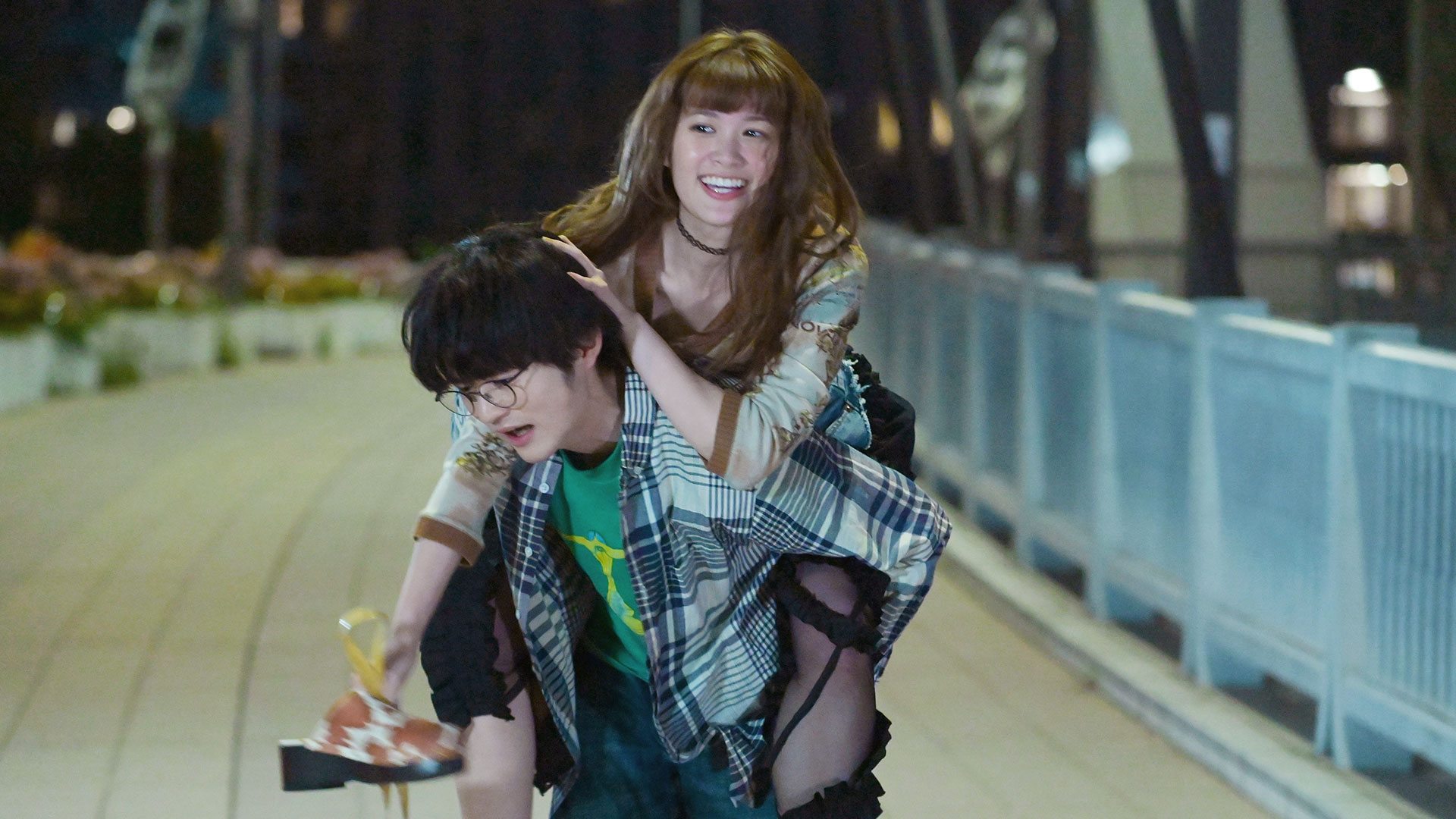 Kokoro leads a happy college life dating Sayo who is madly in love with him. Then one day, his ex-girlfriend Ringo shows up. Still seeking some closure after being dumped by her, Kokoro allows Ringo to move in with him without telling Sayo. She learns of it unbeknownst to Kokoro and is wary of Ringo's motives but her inexperience with romance and fear of getting hurt makes her balk at confronting him. Meanwhile, Kokoro's heart begins to waver between Sayo and the free-spirited Ringo as things get clumsy in this life-sized, triangle love story.
---
자신을 한결같이 사랑해주는 사요와 막 사귀기 시작해 행복한 대학생활을 보내고 있는 코코로.
그런 일상을 깨부려는 듯 전 여친 링고가 코코로의 집으로 쳐들어온다.
예전 링고에게 차인것에 미련이 남은 것인지 코코로는 현 여친에게는 비밀로 하고 전 여친과 동거생활을 시작하고 만다.
그런 가운데 코코로의 언동에 불안과 불신감을 품게 된 사요는 링고의 존재를 느끼게 되고, 연애경험이 적고 소심한 사요는 상처받는 것이 두려워 코코로에게 따지지 못한다.
착실한 현 여친과 자유분방한 전 여친, 너무나 다른 두여성 사이에서 흔들리는 코코로.
연애에 서툰 세명의 청춘 러브스토리!
---
心剛與對男友專情的小夜開始交往,過著幸福的大學生活。
但這樣的日常,卻被前女友・林檎來到家裡而破壞了。
或許是因為過去被甩的事情還未釋懷,心展開了與前女友的同居生活。
但小夜終究因為心的言行而感到不安與不信任,進而發現了林檎的存在。
戀愛經驗尚淺且不夠成熟的小夜害怕受傷而遲遲無法與心面對面說開…。
專一的現任女友與自由奔放的前任女友,心的心情在兩個個性完全相反的女性間游移著。
來自笨拙的3人,等身大的戀愛故事!