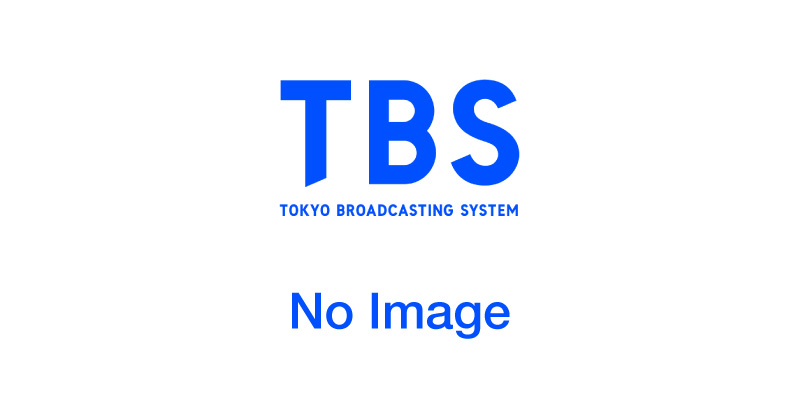 Broadcast Date
2007.4.13 - 2007.6.22
Episode / Duration
11 episodes 75 min. x 1 ep. / 60 min. x 10 eps.
Scenario Writer
Cast
Koki Tanaka (田中聖)
Chiaki Kuriyama (栗山千明)
Takashi Tsukamoto (塚本高史)
Rosa Kato (加藤ローサ)
Ryuji Akiyama (秋山竜次)
Kami Hiraiwa (平岩紙)
Ryo Kimura (木村了)
Masumi Toyooka (豊岡真澄)
Nanako Okouchi (大河内奈々子)
Jun Hashimoto (橋本じゅん)

After two years of preparation, Ichiro Tanaka finally enters a university disdained as a third-class one. Out of his ardent desire to become popular with girls, he by chance steps into the world of the railroad "otaku" (commonly called "tetsu"), getting deeply involved in the fascinating railroad world. This drama portrays Ichiro who, together with those lonely "tetsu" guys he meets there who "want to be popular so badly but are not," develops love and friendship and grows mature as a person.