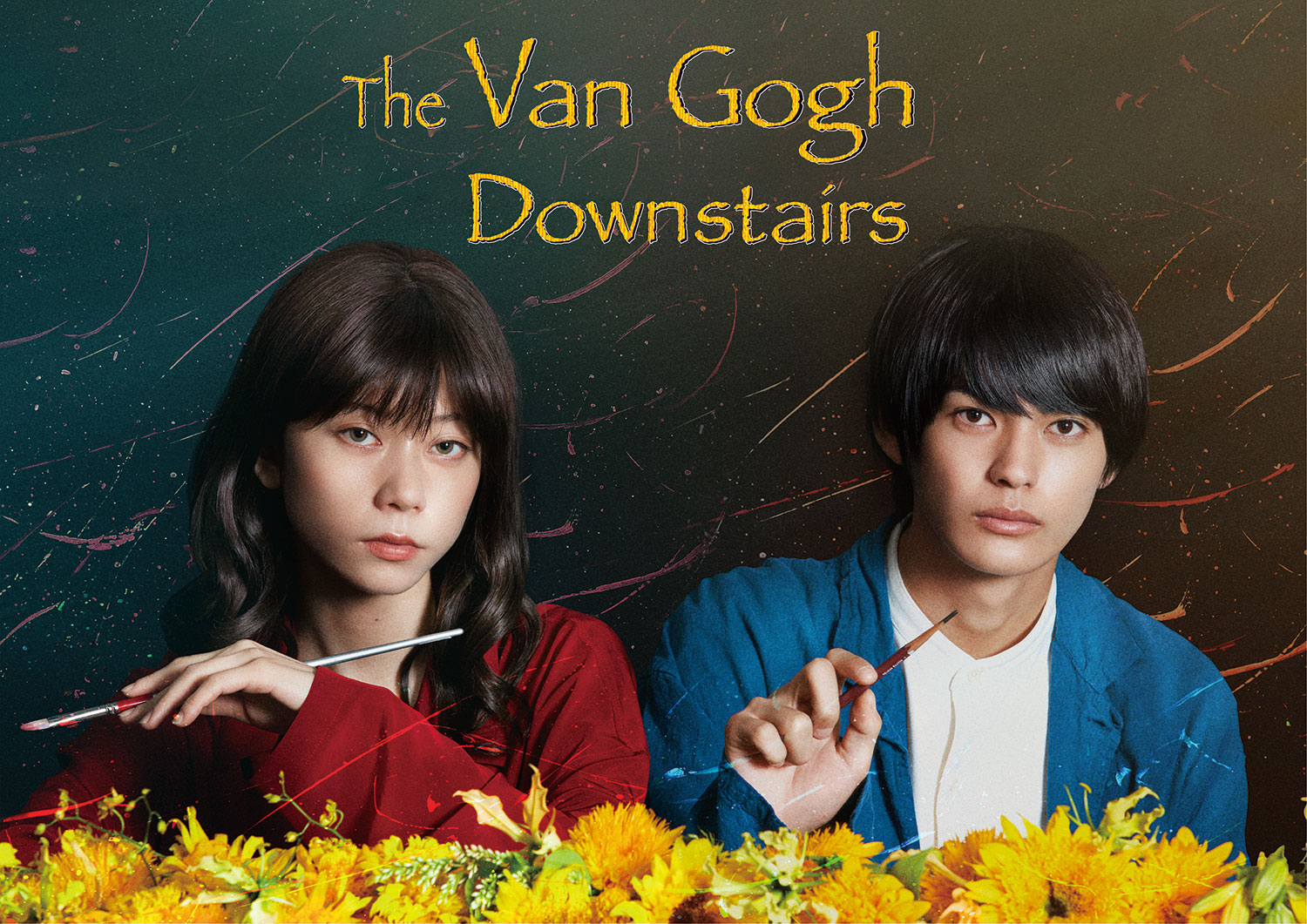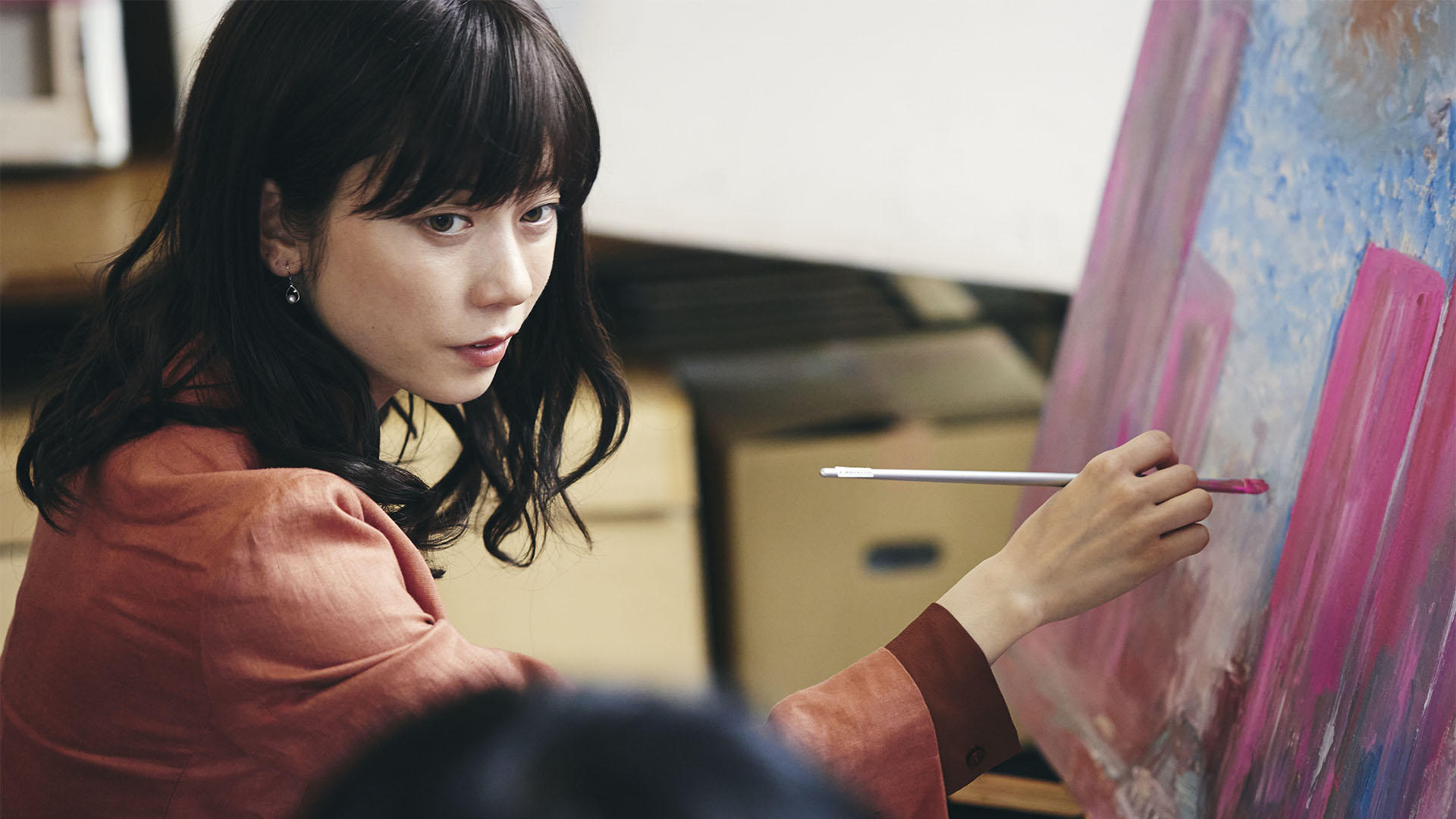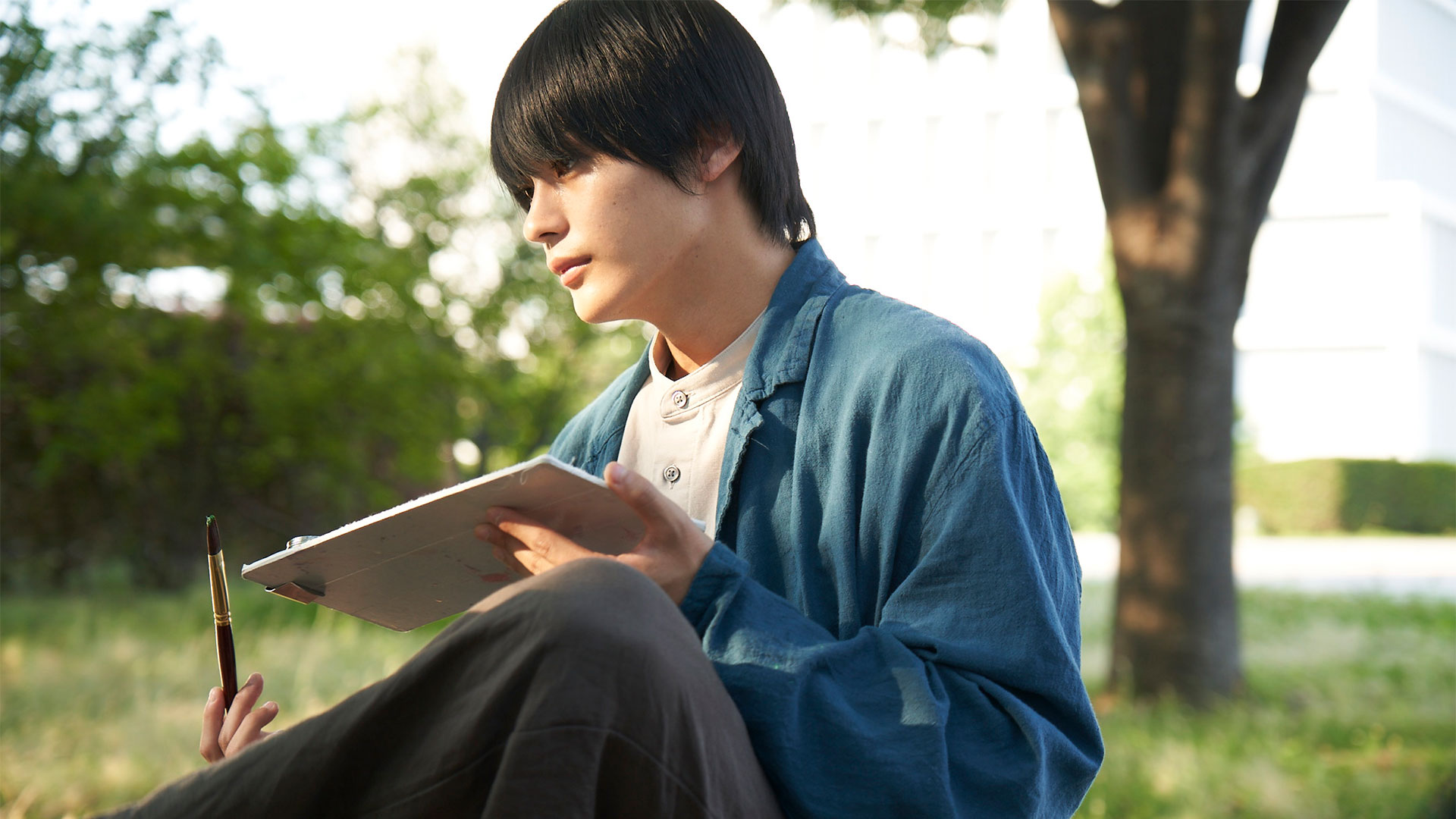 Miyako is a beautiful salesperson on the fast track at a major cosmetics company earning more than 100 grand a year. But when she begins to question her life, she drops everything to pursue a past dream to become a painter. At a cram school for getting into an art institute, she meets a cute yet younger painter with prodigious artistic talent, but he's also a penniless jerk. Can Miyako capture both her dream and romance in this newfangled rich-woman-poor-man love story?
---
대기업 화장품 회사의 영업부 에이스, 가부라기 미야코.
미모와 근면함을 갖춘 노력가이며 연봉 천만엔이 넘는 잘나가는 커리어 우먼이다.
하지만 격차의 얽매여 연애는 순조롭지 못하고, 누구를 위해 살며 무엇을 위해 일하는지
생각에 잠긴다.
그런 생각 중에 고교 시절까지 품고 있었던 화가의 꿈이 다시 되살아나고 미대입시를
준비하게 된다!
미술 입시학원을 다니기 시작하면서 그곳에서 만난 것은 쿨하고 압도적인 재능을 가진
연하 꽃미남.
그러나 최악의 성격에 가난한 남자였다! 나이 차이, 연봉 차이, 과연 수많은 격차를
뛰어넘어 꿈과 사랑을 손에 넣을 수 있을까!?
리치 우먼과 푸어맨의 새로운 "격차" 러브스토리!
---
知名化妝品製造商業務部門王牌・鏑木都,是個美麗・勤奮・努力・年收超過1000萬日幣的職場女強人。
但由於自身與對方的格差,令自己總是無法順利進入每一段感情,進而開始思考自己究竟是為誰而生,為了什麼工作。此時,高中時曾經的畫家夢復燃,都決定以美術大學為目標開始準備!
開始上美術補習班後,都結識了木訥卻才華洋溢,比自己年紀小的帥哥。
但對方不但個性差,還身無分文!
究竟兩人能否跨越年齡、年收等各種差距,抓住夢想與愛情!?
女強人與窮小子的新型「格差」戀愛劇!