What a Great Life!
人生は上々だ   멋있는 인생   人生萬歲!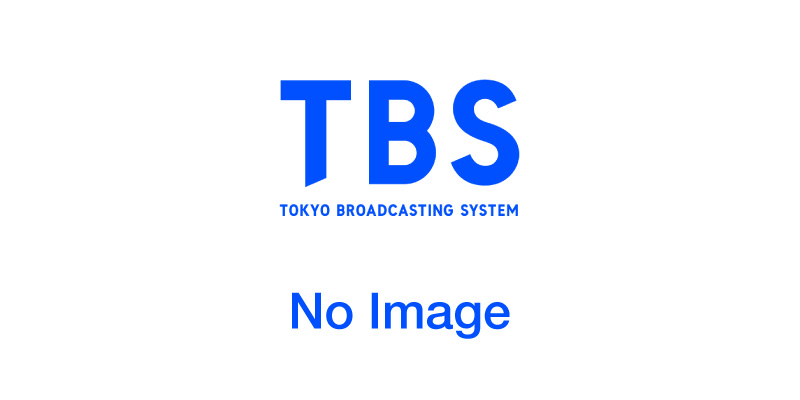 Broadcast Date
1995.10.13 - 1995.12.22
Episode / Duration
11 episodes 60 min x 11 eps
Scenario Writer
Cast
Masatoshi Hamada (浜田雅功)
Takuya Kimura (木村拓哉)
Yuriko Ishida (石田ゆり子)
Naoko Iijima (飯島直子)
Naho Toda (戸田菜穂)
Takashi Naito (内藤剛志)
Toru Minegishi (峰岸徹)
Tomoe Kitaura (北浦共笑)

This heart-wrenching drama brings together a bill collector, whose past as a promising young boxer was ended by a false charge, and a gambler, whose future as a brilliant intern was smashed when his jealousy drove his girlfriend to suicide. Forced from the world of their dreams, they now struggle to forge a new path of survival.