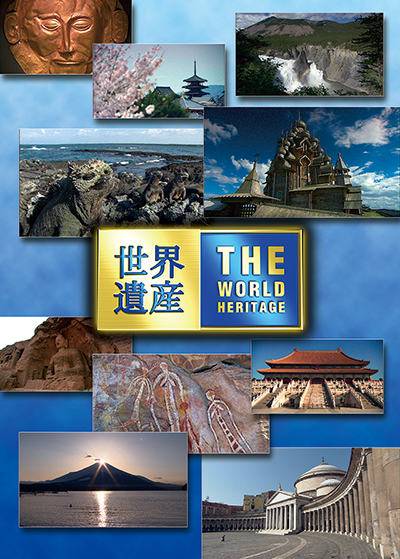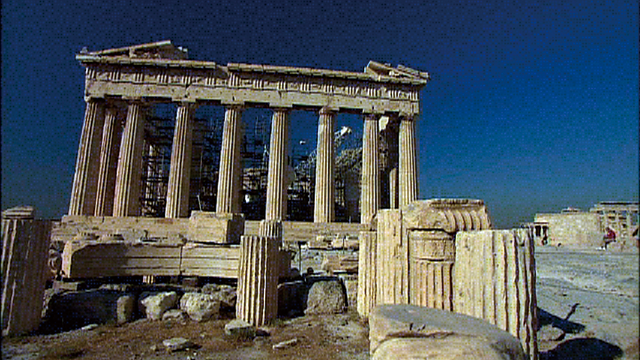 Episode / Duration
Series 30 min. Series
more episodes will follow
TBS's "World Heritage," is a 30-minute weekly documentary series that is registered by UNESCO under Natural Heritage, Cultural Heritage and Cultural Sciences. The program started in spring, 1996, and over a span of 10 years has covered about 560 topics around the world. To better convey the grandeur of these treasures of the world, TBS has shot the series in High-Definition. High quality images, impeccable narrative, and beautiful music...the elements are simple and straightforward. The producers feel that this style of presentation works best to visually document and preserve the wonders of the world, and continue to do so to this day.
---
TBS의 다큐멘타리 「세계유산」은 유네스코에 등록된 세계유산을 30분씩 소개하는 방송이다. 1996년 봄에 방송을 시작해 15년이상 세계에 있는 600개의 세계유산을 소개했다. 세계유산은 지구와 인류의 역사에 의해 태어난 귀중한 보물이라고 할 수 있다. 인류 공동의 재산인 「세계유산」을 하이비젼 카메라로 촬영해 아름다운 영상미를 자랑한다. 그뿐 아니라 아름다운 음악과 알기 쉬운 설명으로 심플하게 구성돼 있다.
10년동안 방송한 공적을 인정받아 2006년8월에 유네스코로부터 감사장을 받았다. TBS팀은 오늘도 세계유산을 영원히 남기기 위해 세계 어딘가에서 카메라를 들고 뛰어다니고 있다.
---
TBS的紀錄片「世界遺產」系列當中所介紹的,乃是針對已向聯合國文教組織申請登記為世界遺產(自然遺產、文化遺產、複合遺產)的地點逐一介紹,每週播出30分鐘。1996年春天開始播映,15年以上報導過的世界遺產已達600件之多。
「世界遺產」顧名思義,就是地球與人類的歷史共同孕育而出的珍貴寶物。
透過高畫質數位攝影機,拍攝這些屬於全人類所擁有的財產。
極致細膩的影像、簡潔的旁白,以及動人的音樂⋯。「世界遺產」的風格質樸,因為我們覺得唯有如此,方能表達出真正的「不可或缺的地球記憶」。
歷經10年的播放,佳評如潮,2006年8月,聯合國文教組織特頒謝函給TBS。在聯合國文教組織世界遺產中心的幫助下,為了讓「影像遺產」得以數位化保留,此時此刻,我們的工作人員正拿著攝影機,在地球上某個角落為世界遺產取景呢。