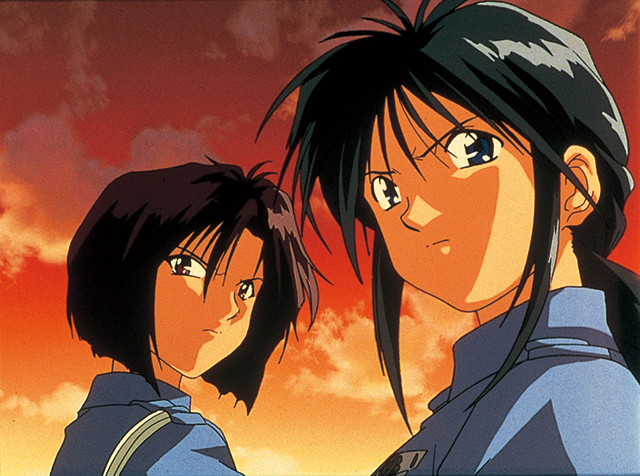 Broadcast Date
Series.1: 1996.11.2 - 1997.9.27
Mini Series: 1999.3.29 - 1999.4.29
Series.2: 2001.4.7 - 2001.9.29
Episode / Duration
78 episodes and Mini series Series.1: 30 min. x 52 eps.
Mini Series: 6 min. 30sec. x 20 eps.
Series.2: 30 min. x 26 eps.
These are the high speed adventures of the cutest crime fighting team to hit the streets in search of bad guys everywhere. Assigned to the Metro Traffic Division, Natsumi is known for her tough as nails attitude and expert motorcycling skill, but lacks punctuality and has a tendency to act on impulse and break the rules. Despite her more gracious and level-headed attitude, Miyuki is tough in her own right, using her sharp-shooting and computing skills to get the job done and her by-the-book mentality to keep Natsumi in line. While their personalities are very different, they are equally dedicated to their work of protecting the innocent and keeping the streets safe; and maybe even finding a boyfriend along the way!