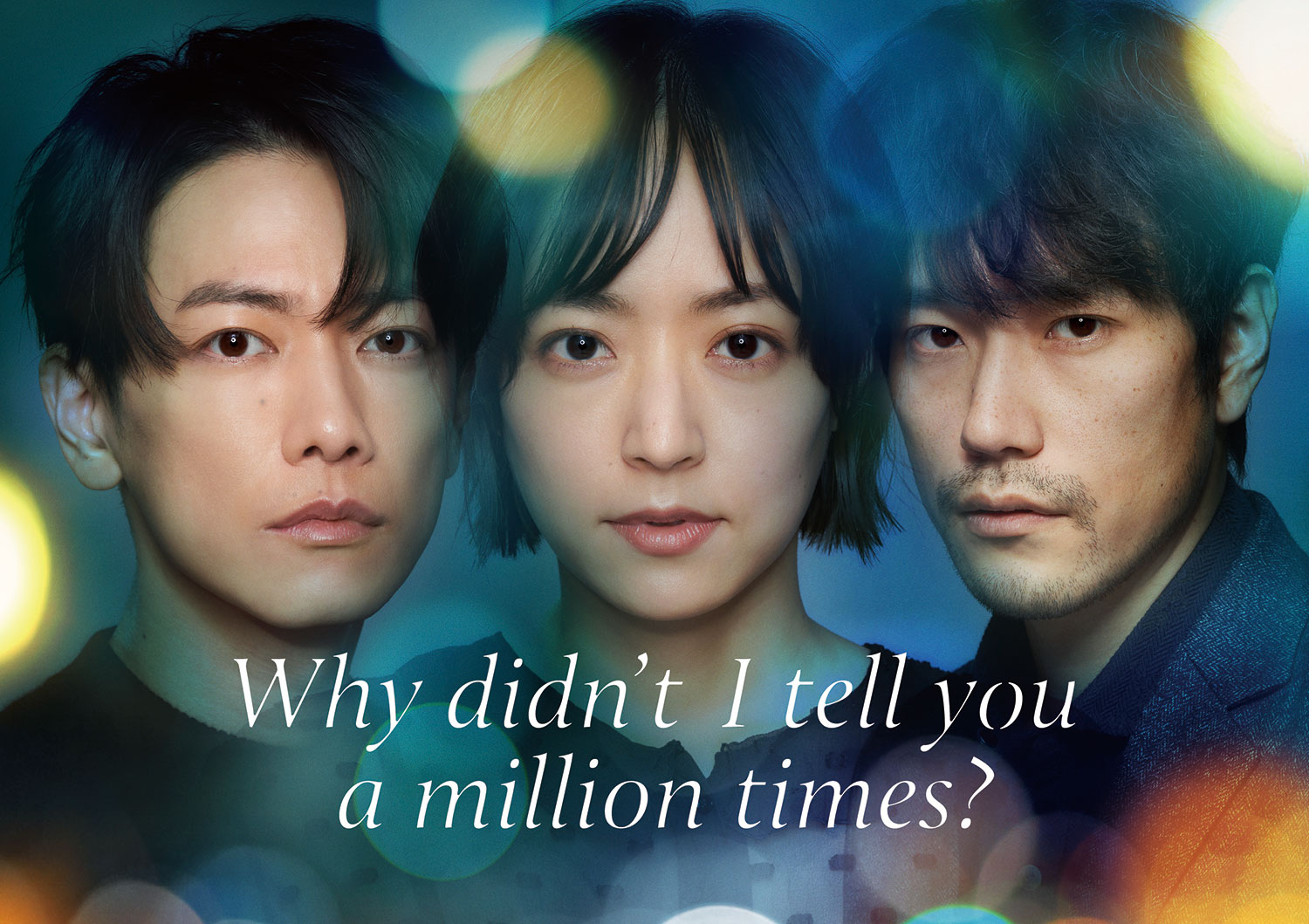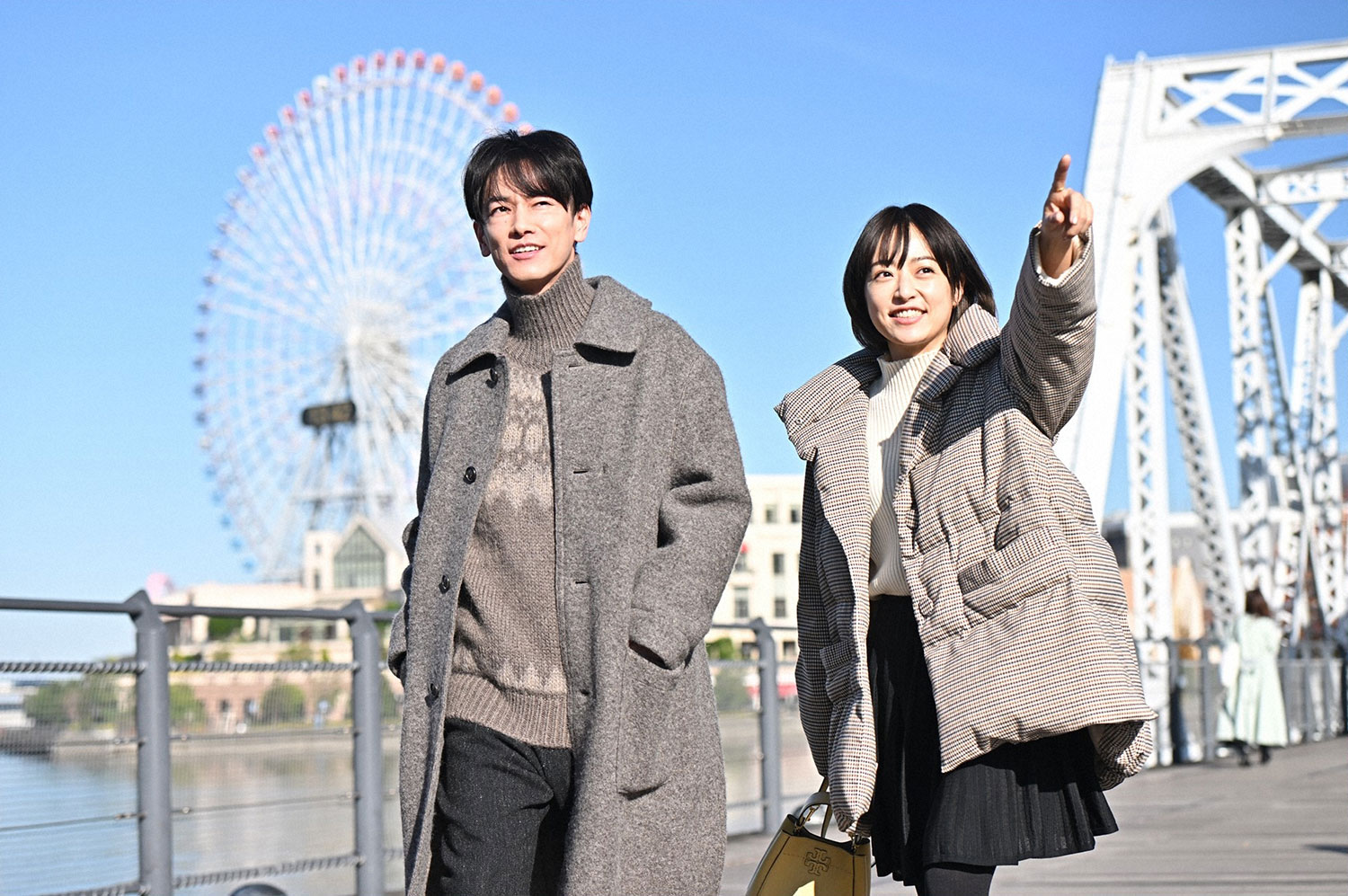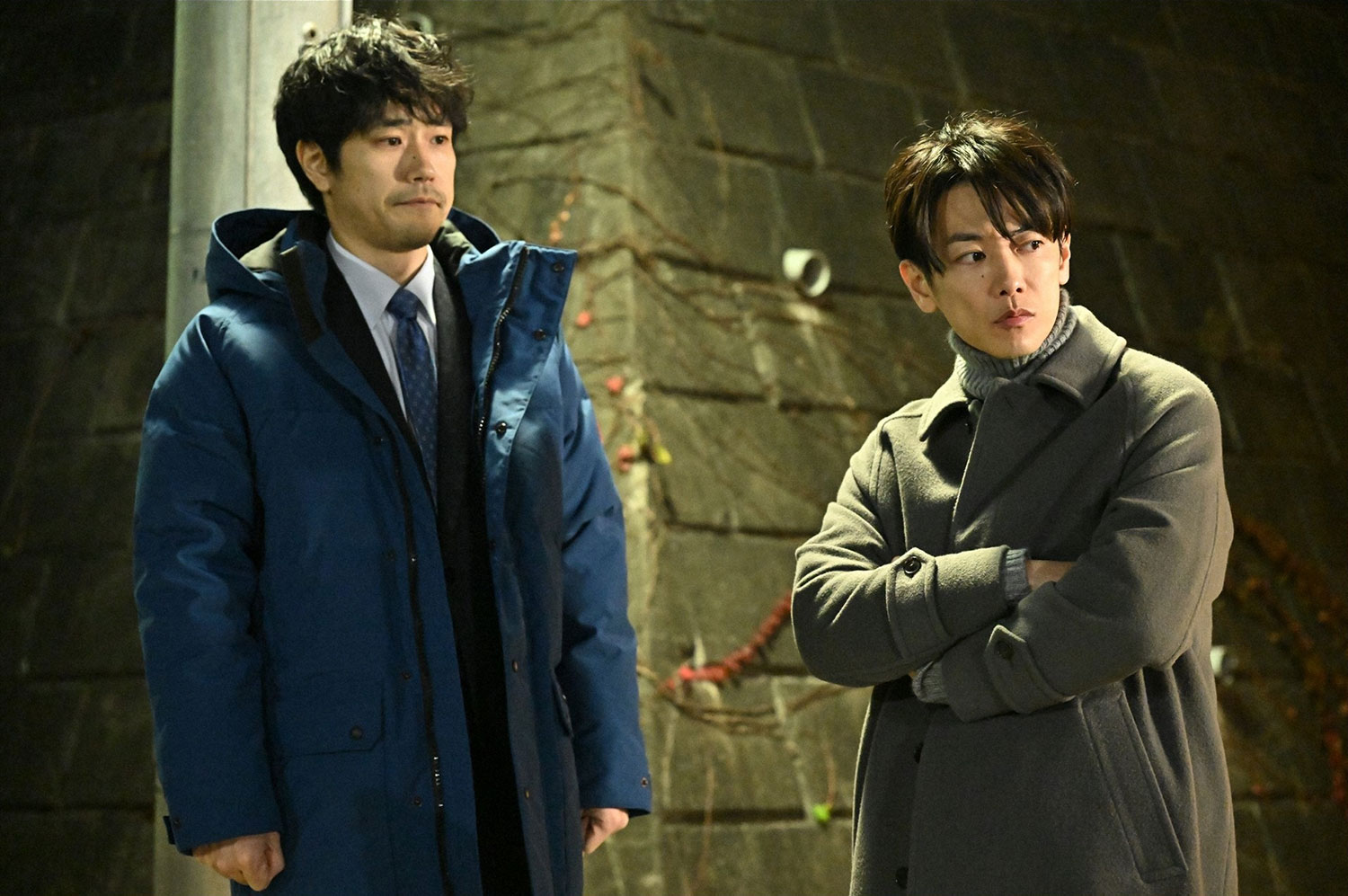 Broadcast Date
2023.1.13 - 2023.3.17
Episode / Duration
75min × 1ep / 60min × 9eps
Scenario Writer
Cast
Mao Inoue (井上真央)
Takeru Satoh (佐藤健)
Shim Eun Kyung (シム・ウンギョン)
Toshiyuki Itakura(Impulse) (板倉俊之(インパルス))
Yusuke Shoji (少路勇介)
Moeka Hoshi (穂志もえか)
Chihiro Kondo (近藤千尋)
Ichika Sakura (桜一花)
Kami Hiraiwa (平岩紙)
Shota Shunputei (春風亭昇太)

When childhood friends Yui and Naoki are by chance reunited as adults, they begin to feel they were destined for each other. However, just as Naoki prepares to propose to Yui, he becomes embroiled in a mysterious incident and dies.
Now Naoki's soul wanders the world unable to express his true feelings for Yui. Yuzuru, a detective and the only person who can see Naoki, goes in pursuit of the truth behind Naoki's death. At Naoki tries to use Yuzuru to talk to Yui, but will he be able to convey his message of love?
---
소꿉친구였던 유이와 나오는 성인이 된 후 우연히 재회하여 새삼 서로를 운명의 상대라고 확신한다.
하지만, 유이에게 프러포즈를 하려고 마음을 정한 그때 나오키는 이해할 수 없는 사건에 휘말려 사망하고 만다.
유이에게 마음을 전하지 못한 나오키의 영혼은 성불되지 못한 채 현세를 헤매고 있었다…. 죽음의 진상을 쫓으면서 유일하게 나오키의 존재를 인식하고 있는 형사 유즈루는 나오키로부터 자신의 말을 유이에게 전해달라고 부탁받고 유이와의 접촉을 시도하게 되는데….
나오키는 말하지 못했던 "자신의 마음"을 유이에게 전할 수 있을까…!
---
悠依與青梅竹馬直木成年後偶然再會,並確信他們是對方命中註定之人。
但就在直木下定決心向悠依求婚時,被捲入了奇妙的事件並死亡。
直木由於無法對悠依表明心意,魂魄遲遲無法成佛,在現世遊蕩…
找尋直木死亡真相的刑警・讓,是唯一知曉直木存在的人,而直木也希望讓能將自己的想法傳達給悠依,並試圖接觸悠依…
究竟直木是否能完成自己未了的心願…?