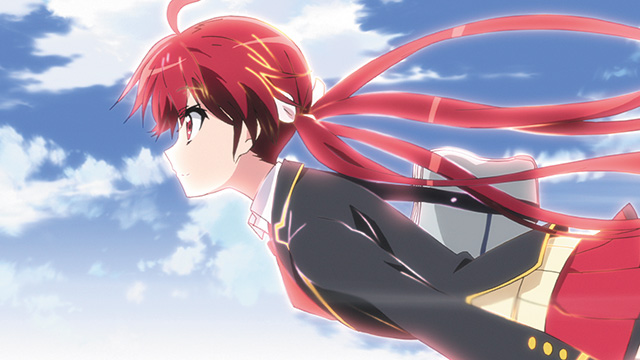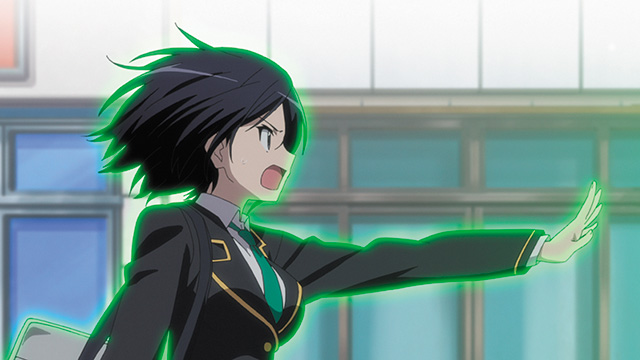 Broadcast Date
2015.7 - 2015.9
Episode / Duration
12 episodes 30 min. x 12 eps.
Akane, a princess with the power to control gravity, competes against her eight super powered siblings for a spot on the throne. The catch? Each would-be ruler will be monitored 24/7 by hundreds of video cameras that broadcast their every move nationwide. As the royal siblings live their lives, their subjects will watch and eventually vote for a winner. But with privacy out the window, will the camera-shy Akane be able to keep her cool?
---
지극히 평범한 마을에서 생활하는 사쿠라다家는 바로 나라를 통솔하는 왕가이다.
게다가 가족 전원이 특수 능력의 소유자!
그런 일가에 태어난 3남6녀의 형제들 중에서 차기국왕이 국민투표에 의해 선출되게 되었다. 판단자료로써 마을 안 곳곳에 설치된 여러 카메라에 의해 감시되고 TV 방송까지 된다. 열심히 카메라를 피하거나 때로는 선거활동을 하고 협력하면서 제각각 행동을 취하는 형제들.
이러니 저러니 해도 사이좋은 가족.
선거에서 살아남는 자는 과연 누가 될것인가!?
사쿠라다 가족이 펼치는 요란한 패밀리 코미디!
---
貌似普通家庭的櫻田家不僅是統治一個國家的王族,還每個都擁有特殊能力。
這些王家 9 個兄弟姐妹們的生活, 由 2000 個以上的監視攝像拍攝頭全國放送中! 而觀看這個的國民將是選出下屆的國王的關鍵!? 讓我們來看這些兄弟姐妹是如何操縱自己所持有的能力而竭盡全力阻止攝影機的拍攝或為自己的選舉造勢等出其不意的招數吧! 在激烈的競爭裡相扶相持的兄弟姐妹們,最後勝利的女神會向誰招手呢? 櫻田家的家族喜劇熱鬧開幕~!