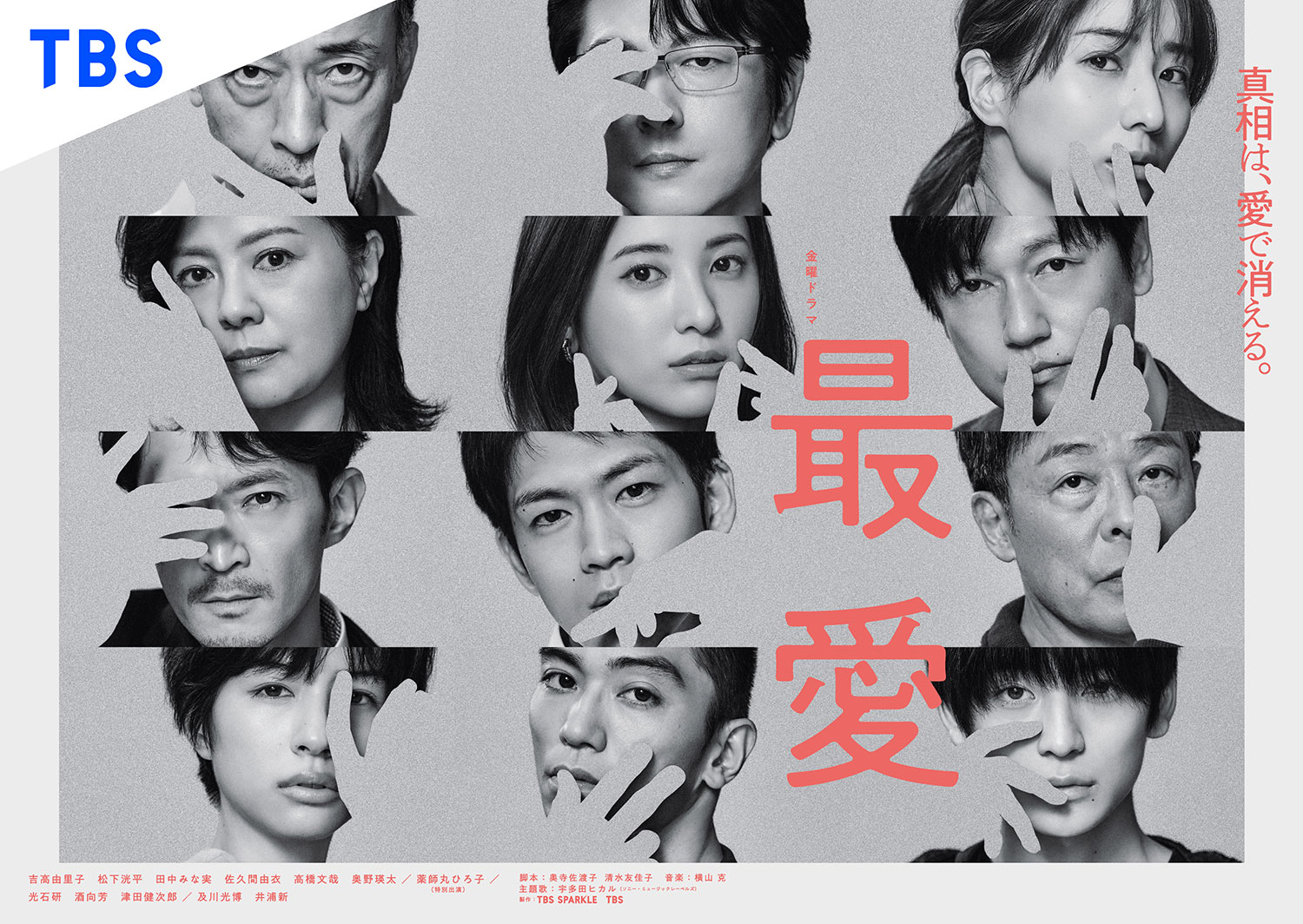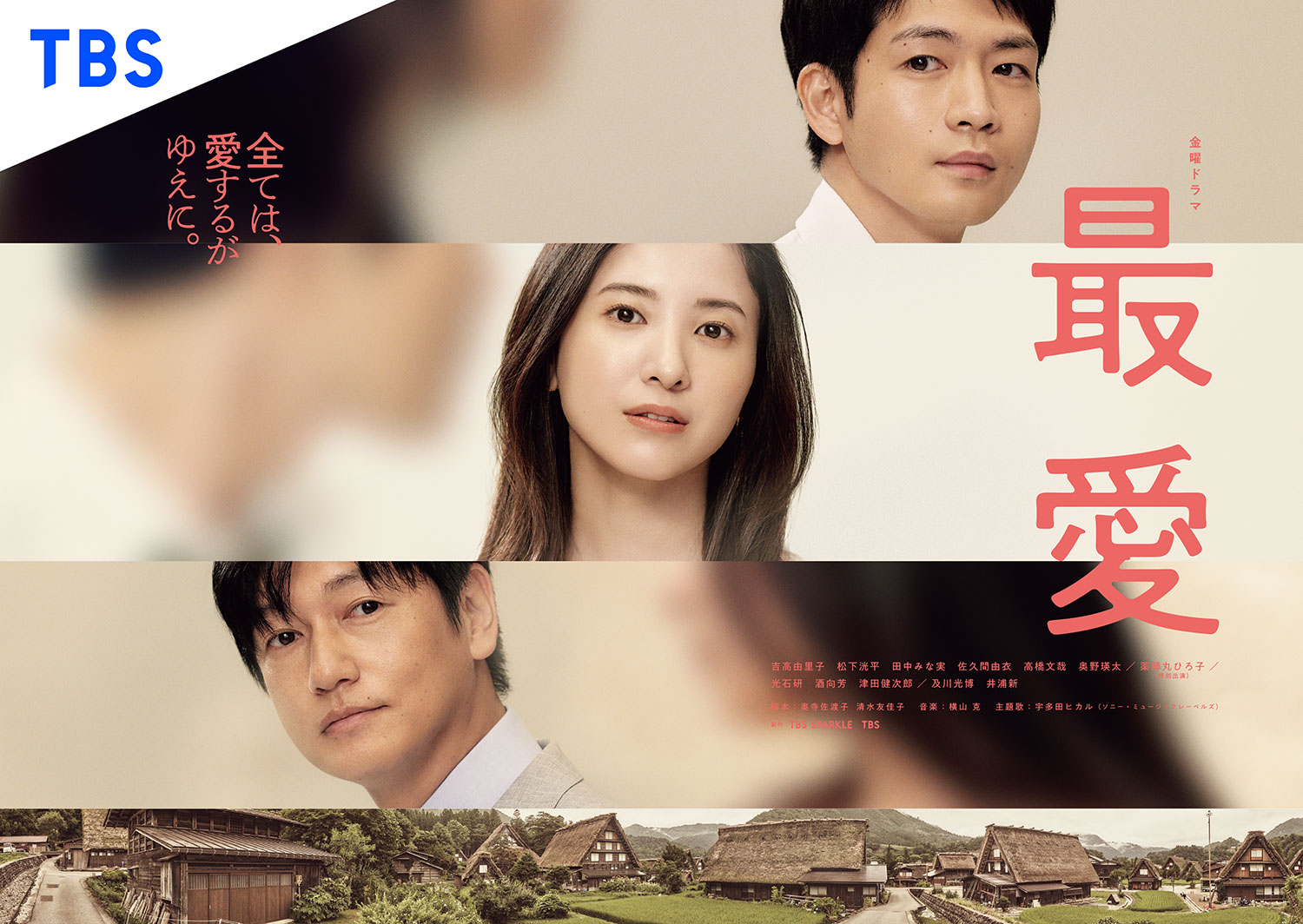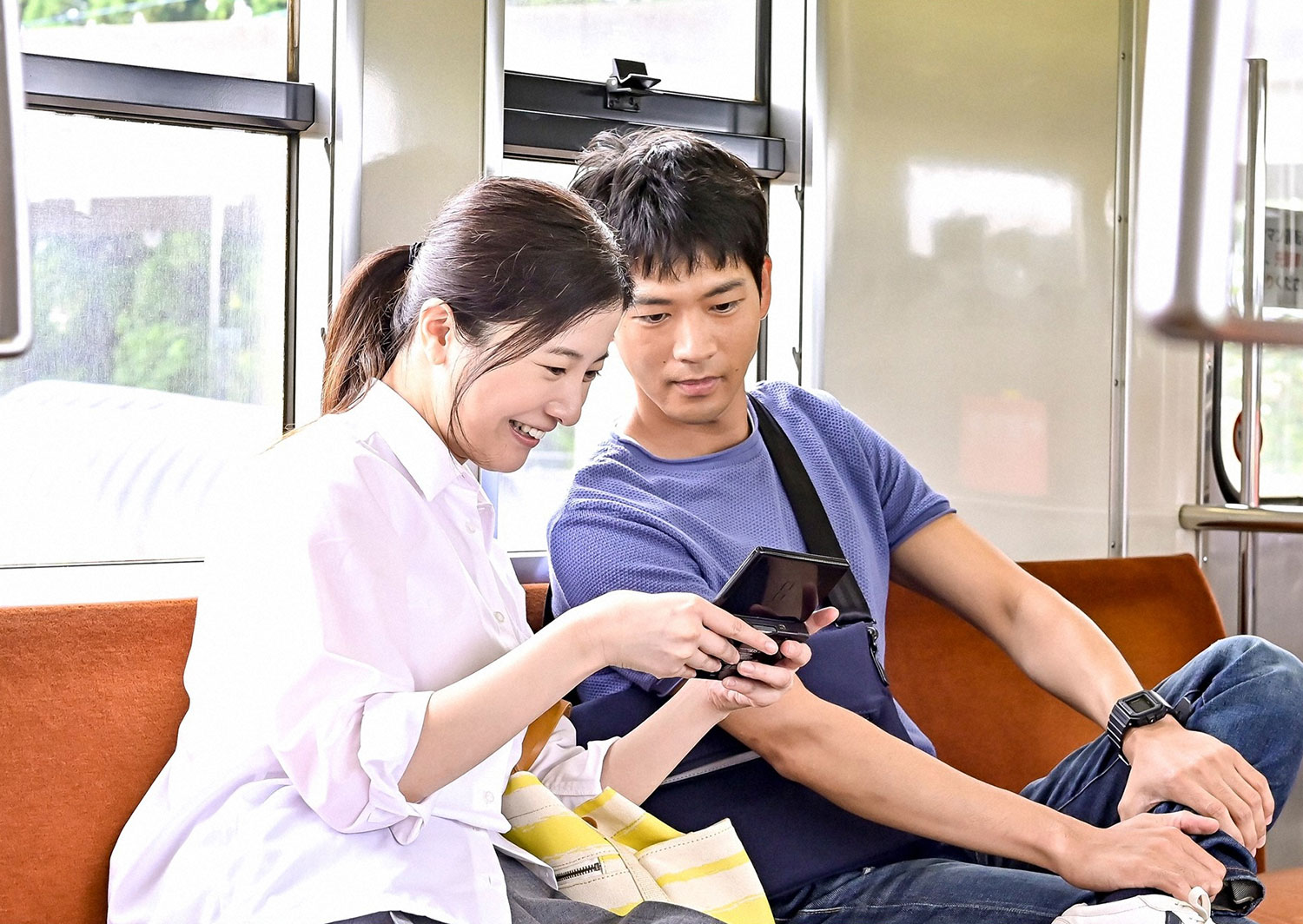 Broadcast Date
2021.10.15 - 2021.12.17
Episode / Duration
10eps 75min × 1ep / 60min × 9eps
Scenario Writer
Satoko Okudera (奥寺佐渡子)
Yukako Shimizu (清水友佳子)

Cast
Yuriko Yoshitaka (吉高由里子)
Kohei Matsushita (松下洸平)
Ken Mitsuishi (光石研)
Hiroko Yakushimaru (薬師丸ひろ子)
Arata Iura (井浦新)

Leading female industrialist, Rio, has been named a key person of interest in a serial murder case investigated by Detective Daiki. The two were once in love with each other in their youth. Rio's legal advisor, Kenichiro, will do anything for her. Caught in a love triangle and a criminal investigation, Rio and Daiki's "forbidden" romance seems doomed by a missing person incident 15 years ago and its possible links to a current serial murder case. Is Rio complicit? What would you do to protect those who are most beloved to you, be it a first crush, a sibling, a parent, a child, or a lifelong friend? This suspenseful romance evokes the uncompromising passion, struggle and redemption of true love.
---
연속 살인사건의 중요 참고인이 된 사업가 사나다 리오와 그녀를 쫓는 형사 미야자키 다이키. 두 사람은 예전 서로 사랑하던 사이였다.
그리고, 현재 리오를 지키는 민완 변호사 가세 켄이치로.
세 사람이 복잡하게 얽히면서 봉인되어 있던 15년 전의 사건이 움직이기 시작한다.
용서받을 수 없는 금단의 사랑, 가로막힌 수많은 벽, 그리고 15년 전의 실종사건이 현재의 연속 살인사건으로 이어져간다. 리오는 살인사건의 범인일까?
첫사랑, 가족, 곁에서 지켜보는 사람… 저마다"가장 사랑하는 사람"을 위해 행동을 일으킨다.
등장인물들이 함께 사랑하는 모습을 때로는 안타깝게 때로는 따뜻하게 그린 서스펜스 러브스토리.
---
於一連環殺人案中成為主要嫌疑犯的企業家・真田梨央及負責追查該案件的刑警・宮崎大輝。
在過去曾是"真心最愛彼此"的兩人。而現在守護在梨央身邊的是優秀律師・加瀨賢一郎。
當這3人錯綜複雜的交結在一起時,15年前被記憶封印住的事件亦將展開新的局面。
不被允許的戀情,出現在眼前的種種困難,15年前的失蹤事件和現在發生的連環殺人案也將被連接起來。
年輕女企業家的梨央真的會是連環殺人案的犯人嗎...?
發生在過去及現在的事件真相將被揭開。
初戀對象,姊弟,親子,守護在身邊的人…每個人為了自己"最愛"的人會做出什麼樣的行動?
各個登場人物相互扶持,相愛的模樣時而令人感傷,時而也有著溫馨描寫的懸疑愛情故事。