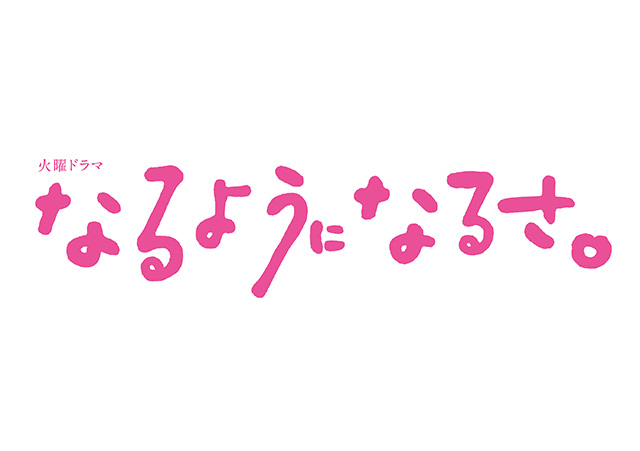 "Can bonds among strangers grow to be stronger than family?"
Inspiring human drama with a touch of comedy plays out among strangers working in a converted "home restaurant run by a retired husband and wife (Hiroshi Tachi and Atsuko Asano) in the second season of a popular television series about contemporary family life. In the first season, a homemaker (Asano) with 3 children all grown up, married and independent, convinces her husband Daigo (Tachi) to turn part of their home into a restaurant and dormitory for hired help, and the setting for sticky human relations.Yoko Uchida (Mirai Ishida), Noboru Otake (Shota Yasuda, Kanjani), Eri Chiba (Mahiru Konno) have all made fresh new starts to their lives, but now must face the arrival of new employees who all of troubled back stories of their own.
---
타인들이 진짜 가족보다 정을 쌓을 수 있을까?
자택레스토랑을 무대로 타인들이 그려가는 인간군상을 코미디터치로 그려 현대가족의 모습을 되돌아보게 한 홈드라마로 인기를 모았다. 시즌1에서는 세아들의 결혼과 독립을 계기로 자택을 개조하여 레스토랑을 오픈한 주부 아야와 그녀를 돕는 남편 다이고를 중심으로 함께 지내며 일하는 종업원들과의 모습을 담았다.
새롭게 인생을 출발한 우치다 요코, 오타케 노보루, 치바 에리의 그 후의 모습과 새롭게 레스토랑에서 일하게 된 아야의 사연있는 종업원들이 지닌 고민과 문제를 해결해가는 모습을 그렸다.
---
和陌生人真的能夠成為真正的家人嗎?
由舘廣和淺野溫子兩人所飾演之夫妻檔,與住在以自家改造的餐廳和在同一屋簷下的員工們交織出的溫馨家庭戲劇。由橋田壽賀子以她獨特的視野提出所謂的家庭和高齡者與多愁善感的年輕人們在現代社會裡該如何共處的問題博得大眾的好評。在總會有辦法第一季裡舘廣和淺野溫子的三個兒子結婚獨立後,淺野溫子飾演的主婦一一綾和舘廣飾演的支持他的丈夫一一大悟將自己的家改裝成家庭餐廳並收留在那裡打工的員工們編織出員工家人的故事。
故事描寫開始了新的人生的內田陽子(志田未來飾演)和大竹昇(安田章大・関西傑尼斯飾演),千葉恵理(紺野真晝飾演)等的登場人物如何面對種種新的"員工事件"和解決困難的故事。