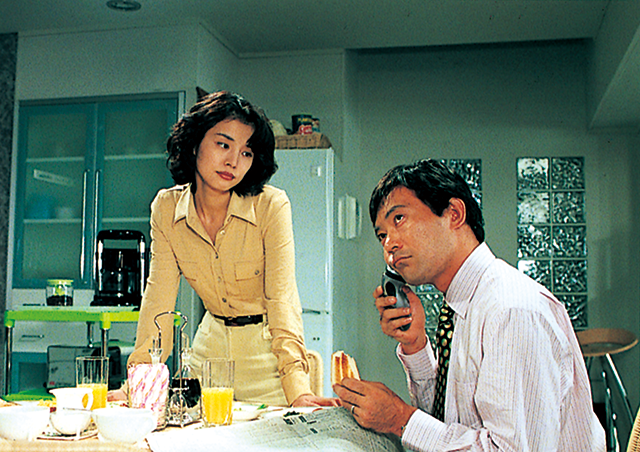 Broadcast Date
1997.10.9 - 1997.12.18
Episode / Duration
11 episodes 60 min. x 11 eps.
Scenario Writer
Cast
Yuriko Ishida (石田ゆり子)
Ikkei Watanabe (渡辺いっけい)
Kyoko Kishida (岸田今日子)
Takashi Naito (内藤剛志)
Kenichi Okamoto (岡本健一)
Megumi Yokoyama (横山めぐみ)
Aya Nakamura (中村綾)
Hisahiro Ogura (小倉久寛)
Shunji Fujimura (藤村俊二)
Shion Machida (街田しおん)

Mayako, a married woman, finds her life of comfort and casual affairs thrown into disarray when she unexpectedly falls in love with a younger man. Here is a modern fable of the moral dilemmas facing today's women, in a time where the expectations of love, marriage, and divorce from earlier generations no longer seem true.