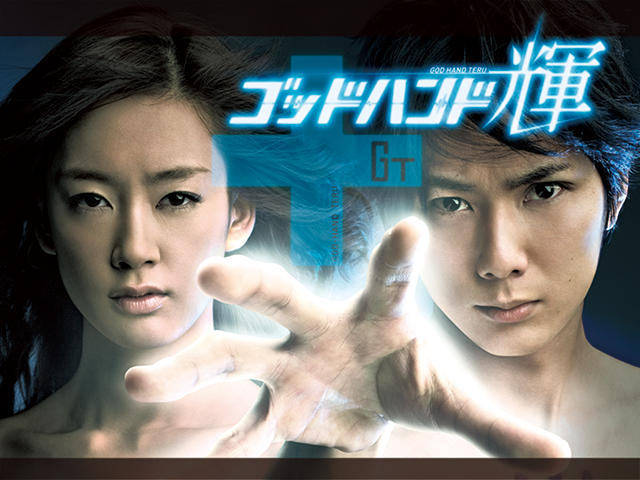 Broadcast Date
2009.4.11 - 2009.5.16
Episode / Duration
6 episodes 60 min. x 6 eps.
Scenario Writer
Masaki Fukasawa (深沢正樹)
George Iida (飯田譲治)

Cast
Yuta Hiraoka (平岡祐太)
Asami Mizukawa (水川あさみ)
Atsuro Watabe (渡部篤郎)
Tetsuya Bessho (別所哲也)
Yasufumi Terawaki (寺脇康文)
Jun Kaname (要潤)

Teru Mahigashi is a young surgical doctor who has just completed his internship training. But when he takes up a post at the Yasuda Memorial Hospital, nicknamed "Valhalla", he is branded a "screw-up." Until the day Teru finds himself the only surgeon available as a young critically-injured girl is brought in. Feeling the weight of a life in his hands, Teru vows to never let anyone die on him again, and undergoes a life-altering transformation.
---
"바르하라 = 신들의 영역" 으로 불리는 야스다 기념 병원 . 이 병원에 새롭게 연수를 끝낸 신참 외과의 마히가시 테루가 전임해온다 . 하지만 갖은 실수로 "실수쟁이 테루" 라는 딱지 가 붙었다 . 그런 어느날 중태의 한소녀가 이송되어 온다 . 자 신이외에는 외과의가 없는 상황에 당황해하는 테루 . 「두번다 시 누군가를 죽게 할순 없어!」라는 생각이 테루를 일깨운 다 . 딴사람처럼 변한 테루에게 한사람의 운명이 맡겨진다 .
---
安田紀念醫院,享有"眾神坐鎮"的美譽。實習醫生「真東輝」在實習結束後,正式來到這個醫院擔任外科醫生,錯誤頻出的他被人冠上"糊塗輝"的綽號。在一次沒有其他醫生可以開刀的情況下,他猶豫該不該為重傷的少女動刀的同時卻突然有了「不要再有人死」的念頭。變了個人似的輝, 少女的生命被託付在他手上。