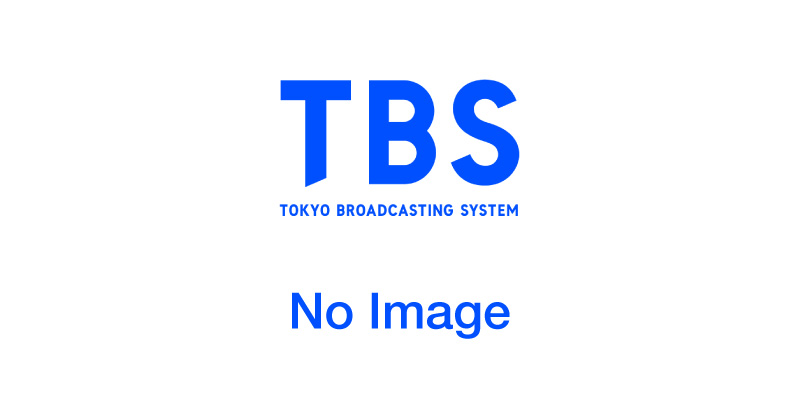 Broadcast Date
2001.10.10 - 2001.12.12
Episode / Duration
10 episodes 75 min. x 1 ep. / 60 min. x 9 eps.
Scenario Writer
Cast
Tomoya Nagase (長瀬智也)
Rina Uchiyama (内山理名)
Kazunari Ninomiya (二宮和也)
Hitomi Manaka (真中瞳)
Kuranosuke Sasaki (佐々木蔵之介)
Ikki Sawamura (沢村一樹)
Yoko Nogiwa (野際陽子)
Rei Okamoto (岡本麗)
Kazuaki Hankai (半海一晃)
Kenichi Yajima (矢島健一)

As a former gang member, Ichiban was witness to the worst side of the emergency medical system and vowed to become a doctor to change it. With the aggressive passion he learned on the streets, Ichiban has worked his way to becoming a no-nonsense emergency medicine resident. But it is this same passion that he must learn to control when confronted with a situation that is beyond his help.